Kyle Donnelly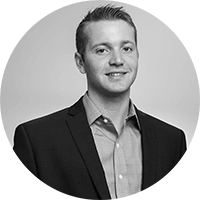 Kyle Donnelly is a Treatment Consultant with American Addiction Centers, serving in the greater Richmond Virginia area. Since October 2014, Kyle has helped to create an environment where AAC's services are readily available to those in need of help. Much of Kyles success can be attributed to the compassion he developed in overcoming his own challenges. It has led him to be accessible to those struggling with addiction, devoting his life to helping them find their own Believable Hope. For Kyle, long term recovery has come to mean finding the focus to maintain a course that will help him remain a steady source of encouragement and an invaluable resource for both his family and community.
Start The Admissions Process Now
Free.
Your 1-on-1 consultation and Insurance Verification are 100% Free
Easy.
All you have to do is pick up the phone and call or chat now
Confidential.
We will never share your information with a third party without your explicit consent