Michelle McDonald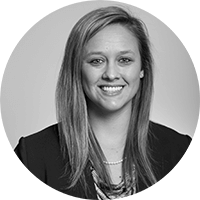 Michelle McDonald's passion for helping others in recovery stemmed from her clinical experience and operations management background. She is a member of the North Carolina Substance Abuse Professional Practice Board, who, as part of her professional development, has completed the requisite hours in the areas of treatment planning, crisis intervention, clinical assessments, and intakes. As a result, Michelle is well equipped to provide the utmost quality of care to anyone suffering from substance use and/or mental health related illnesses. Michelle understands the urgency behind your concern and is available to help 24 hours a day. Whether you're struggling, a family member/love one or even a friend; Michelle is always available.
Start The Admissions Process Now
Free.
Your 1-on-1 consultation and Insurance Verification are 100% Free
Easy.
All you have to do is pick up the phone and call or chat now
Confidential.
We will never share your information with a third party without your explicit consent