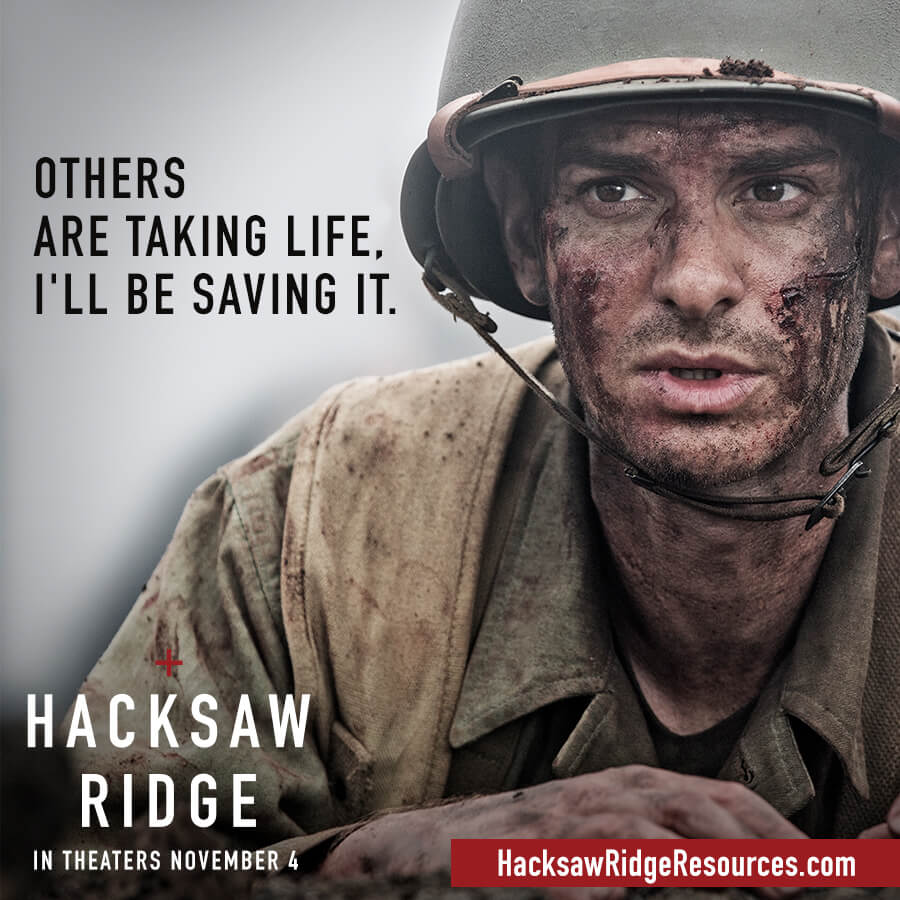 American Addiction Centers Serves as Military Resource for New Mel Gibson Movie- Hacksaw Ridge
American Addiction Centers' First Responder Lifeline Program was selected to serve as a military resource for the new Mel Gibson film Hacksaw Ridge. […]
Oxford Treatment Center Expands to Meet Needs
Our north Mississippi addiction treatment center can now care for 100 patients at its main campus. Sober living housing and a new outpatient office will open in spring 2017.
Continue Reading →
Experiential therapist featured on cover of Good Health magazine
Tori Ossenheimer, CTRS, coordinator of experiential services for Oxford Treatment Center, was featured on the cover of Good Health magazine on Oct. 27. A story about her work appeared on The Oxford Eagle's front page the same day.
Continue Reading →
American Addiction Centers Serves as Military Resource for New Mel Gibson Movie- Hacksaw Ridge
American Addiction Centers' First Responder Lifeline Program was selected to serve as a military resource for the new Mel Gibson film Hacksaw Ridge. […]
Continue Reading →
12 Questions about 12 Steps – #3, "I'm not religious, is AA for me?"

12-Step programs, which are, after 80 years, still a foundational component of many treatment programs for addiction, have come under fire of […]

Wanting It

Relapse Phobia – and Other Fears of Addiction Addiction keeps us from enjoying our lives. It's a disease, we are told, the […]

Traci is Far From Finished: A Mother's Redemption

To hear Traci tell her recovery story, check out both Part 1 and Part 2 of her Far From Finished podcast episode. […]
Media Inquiries
If you have questions regarding print, radio, television interviews or other media related inquiries, please contact us using the form on this page or the email listed below.
Media Contact
(615) 587-7728
MediaRequest@ContactAAC.com
Multimedia Library
We have many digital assets that we want to share with you! Check out our Multimedia Library to see logos, banners, and more that you can share on your site!
Start The Admissions Process Now
Free.
Your 1-on-1 consultation and Insurance Verification are 100% Free
Easy.
All you have to do is pick up the phone and call or chat now
Confidential.
We will never share your information with a third party without your explicit consent