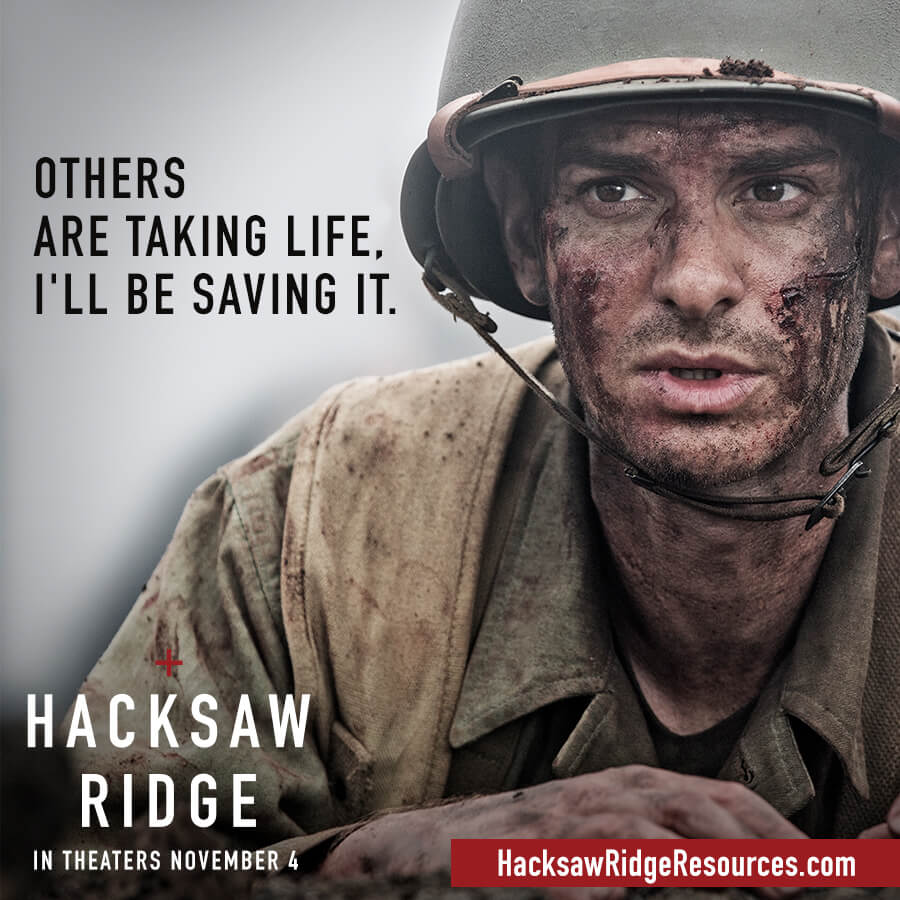 American Addiction Centers Serves as Military Resource for New Mel Gibson Movie- Hacksaw Ridge
American Addiction Centers' First Responder Lifeline Program was selected to serve as a military resource for the new Mel Gibson film Hacksaw Ridge. […]
Sunrise House Treatment Center Announces New Chief Executive Officer
Sunrise House Treatment Center, an American Addiction Centers (AAC) facility, is pleased to announce the appointment of Fred Trapassi, Jr., as its […]
Continue Reading →
Behavioral Sightings Magazine Highlights Recent Lifestyle Intervention Conference
Behavioral Sightings is a monthly magazine for behavioral health care professionals that goes behind the scenes to provide information on the drug and alcohol […]
Continue Reading →
CBS & Review Journal, Las Vegas Media, Interview Human Trafficking Survivor of Solutions Recovery
Human Rights Day was December 10 and human trafficking is a crime that is both largely hidden and grossly perpetrated. Both internationally and locally […]
Continue Reading →
More Evidence That Treatment Is the Best Way to Address Addiction and Addiction Behaviors

A new study published in the Journal of the American Medical Association found that a population that has historically struggled with getting […]

4 Ways Detox is Like an Inaugural Address

Dreaded Detox Many people are afraid of rehab – but not always for the reasons they should be. As a "first-timer" thinks […]

Drinking Alone Together

Captain Morse worked as a firefighter and EMT for 23 years in the urban neighborhoods of Providence, Rhode Island. He is a […]
Media Inquiries
If you have questions regarding print, radio, television interviews or other media related inquiries, please contact us using the form on this page or the email listed below.
Media Contact
(615) 587-7728
MediaRequest@ContactAAC.com
Multimedia Library
We have many digital assets that we want to share with you! Check out our Multimedia Library to see logos, banners, and more that you can share on your site!
Start The Admissions Process Now
Free.
Your 1-on-1 consultation and Insurance Verification are 100% Free
Easy.
All you have to do is pick up the phone and call or chat now
Confidential.
We will never share your information with a third party without your explicit consent