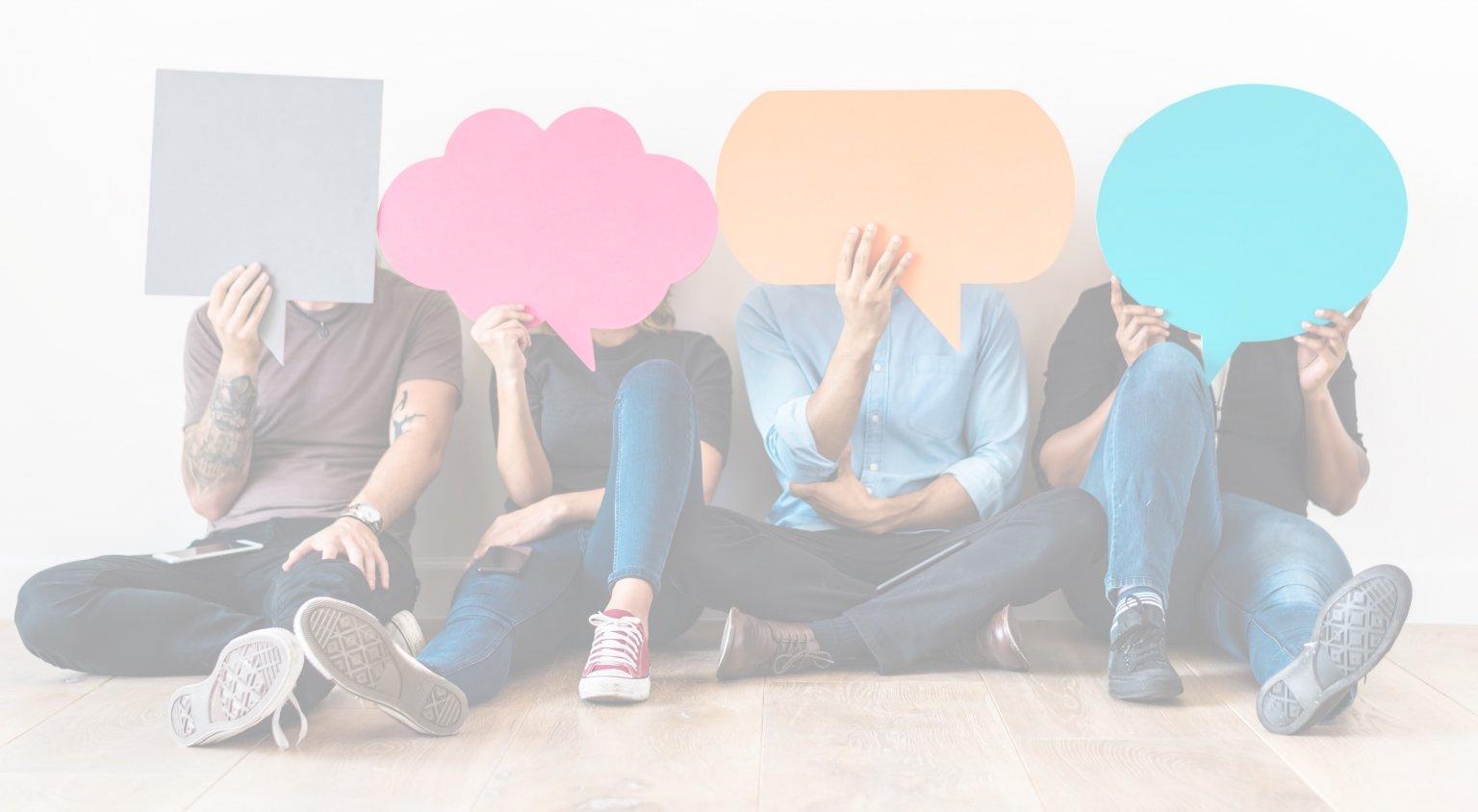 Addiction Talk Episode 47: Mia St. John
Subscribe to Get The Latest Addiction Talk Videos
Addiction Talk Details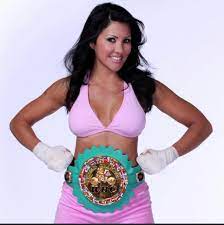 Joining "Addiction Talk" is retired professional boxer, five-time world boxing champion, model, and mental health advocate Mia St. John.
St. John is known for her illustrious boxing career that began in 1997. In her first bout, which took place on Valentine's Day 1997, she knocked out her opponent less than one minute into the first round and earned the nickname "The Knockout," which followed her until her retirement in 2016.
Though known to be a dangerous sport, boxing turned out to be a healing venture for St. John, who experienced depression and anxiety throughout her life and struggled with addiction in her youth. At age 10, she had her first drink, attended her first AA meeting at age 12 and by the time she was legally able to purchase alcohol, she was already in recovery. In fact, it was boxing that helped her with maintaining her sobriety. But, unfortunately, St. John has had a spate of tragic events over the last decade.
In 2014, her son, Julian, a talented artist in his own right, died by suicide after a lifelong battle with mental illness. Inspired to keep his memory alive, she founded the El Saber es Poder (Knowledge is Power) Foundation to empower individuals suffering from mental illness, homelessness, addiction and poverty by providing programs to better educate, inform and improve physical and mental health.
Then, in February 2019, Kristoff St. John, her ex-husband and star of the soap opera "The Young and The Restless," with whom she shared Julian and daughter Paris, died due to heart disease. In March 2019, Mia experienced a relapse.
She has since maintained her sobriety, but she is now more fervent than ever in helping those in need. In addition to her foundation, she also teaches a boxing fitness class at Step Up on Second to those struggling with addiction, and is active with other athletes and politicians in furthering mental health awareness efforts and destigmatizing mental illness and addiction.
Ways to Get in Contact With Us
If you believe you or someone you love may be struggling with addiction, let us hear your story and help you determine a path to treatment.
There are a variety of confidential, free, and no obligation ways to get in contact with us to learn more about treatment.