Alexandria Is Far From Finished: Coming Back from an Emotional Rock Bottom
October 11, 2016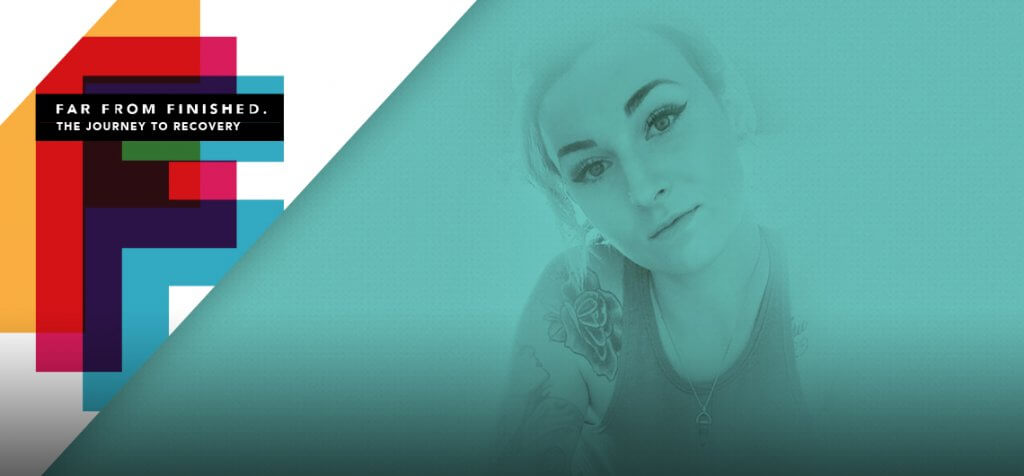 To hear Alexandria tell her recovery story, check out her 
Far From Finished
podcast episode. Far From Finished is a podcast series that shares the unfiltered, real-life stories of people in recovery. Please join us every Monday as we introduce a brand new episode of Far From Finished.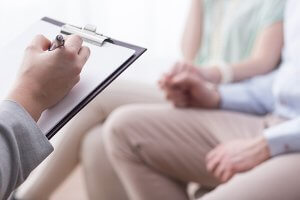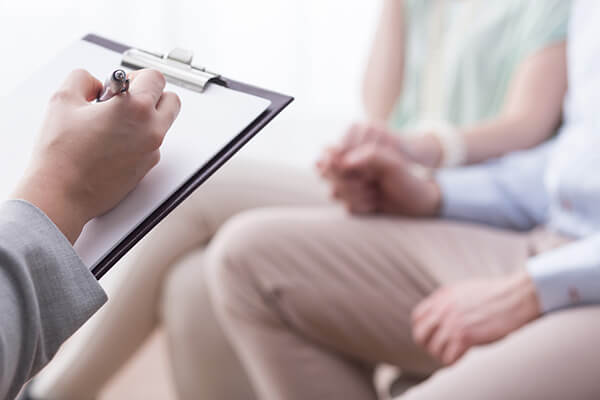 For a long time, Alexandria Feloni managed to hide her addiction. Born and raised in Boston, Massachusetts, her parents were loving and supportive, and she describes a childhood that was happy and healthy.
Says Alexandria: "I was a really good kid. I was really involved with sports, really outgoing. I had a great passion for life."
When she endured a traumatic experience, however, everything changed. She began using drugs and alcohol in an attempt to manage the feelings that she did not know how to handle and ultimately developed a serious substance use disorder. She describes living in the basement of a foreclosed home with her drug dealer and others who were also struggling with addiction in horrible conditions at one point, but says she still managed to hold onto her job.
Says Alexandria: "I had that face value, like everything was fine but then underneath it all, I was just falling apart."
Malnourished and 30 pounds underweight, Alexandria describes feeling isolated from everyone.
---
Though she maintained connections with her parents for a while, it wasn't long until her drug problem became so significant that she found herself cut off from everyone.
---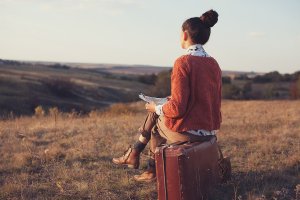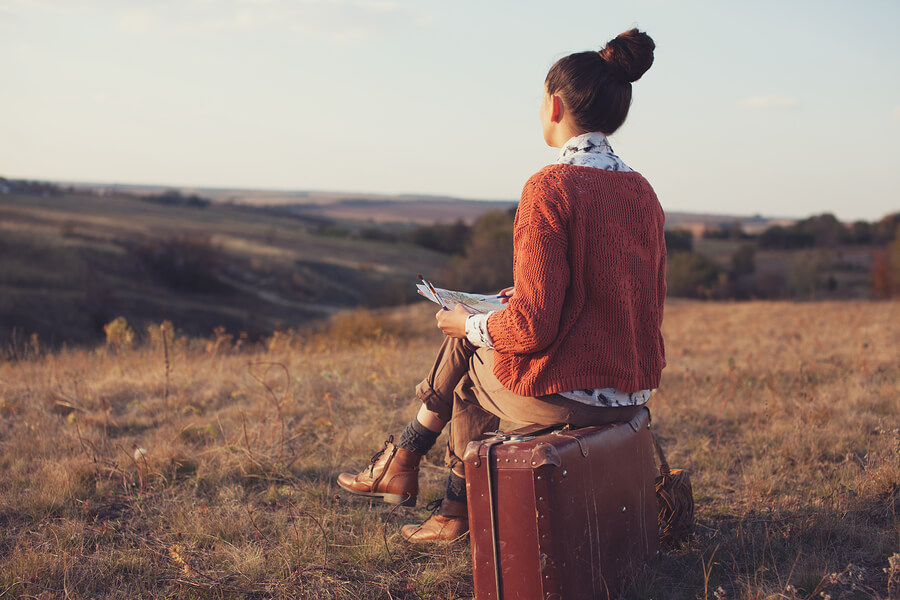 Alexandria, like many in recovery, defines her "rock bottom" as an emotional low. She says, "I didn't want to live anymore."The final straw came when, after being evicted from her apartment, her boss allowed her to stay with him, his wife, and 9-year-old daughter.
Says Alexandria: "The one thing that killed me was that their 9-year-old daughter saw everything that was going on with me. She would find needles and other drug paraphernalia all around the house, and she was like, 'What is this?; I had to explain it to her at that point."
Alexandria's boss went out of town for the weekend with his wife, leaving her with his daughter. While they were gone, she stole their car, and, when they found out, they kicked her out.
Says Alexandria: "At that point, I had nowhere to go. I had no resources left. My parents cut me off. My siblings … I didn't have any friends at that point, and the friends that I thought I had were people who just wanted to use me for drugs or sex or money or whatever. I was like, 'I can't do this anymore.'"
---
---
Says Alexandria: "I was like, 'If I die like this, I die.' I'm happy with it. Or I could get treatment, and I was actually contacted by someone in Florida, online and they ended up getting me down here. And I went to Recovery First."
Alexandria, elaborating on the serendipitous turn of events, says: "I believe everything, happens for a reason. They just started messaging me and they're like, 'Hey, are you OK?' And immediately I just started to break down and freak out. I was like, 'No, I'm not OK.' And that was, the first time I ever told somebody that. And they talked me through it and they told me that, 'Listen, I have a place if you're actually willing to do this.' And I was really on edge 'cause, truth be told, I didn't really know if I wanted to be sober or not, but at this point I didn't really have an option. So I was like, 'I'm gonna go for it and give it a try.'"
A survivor of trauma as well as addiction, Alexandria has been clean and sober since October 4, 2014. She has been working on learning how to manage her emotions, however they manifest, in sobriety, identifying how she feels accurately and addressing any issues that arise before things spiral out of control. She cites not just the therapeutic intervention she underwent in rehab as a positive influence but the experience of connecting with others who were also
working their way from active addiction to active sobriety
.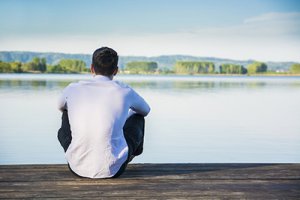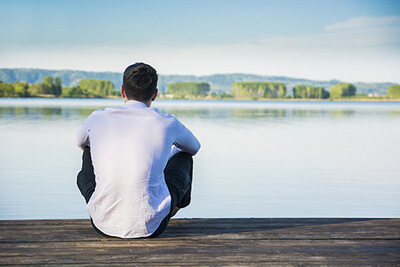 For others who are embarking on their own recovery journey, Alexandria encourages them to reach out to others for treatment and support rather than trying to go it alone: "They always say, 'Listen to people. Look for people who have what you want to have.' And I saw that all those people were laughing and having a good time and I was freaking miserable and I hated the world and everyone around me. I finally just kind of shut up and listened and was like, 'All right. Well, it didn't work my way, so I'll give it a shot and if it doesn't work, it doesn't work. But I'll give it all I got just like I gave it all I had when I was using.' Then I actually tried it, and I'm still sober."
Far From Finished Podcast
Alexandria Feloni and others share their stories of recovery from addiction on American Addiction Center's Far From Finished podcast. New episodes are available every Monday through iTunes and online.