I expected a lot of overwhelming responses when I first informed my family that I was going to "quit drinking." But the response I got wasn't the one I had expected: "Why?"
Come to find out, there are not many of us who are able to hide our addiction so completely from those closest to us, but we are out there. And most of the ones who are as good as me at hiding our disease just happen to be first responders.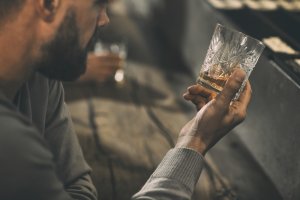 I thought that everybody was aware that my problems with alcohol consumption went far deeper than drinking too much now and again. It seemed painfully obvious that I was battling overwhelming urges to get intoxicated daily. I thought people understood how much effort it took me to maintain any sort of resemblance to sanity once I started drinking.
They didn't. And how could they?
The Secret Life of Alcoholism…
As my true self resurfaced as the days, weeks and months of sobriety added up it became clear to everybody I had been hiding from that something terrible had been allowed to fester inside of me for far too long. Optimism returned. Joy resurfaced. Shame receded and life began again. I was able to explain that I had been hiding something wicked, and that something was alcoholism.
I think alcoholism is a disease of secrecy. When it becomes clear to the alcoholic that their proclivity to drink well past the point of mild intoxication is far more than simple weakness or poor self-control the walls come up, the excuses begin and the veil of secrecy is firmly entrenched. We do not want anybody to know the depth of our problem for fear that they might want to help us. Help is the last thing we want when we are in the active phase of alcoholism. The more help we are offered, the less secrecy we have, and the fewer opportunities to drink well past what is considered safe come our way.
So our secret gets further embedded. Life goes on, people in our lives have their own things to worry about, our drinking habits may be a concern, but they are not obsessed as we are with how much we are drinking. I had a constant inventory in my head as to how much alcohol was available to me at all times. I knew how much vodka was in the bottle, how many beers were in the fridge downstairs, how many bottles of wine were in the closet and how much Baileys Irish Cream was supposed to be put aside for the holidays.
It was exhausting. And it was embarrassing. And I was the only one who was aware of it.
After Coming Clean
Funny thing is, I'm still the same person who used to inventory his alcohol, and make complex plans ensuring the supply of it was uninterrupted. I still keep most of my thoughts to myself, and expect everybody to understand what makes me tick. I'm still surprised at how often I actually have to explain myself. But at least it's no secret.  Having nothing to hide makes communicating honestly possible. It's not easy after decades of secret keeping, but possible. That is what makes maintaining sobriety so important to me, the possibility of a better, more fulfilling life.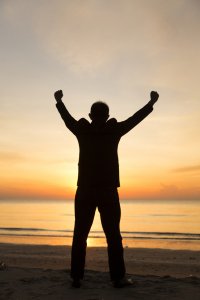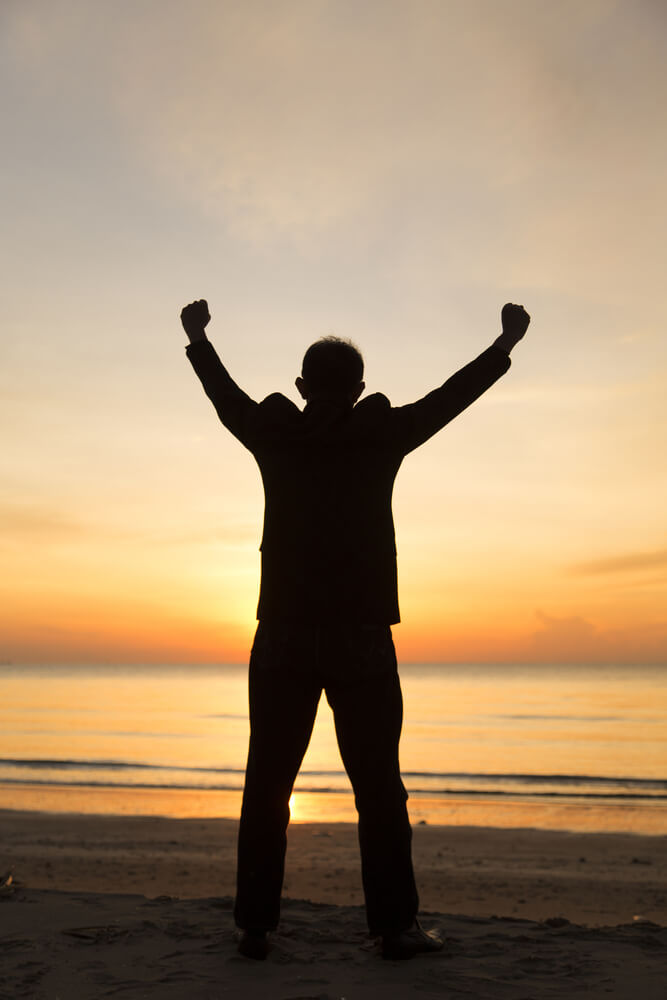 I have to live with myself all day long, day after day. I'm the one who decides how best to live my life. And I'm the one who chooses to do so honestly, with no secrets keeping me down. I simply could not continue drinking the way I wanted to. I had to let my secret go.
______
Read More from Michael Morse:
______
Photos Courtesy of Shutterstock