Peer Support Programs Can Address Mental Health Issues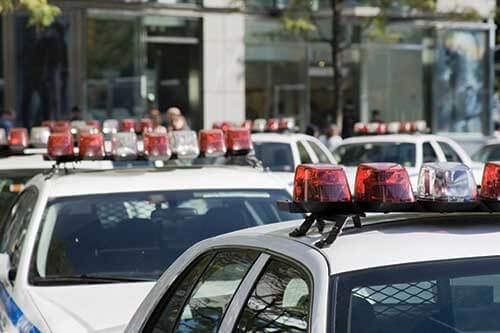 October 14, 2014
Police officers are expected to protect and serve our communities, but who protects them and their emotional welfare? So often, mental health concerns can go unreported or unrecognized in the male-dominated field of law enforcement because of an unspoken code of silence. Peer support programs (PSP) can be useful and effective tools to help police officers face their issues in a safe and non-threatening environment.
Since police officers encounter trauma and danger more often than the average citizen, they also experience Post Traumatic Stress Disorder (PTSD), depression, suicide and substance abuse at higher rates as well. Officers often don't report their problems or discuss their feelings for fear that they will be perceived as weak or unfit for duty. In addition to encouraging their officers to seek mental health counseling, one intervention that police departments should consider offering is a peer support program. Anecdotally, such programs show levels of great success in supporting officers in distress.
A peer support program can offer police personnel a safe haven — a place where they can speak confidentially to other officers who have encountered similar problems without fear of reprisal. A PSP should be considered as another component of police officer outreach programs such as employee assistance programs (EAP) or treatment programs, not as a replacement for them. If the officer in question requires professional intervention, they should then be referred by the PSP to a
While not all police departments currently have peer support programs in place, they can find guidelines for instituting such programs through the IACP Psychological Services Section (www.theiacp.org). Peer support programs are just one piece of the puzzle when it comes to supporting our police officers through mental health challenges, but a very important one that may save an officer's life.