5 Common Thanksgiving Stressors and How to Stop Them from Triggering Relapse
November 7, 2015
There is no shortage of opportunities to stress out during the holiday season, and Thanksgiving kicks off the expectation of decadence and intensity that often describes the season.
For those who are forced participants, it can be difficult to stay focused on recovery and/or to interact with people who may or may not be supportive of the changes they have made in their lives. For those who do not have family, the season can be incredibly lonely – another trigger for relapse.
Here are the five most common stressors that people in recovery report as potential threats to their ability to stay sober through the holiday season and tips to manage each one without turning to drugs or alcohol.
1. Family Dynamics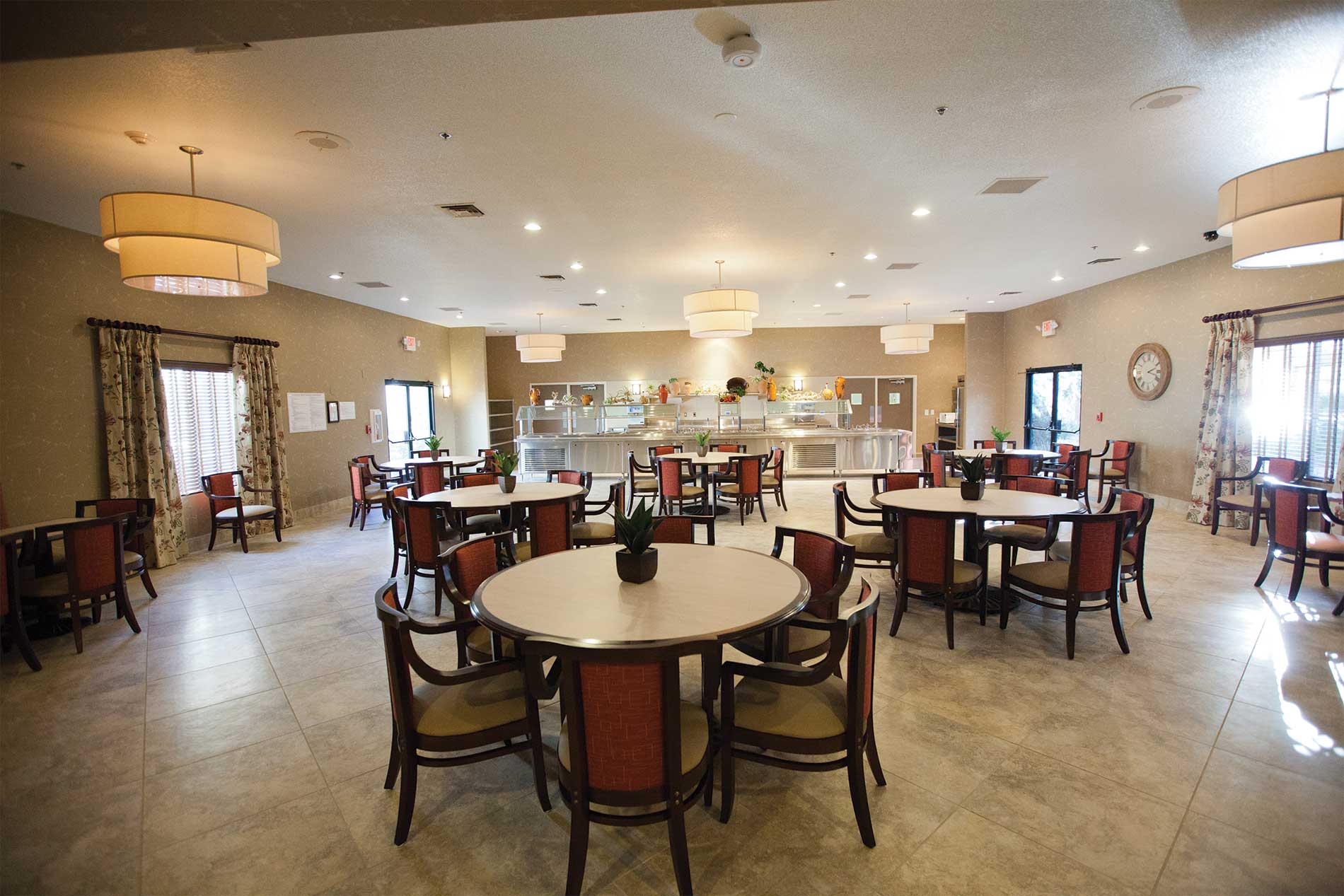 Tense family dynamics are by far the most commonly expressed stress-related issues for people in recovery. The experience of addiction may have fractured if not destroyed certain family relationships, and the Thanksgiving holiday may be less of a joyful reunion and more of a bomb waiting to explode.
Depending upon the specifics, there are numerous ways to handle potentially difficult discussions or flat-out fights at Thanksgiving with family members in a way that preserves your sanity and minimizes stress.
You can only control yourself. You can't control the behavior of others. Don't try. Attempting to convince people that they are wrong about you or should be over whatever is that is making them angry is only going to fan the flames and keep the argument going. Try some de-escalating statements that acknowledge their feelings without minimizing: "I'm sorry you feel that way and I would like to discuss this with you. Can we talk about it tomorrow and enjoy the holiday today?"
Know when it's time to go. Sometimes no amount of de-escalation will de-escalate your feelings of discomfort. Check in with yourself and note when the situation has shifted from uncomfortable to risky. Give yourself permission to make polite excuses and leave quietly.
Bring back up. The more, the merrier, right? Bring a sober friend to Thanksgiving family events so you have someone to support you and help you to manage any unexpected issues, or stay with you if you feel unsafe.
2. No Family
Loneliness can be difficult at any time of year, and it can be a heartbreaker during the holidays. There is only one way to deal with that ensures avoidance of relapse: find something to do. You can:
Connect with friends
Host your own Thanksgiving celebration
Volunteer somewhere
Find a recovery event
Whatever you choose, just don't spend Thanksgiving alone if it's a trigger for you.

3. Hosting Responsibilities
You've got 50 people coming over and you are responsible for not only feeding everyone the most amazing meal of the year but also ensuring that they have seating, dishes are done, glasses are refilled, and everyone is getting along.
Certainly, hosting Thanksgiving for a large group of people is the definition of stress. If you're afraid you may end up swilling the cooking wine instead of enjoying the holiday, you can:
Delegate: Gather a crew of people to help you out in the kitchen.
Pre-cook: If you can make it ahead of time – even if you have to freeze it – then do so.
Order in: From the deli or private chefs to restaurants or the freezer section of the grocery store, there are various resources to help you facilitate a smooth and easy "heat-up" Thanksgiving.
Potluck: Assign specific dishes to different people to ensure that there is something on the table no matter what – rolls, a salad, desserts, nonalcoholic beverages – and then focus on making one or two signature dishes and the turkey.
4. Lack of Recovery Support
Because the holidays are busy for everyone and many people travel to spend Thanksgiving with family, many 12-Step meetings may not be available, and your regular therapist may be on vacation as well. Even a brief lapse in the structured therapies that often define early recovery can be a cause for concern and trigger a relapse. Rather than succumb, you can:
Find out in advance whether or not your usual groups will be meeting.
Seek out new 12-Step meetings or support groups that will be available during the holidays even if your regular choices are on hiatus.
Ask your therapist or sponsor if you can have permission to call if you are in crisis.
Find out which of your sober friends or acquaintances in recovery will be available and in town, and ask if they will be available for events or phone calls if needed. Offer to provide them with the same level of support.
5. Money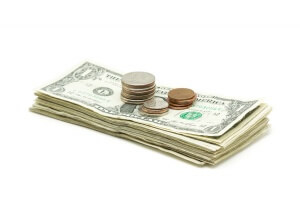 Immediately following Thanksgiving is Black Friday and the stress of this shopping extravaganza can bring any underlying financial issues into sharp focus. Rather than allow the materialism of the season to dictate your emotions, choose a brighter new philosophy this year. Focus instead on all the things you have to be grateful for and share the gift of positivity and hope with others.
Be grateful for what you have. If you have your sobriety, you have a lot. Money is nice, but it doesn't buy you the hope that comes through perseverance in recovery.
Emphasize the spiritual. For many, the holiday season is a spiritual time. Even if you do not subscribe to a specific religious focus, you can improve your chances of remaining relapse-free on Thanksgiving and beyond by turning your attention away from the "purchasing season" and instead focus on growing spiritually in whatever manner you define it.
Give back. You may not have money to buy everyone presents, but you have time, energy, and positive support, and there are many in need of that this season. You are a valuable asset to the people around you and the community at large. The holiday season is a great time to demonstrate that by giving to the people who need it most.
Happy Sober Holidays!