Workaholism Study: Longer Work Hours Do Not Always Mean More Productivity
September 30, 2016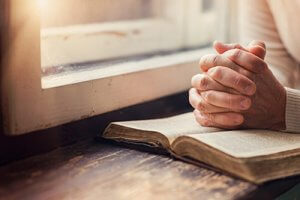 Over the past decade, study after study has supported the notion that longer workdays and 40+ hour workweeks do not pave the way to increased productivity.
 
While the Washington Post reported in 2014 that the United States is more productive when compared to France, Germany, Russia, Greece, South Korea, and Mexico, the amount of hours we invest in work does not necessarily have the highest productivity yield hour by hour.
While this may be related to cultural differences and opportunities, a recent study from the Melbourne Institute of Applied Economic and Social Research found that cognitive abilities of workers over the age of 40 actually declined after investing more than 25 hours in a workweek. Data from more than 7,500 participants aged 40+, about 3,500 women and 3,000 men demonstrated that:
Working up to 25 hours a week allowed for greatest cognitive function and productivity.
Hours worked over 25 tended to yield less productivity comparatively.
Engaging in a 25-hour workweek across three days out of seven appeared to provide the greatest productivity benefits.
There was no statistical difference between the cognitive function of men and women in terms of number of hours worked or days worked per week.
The study did not look at other age groups, so the results may be impacted by the fact that participants had spent decades in the workforce and may be more prone to burnout with more work hours per week.
This means that even if more is produced due to more work hours, maximum productivity per hour decreases after 25 work hours in a week.
---
Unfortunately, for those who struggle with "workaholism," or an addiction to working, this knowledge will have little impact on their ability to alter their work habits in order to improve their health.
---
A Hefty Toll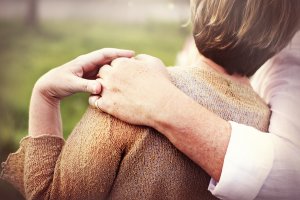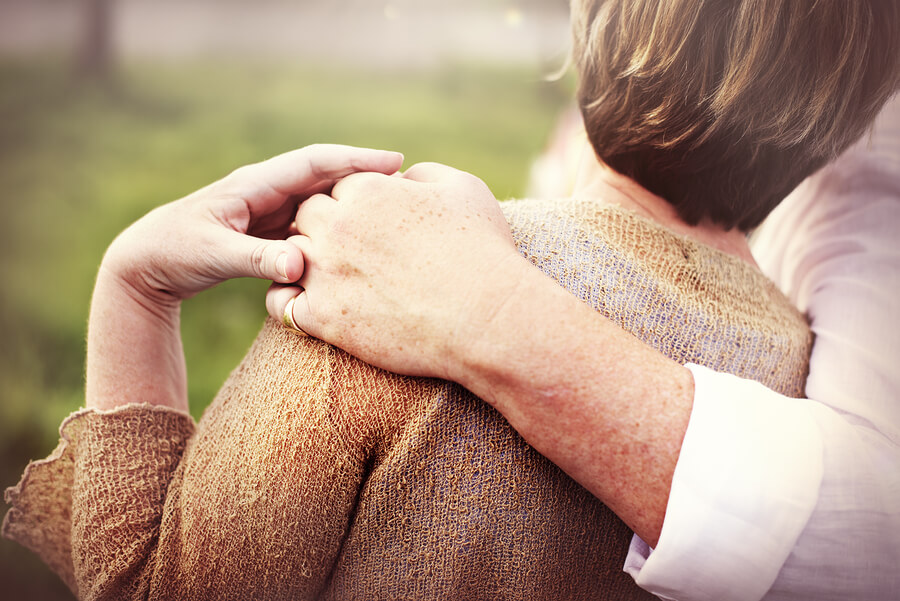 Why does it matter? Another study published this year noted that workaholism has been linked to higher rates of co-occurring mental health disorders, and mental health disorders very often co-occur with substance use disorders. According to the study, those who were identified as "workaholics" were more likely than others to experience the following disorders:
Anxiety disorders: 33.8 percent of workaholics compared to 11.9 percent in the general population
Attention deficit hyperactivity disorder: 32.7 percent compared to 12.7 percent
Obsessive-compulsive disorder: 25.6 percent compared to 8.7 percent
Depression: 8.9 percent compared to 2.6 percent
It was not determined by the study whether the intense work behaviors triggered the mental health disorder or vice versa.
Cecilie Schou Andreassen is a clinical psychologist specialist in the department of psychosocial science at the University of Bergen (UiB) as well as a visiting scholar at the UCLA Semel Institute for Neuroscience and Human Behavior and a researcher on the study. Said Schou Andreassen: "Workaholics scored higher on all the psychiatric symptoms than non-workaholics. Thus, taking work to the extreme may be a sign of deeper psychological or emotional issues. Whether this reflects overlapping genetic vulnerabilities, disorders leading to workaholism or, conversely, workaholism causing such disorders remains uncertain."
What Is Workaholism?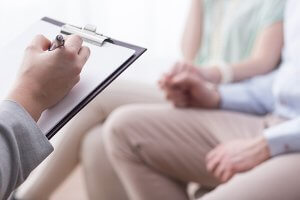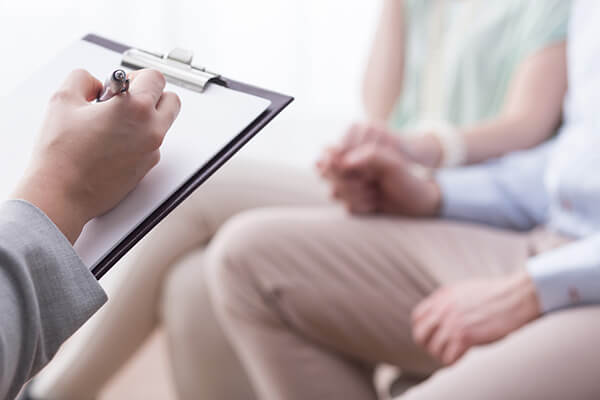 Workaholism is defined by attitudes toward work as well as the reasons one engages in work heavily and what other things in life fall to the wayside as a result of heavy attention paid to work responsibilities. Demonstrating a high rate of four of the following seven criteria determined whether or not the participants in the study cited above were deemed workaholics:
Focusing intensely on creating more time in one's schedule to work
Often working for longer hours than originally intended
Using work as a coping mechanism for the management of feelings of helplessness, guilt, anxiety, and/or depression
Ignoring the concerns of others about the amount of time spent working
Regularly cutting back on mental and physical wellness activities (e.g., hobbies, working out, etc.) in order to work more
Experiencing negative health effects due to working
---
The study found that about 8.3 percent of Norwegians were addicted to work but as many as 10 percent of the general population may struggle with the problem.
---
Work Smarter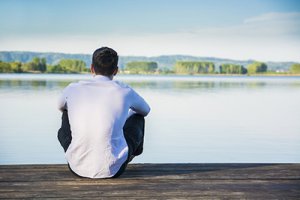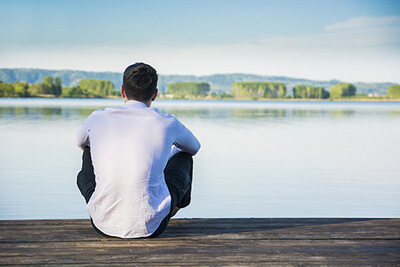 If you are looking for ways to get the most out of your work time without increasing the hours you spend actually working, there are a number of "hacks" you can employ.
Some of these may seem counterintuitive, but like the study mentioned above, there is great value in rejuvenating and regenerating to ensure that the time you spend at work is actually spent working.
Take breaks. A quick 10-minute break where you stand up, stretch, walk around, and get a drink of water can help you to refocus when you sit back down. Not enough sleep the night before or still can't focus? Take a nap.
Change it up. Getting into a rut with your work routine can limit your ability to get things done. Some suggest creating a schedule for each workday or session and making sure to change that schedule regularly. You might focus on one type of tasks one day or change up where you work if that is possible.
Do it now. Give yourself a two-minute, five-minute, or seven-minute limit (set a timer!) and dedicate yourself to the completion of a short task or a longer task without interruption for that set period if you are having a hard time focusing. This goes for breaks as well: Set a specific time limit and commit to getting back to work when the timer goes off.
Know yourself. Everyone's work habits are different, and it can take some time to determine what works best for you. Some find that working early in the morning is more productive while others focus better at night. Some are better able to plan their work time if they first check their email while others work better if they wait to engage with any online activities until after their work is done. Know what works best for you.
Are you struggling with workaholism and the co-occurring mental health disorders and/or substance use disorders that often go along with it? How do you increase your productivity in order to limit the amount of time you spend working?