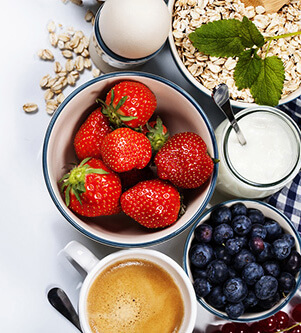 ANRED suggests that about 4 percent of college-aged women have bulimia. Many men, teenagers, adults, and seniors struggle with this eating disorder, too. But the behaviors that support bulimia are often performed in secret, and that means people with this disorder may have years of dysfunction behind them before their families are moved to take action.

Bulimia is sometimes triggered by a traumatic event, according to the U.S. Department of Health and Human Services. Living through a natural disaster or enduring a personal attack can leave people feeling helpless and out of control. Binging on food can provide a sense of comfort that can be very appealing to someone going through a crisis. Purging can bring a little boost of euphoria these people might desperately need in order to get through the day. To someone like this, bulimia is part of the trauma coping mechanism process, although it's usually not very effective in healing long-term pain.

Bulimia can also be sparked by culture. Young women who read fashion magazines or watch fashion shows on television can become convinced that thin means good and fat means bad. These girls might attempt very severe diets involving water, caffeine, and fruit. By the end of the day, these girls are so hungry that they'll eat almost anything, and they might binge as a result. Purging is a way for these girls to get back on track with a diet.

Bulimia can also run in families, meaning that people who grow up watching an adult engage in bulimia can become adults who do the same thing. There may be genes involved in this transition, or the young people might just mimic the behavior and assume it's normal.

Without proper treatment, bulimia tends to get worse. People may start by binging and purging just once per month, but they might then purge once per week or even once per day. In time, people like this might be drawn to purge every meal.