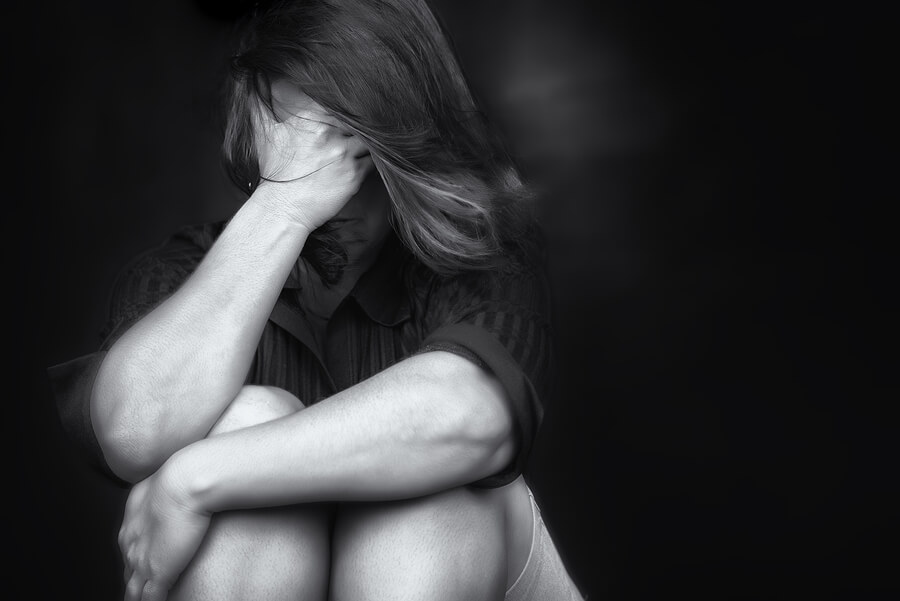 Personality disorders represent enduring patterns of behavior and inner experiences, such as emotions that are relatively inflexible (meaning that they are prone to be expressed in situations where an individual would normally temper certain aspects of their behavior), pervasive (meaning they occur in many different situations), are significant departures from expectations of a person's social environment or culture, and appeared early in the development of the individual and continue to be expressed over time as the person matures. These enduring patterns of behavior are often dysfunctional and result in significant distress to the individual and/or to others with whom the individual interacts.

Thus, personality disorders:
Are stable tendencies toward feeling and behaving that have endured since early childhood or adolescence
Are in conflict with the normal expectations of the individual's social environment or culture
Lead to significant issues regarding the individual's ability to function in society and negatively affect the person's relationships, occupation, goals, and overall level of functioning
Since personality disorders are relatively enduring (have been present since childhood and continued) and stable (are relatively resistant to different expectations in different situations), the behaviors associated with them cannot be better explained by the use of medications or drugs, specific time-limited reactions to stress or other events, or as a result of the effect of some other medical condition, such as a head injury, stroke, etc. If other explanations for the particular behaviors observed in people suspected of having a personality disorder exist, then the people are most likely not expressing symptoms of a personality disorder.
In the current diagnostic scheme for psychiatric/psychological disorders, The Diagnostic and Statistical Manual of Mental Disorders – Fifth Edition (DSM-5), the categories of personality disorders remain relatively unchanged from previous editions, despite harsh criticisms of the diagnostic criteria of the overall scheme used by the American Psychiatric Association's methods at classifying these disorders. The large number of overlapping diagnostic criteria for the nine different personality disorders, despite the notion in the DSM that personality disorders each represent discrete entities, as well as the observation that the same personality disorder diagnosed in two different individuals may have totally different presentations, have fueled these criticisms. Nonetheless, it appears that the current diagnostic scheme regarding personality disorders will remain unchanged for quite some time.