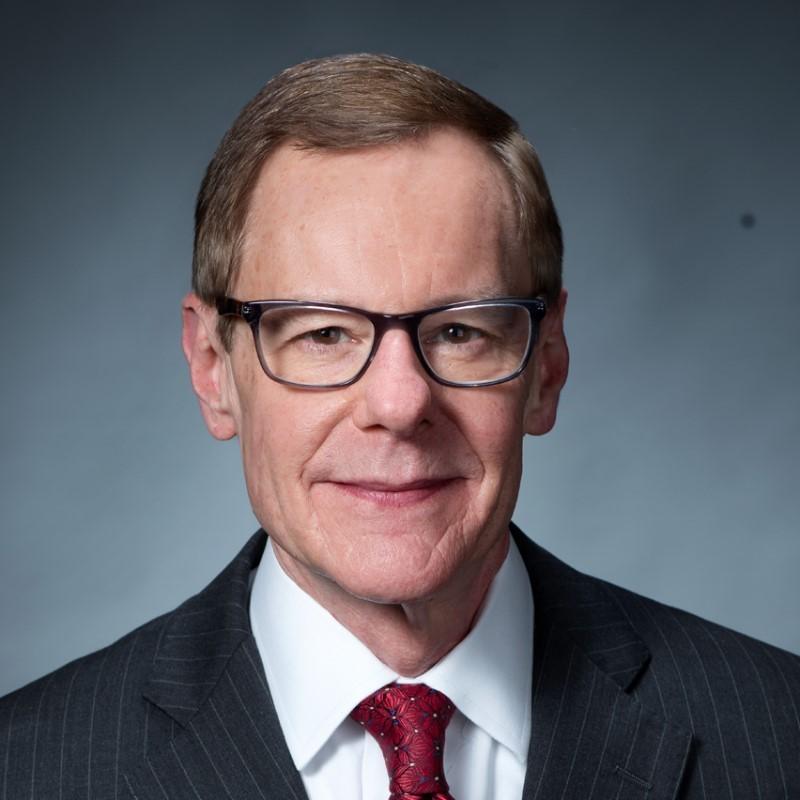 Hal McCard
About
Hal McCard brings nearly three decades of experience designing effective legal solutions for nonprofit and for-profit healthcare organizations to American Addiction Centers (AAC). He's worked as in-house and outside counsel and has a deep understanding of healthcare operations, regulatory compliance, and complex litigation. He established the legal department for Quorum Health Corporation, a spin out of Community Health Systems (CHS), and served as its first General Counsel, after serving as Deputy General Counsel of CHS.
He also held a number of leadership positions with the American Health Law Association, and served on the Board of Directors from 2016-2022, after serving as the Chair of the Hospitals and Health Systems Practice Group from 2012-2015. He is a frequent speaker and author on healthcare regulatory topics.
Credentials & Education
A.B., Psychology, Princeton University

J. D. The Walter F. George School of Law, Mercer University
Professional Associations
American Health Law Association

Federation of American Hospitals

Bar Admissions, Georgia, Louisiana, Tennessee, and Texas (inactive)
Career Highlights
Senior Vice President, General Counsel & Secretary, Quorum Health Corporation

Vice President & Deputy General Counsel, Operations, Community Health Systems, Inc.

Vice President & Associate General Counsel, Community Health Systems, Inc.

General Counsel, Ridgeview Institute, Inc.
Areas of Expertise
Corporate Governance and Public Company Board Advice and Counsel
SEC and NYSE Regulatory Compliance
Federal and State Hospital and Health System Operations and Regulations
Clinical Network Integration
Fraud and Abuse
Mergers and Acquisitions
Physician and Vendor Negotiation and Contracting
HIPAA and Medical Privacy
Healthcare IT Negotiation and Contracting