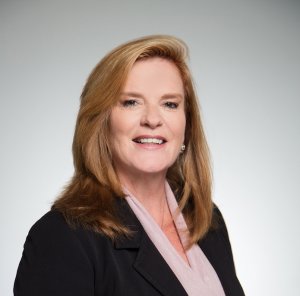 Karen Abbott
About
Karen Abbott, Chief Compliance Officer, brings a wealth of experience to her position, having been in healthcare for the majority of her career. Most recently, Karen was Sr. Vice President, Senior Counsel and Chief Compliance Officer at Diversicare Health Services. Prior to that, she was the Chief Administrative Lawyer, Vice President, Associate General Counsel & Assistant Corporate Secretary with IASIS Healthcare Corporation (now Steward Health Systems, LLC) where she held progressive legal positions in the company beginning in 1999.
Karen began her professional career in 1987 and, over the span of her career, has held a variety of responsible positions covering corporate legal services, human resources, compliance, and healthcare operations. She received her law degree from the Nashville School of Law in 1999. She also holds a bachelor's degree in psychology and a minor in sociology from Carson Newman College, Jefferson City, TN. In addition to her many years of legal experience, she also has substantial experience and knowledge in advising and directing compliance programs which govern the industry. Karen also has substantial expertise in the areas of corporate and transactional law and brings to her current position a deep history and understanding of the corporate business environment and compliance matters.
Outside of work, Karen enjoys spending time with her husband and three children. She also loves to read, travel, and spend time outdoors.