CEO of Greenhouse Treatment Center Discusses Fears Around Addiction Treatment in Arlington Today
May 3, 2023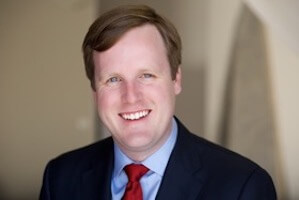 Many people seek treatment for alcohol and/or substances for a number of reasons, but, according to Greenhouse CEO Tyler Harrell, one common factor that everyone has in common is fear. Any kind of change can be daunting, and the same can be said for reaching out for help, despite it being a life-changing decision.
In the article, Harrell discusses the most common fears he's encountered from patient seeking treatment at Greenhouse, including a fear of punishment, like losing one's job or getting arrested, and the fear of facing difficult emotions. Often, alcohol and substances are used to escape these uncomfortable feelings, and apprehension is common for this reason.
"Like many folks, you may need treatment to get your life back on track," says Harrell. "When you decide to prioritize your life over your fears, you will likely see success in your recovery."
The rest of the article can be read at Arlington Today.
Next News Article
AAC's Chief Medical Officer Shares Information on Xylazine that Treatment Providers Should Know