(New Orleans, LA)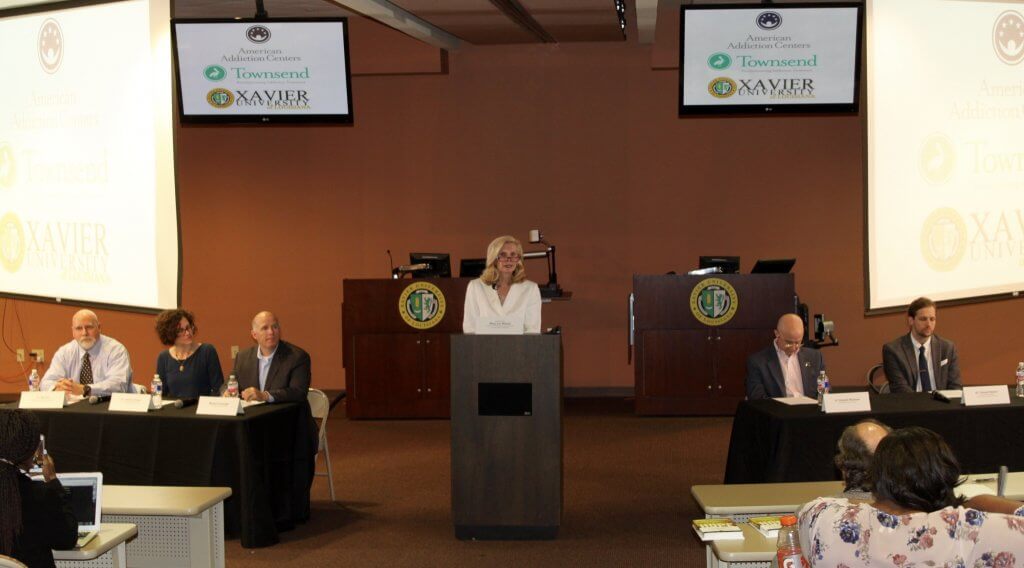 On Thursday, April 20th in New Orleans, American Addiction Centers and Townsend Treatment Centers, in partnership with Xavier University, hosted a community forum. "Truth Behind the Numbers: Why Overdose Deaths Have Surpassed Homicides in Louisiana" brought together experts and the community to discuss the severity of the opioid use and overdose numbers in Louisiana, how overdose and addiction work in the body and brain, and resources available to those who are overdosing or need treatment from addiction.
The turnout was large with over 100 members of the community interested in learning about the problem. The interactive Q&A with the panelists was well received with more questions for the experts than time allowed. Treatment Consultants were standing by for any individuals that needed information for treatment.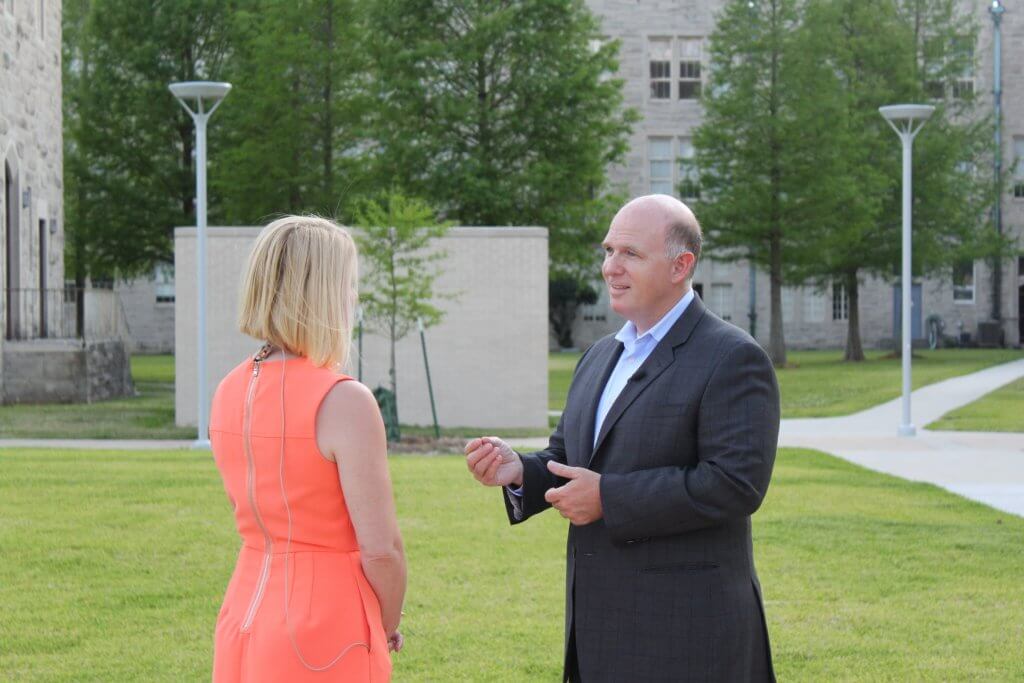 Experts on the Panel
Michael Cartwright, CEO & Chairman, American Addiction Centers
Dr. Roy Ary, Emergency Medicine Specialist, University Medical Center & Physician, Townsend
Dr. Jessica Johnson, Associate Professor, Xavier University College of Pharmacy
Dr. Thomas Maestri, Clinical Assistant Professor, Xavier University College of Pharmacy
Dr. Howard Wetsman, Chief Medical Officer, Townsend
Highlights from the Panelists
"The truth is that no one should be dying from addiction," said Dr. Howard Wetsman. "The one thing everyone should take home is that once the opioid crisis is over, the disease of addiction will still be there. There's a lot of work that still needs to be done. If we understood more about the role of the brain and the genetics of [addiction] we could change the way we raise our children and what we teach them in school and how we treat each other."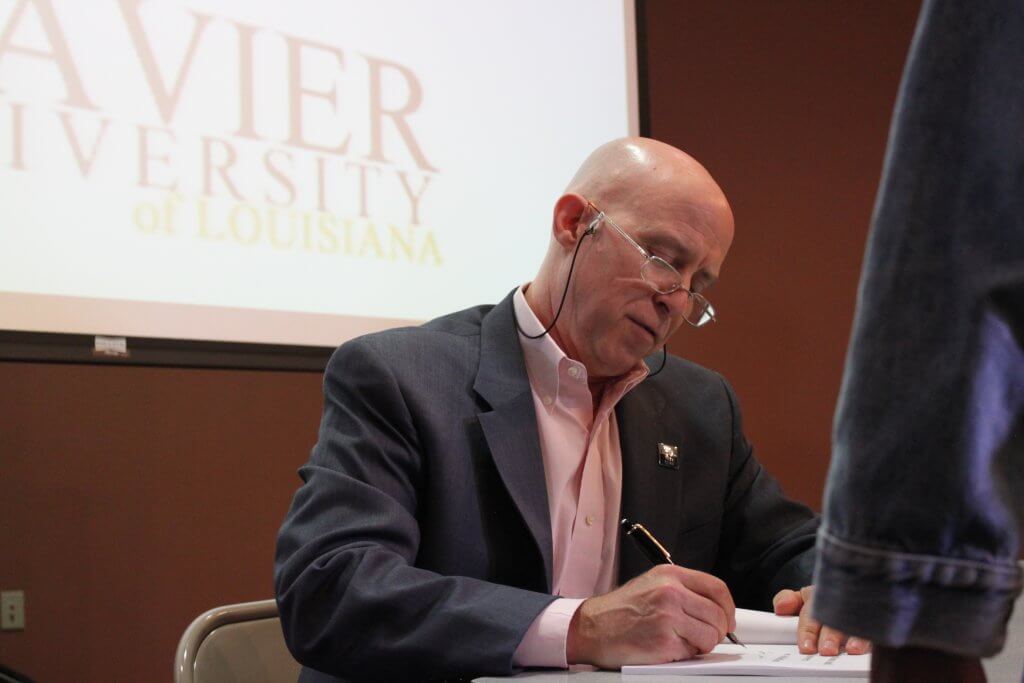 Media Coverage Highlights – TV
Media Coverage Highlights – Print and Digital
Media Coverage Highlights – Radio
---
About American Addiction Centers
American Addiction Centers (NYSE: AAC) is a leading provider of inpatient and outpatient substance abuse treatment services. We treat clients who are struggling with drug addiction, alcohol addiction, and co-occurring mental/behavioral health issues. We currently operate substance abuse treatment facilities located throughout the United States. These facilities are focused on delivering effective clinical care and treatment solutions. For more information, follow us on Twitter @AAC_Tweet.