(BRENTWOOD, Tenn.)
At a time when the nation is facing a drug crisis, Laguna Treatment Hospital is helping hundreds of people find their path to recovery. In its first year, the 93-bed chemical dependency recovery hospital treated more than 800 patients. On Thursday, June 15, 2017, the hospital celebrated its one year anniversary with an open house.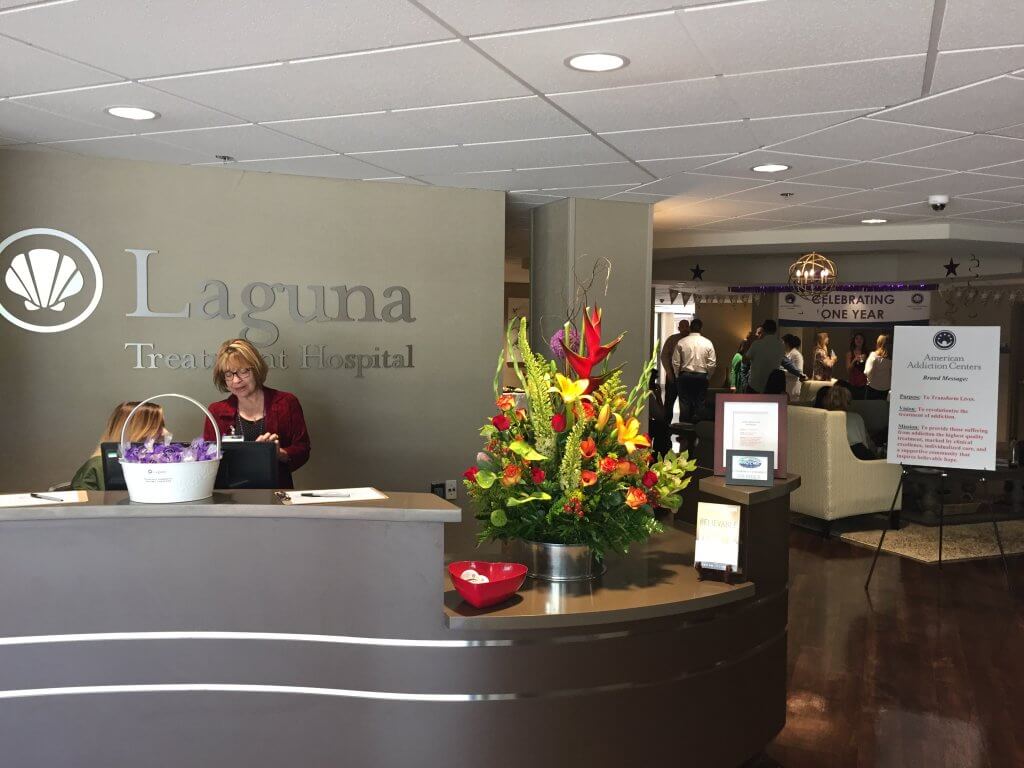 "This is also a time to celebrate the hundreds of patients who have found hope and healing at our hospital," said hospital CEO Gil Carmona. "As Orange County's first chemical dependency recovery hospital, we meet a unique need in this community and beyond for those who need a higher level of care for medical detox, inpatient rehabilitation and residential treatment. We're also expanding our services to provide a full continuum of care for individuals who still need support but don't require 24-hour care."
In addition to treating addiction, the hospital also specializes in caring for those with co-occurring mental health disorders – such as depression or anxiety – and patients who have other medical conditions that require medical supervision and/or management.
"Our staff is expertly trained to care for a variety of patients from pregnant women and paraplegics to those with serious, potentially life-threatening health issues, including congestive heart failure, liver failure, hepatitis C, pneumonia, COPD, and HIV/AIDS to name a few," said Dr. Lawrence Tucker, the chief medical officer at Laguna Treatment Hospital.
The drug epidemic hits close to home for many Orange County residents. According to
a 2017 report
, the overall rate of drug/alcohol overdose deaths in the county has increased by 82 percent since 2000. Overdoses resulted in nearly 700 deaths each year.
"This drug epidemic is a major societal problem that shouldn't be ignored or minimized," 'Carmona said. "We want to be a resource for our community by providing consumer education, prevention, and intervention services. We encourage the public to come tour the facility and learn how our medical model for treating addiction is changing lives."
---
About American Addiction Centers
American Addiction Centers (NYSE: AAC) is a leading provider of inpatient and outpatient substance abuse treatment services. We treat clients who are struggling with drug addiction, alcohol addiction, and co-occurring mental/behavioral health issues. We currently operate substance abuse treatment facilities located throughout the United States. These facilities are focused on delivering effective clinical care and treatment solutions. For more information, follow us on Twitter @AAC_Tweet.