April 27, 2017
Dr. H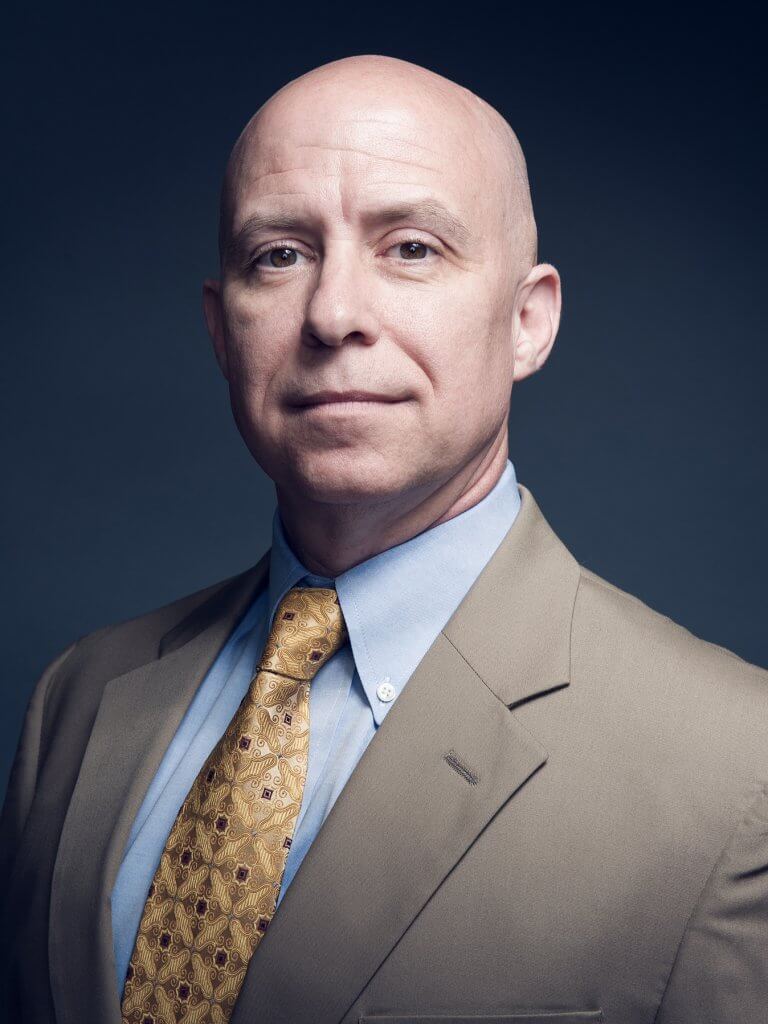 oward Wetsman, Chief Medical Officer for Townsend, was a featured guest in April on the Tom Joyner Morning Show for its
Get Well Wednesday
segment
.
According to Reach Media,
The Tom Joyner Morning Show
is the nation's #1 syndicated urban morning show, which airs in more than 105 markets reaching nearly 8 million listeners.
Dr. Wetsman spoke about genetics and addiction in relation to a recent
American Addiction Centers' blog article
on the topic. 
In the article, Dr. Wetsman also discussed his own shocking discovery after undergoing genome testing. He had always known he was half Irish and half Jewish, but the test revealed he had a liver enzyme that is African.That enzyme also impacts the way his body metabolizes certain drugs.
This is an important discovery for Dr. Wetsman as he is involved in research looking at how genetics impacts addiction and how pharmacogenetics can lead to more personalized addiction treatment.
To listen to the radio interview and Dr. Wetsman's Q&A session with the listeners, visit
BlackAmericaWeb.com.