March 24, 2018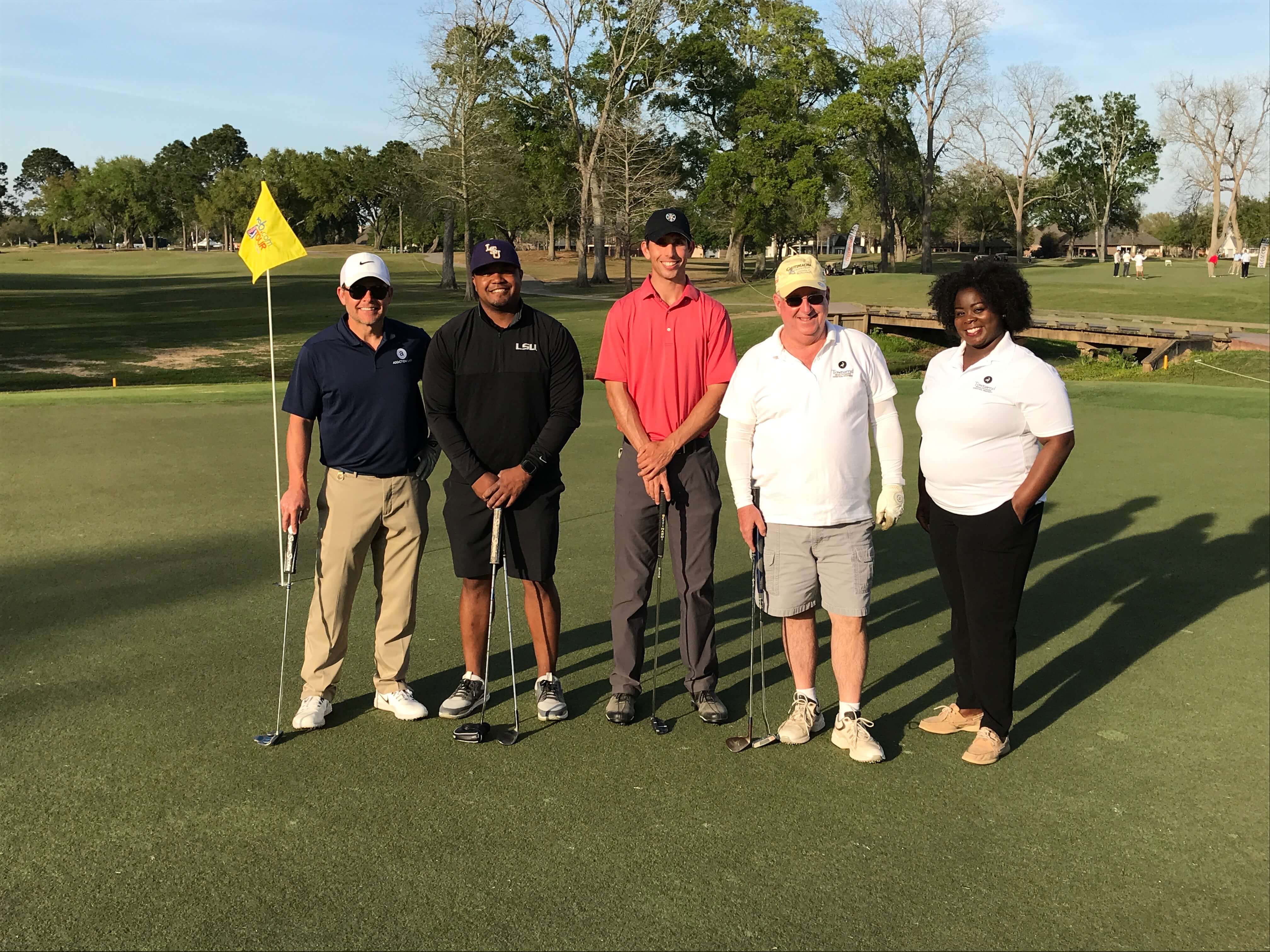 Townsend Recovery Centers was a sponsor of this year's Chitimacha Louisiana Open in Lafayette, LA, and as thanks, were part of a Pro-Am game with professional golfer Seth Reeves.
"This event greatly benefitted the Lafayette community and we were happy to sponsor it," said Townsend CEO Natashia Cheatham. "This was a great experience made greater by helping the Louisiana Open make a difference in South Louisiana and the Acadiana area."
The team consisted of Addiction Labs CEO Jeff Johnson, Medical Director of Townsend – Lafayette, Dr. Tony Alleman, CEO of Townsend Natashia Cheatham, and former LSU and Pittsburgh Steelers running back Justin Vincent.