Given that having any amount of money in hand can be a
trigger for relapse
is yet another issue for many people as well – all of this requires a delicate balance.
Tori Utley holds an MBA as well as an addictions counseling license in Minnesota. She is the founder and executive director of More Than an Addict, an organization that works to reduce stigma related to addiction by promoting employment, education, and entrepreneurship among people in recovery. She is also the founder and CEO of Tinua, a startup developing a digital platform and mobile application to allow unused gift cards to be donated towards charitable causes. Additionally, she is a contributing writer for Forbes and works with Mayo Clinic as a product manager, currently working with the Department of Psychiatry and Psychology on a mobile prototype for mood monitoring.
Says Utley:
"Personal finance is a critical part of life that needs to be strategically and responsibly managed. Recovery gives the opportunity to bring newfound skills like organization and intention to personal finance, and thus ensures individuals are on the path to success in all parts of life."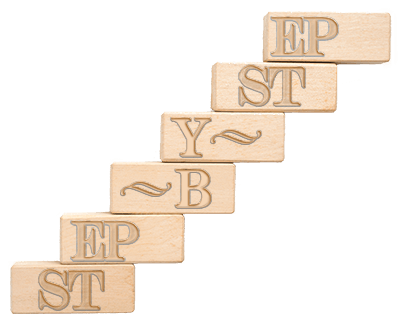 For many in recovery, taking on huge debt plus the management of a household budget can feel like an overwhelming endeavor. The good news is that it doesn't have to be overwhelming at all. Taken
step by step
, it can be surprisingly simple to incorporate solid financial choices into your new life. Here's what Utley has to say about the process of getting your finances under control in recovery.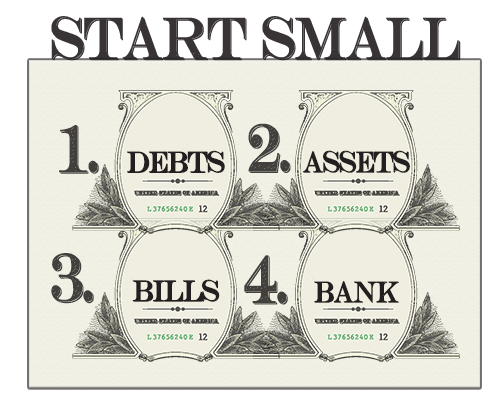 There are a number of moving parts in financial management, especially for someone who is working to keep an accounting of income, pay off debt, and pay incoming bills while managing to have some "fun money" as well.
Says Utley:
"Individuals in recovery should aim to start small. Starting small still means starting somewhere."
Simply acknowledging that finances require management is an excellent first step, and there are a number of next steps that can help you get the ball rolling in the right direction, including:
Make a list of all your debts: Who do you owe? How much? Make a list of everything you owe from smallest to largest.
Make a list of all your assets: What income do you have? What money, if any, do you have in savings?
Make a list of your monthly bills: What do you have to pay each month? Rent, utilities, car payment, gas/bus money, food? Write out everything with estimates if an exact number is not known.
Open a bank account: With any money you have in hand, open a bank account that you will use to pay bills.
With all the key information in front of you, you have done the groundwork for building a strong financial future and are ready to take the next steps.