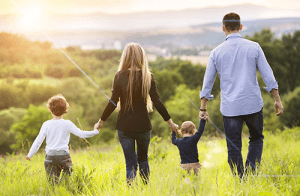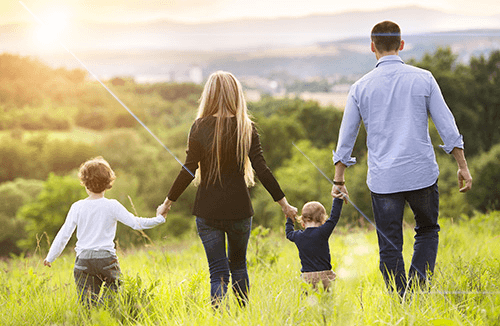 Sheff and Johnson come to similar conclusions from different directions – the idea of a medication-behavioral cocktail designed for the specific nature, addiction, and life situation of the individual. However, this is far from an "answer" for relapse.

These more holistic approaches may increase success rates of a treatment program, but they still leave that critical post-treatment year or two unaddressed. One solution, especially if pharmacological results deteriorate over time, as some studies are starting to show, is the treatment alumni program. If an individual is not receptive to "a higher power," the basis of 12-Step support groups, the person has few options for long-term support, besides ongoing therapy. Depending on the addiction and the individual, elements such as support, mentoring, and community can be an important determinant of a person's continued recovery. If Winehouse's antithetical song "Rehab" is any indication, the individual has to buy in to the support system, whatever it may be, in order for it to serve as a viable hedge against relapse over the long-term.

Many treatment centers and facilities offer alumni programs that allow program graduates to stay involved for years to come. Alumni programs provide accountability and allow individuals to remain actively involved in a supportive recovery community. A good rehab will help the individual to cultivate or connect with this type of community during treatment because that gives the individual the best chance for continuity upon leaving rehab.

All this begs the question, what does recovery look like? For example, some consider that abstinence is not a good indicator of the success/failure of a person's recovery. If after eight months of sobriety an individual goes "off the wagon" for one day, then goes back on the wagon for another year, the person may be counted among the "failure" statistics, when many in the field would consider the short duration of the time "off the wagon" something to be chalked up in the "win" column. These are some of the ongoing discussions that make it difficult to determine "successful recovery."

For Sheff, who spent years searching for the right rehab facility for his son, successful recovery involves ongoing sessions with a psychiatrist who treats his son for all conditions – his bipolar disorder, addiction, and depression.