AAC's Mission
Our mission is to provide quality, compassionate, and innovative care to adults struggling with addiction and co-occurring mental health disorders. Through comprehensive and customized treatment plans, we instill hope that long-term recovery is possible. Our purpose and passion is to empower you, your family, and your community by helping you achieve recovery and optimal wellness of the mind, body, and spirit.
Michael Cartwright, Chairman & Co-Founder, American Addiction Centers @MCartwrightAAC
An addiction industry author, national speaker, and overall trailblazer, Michael Cartwright has been a behavioral healthcare entrepreneur for over 20 years. Having started four companies, his treatment services span 12 states nationwide and serve the public and private sectors. Michael has helped provide services to many population segments from government grants, Medicaid and Medicare to commercial insurance and private pay.
Committed to quality, effective care, Michael has directly supervised 15 federally-funded research studies on best treatment practices. Identified as an expert on program development, integrated care, and research-based approaches, Michael was appointed to the U.S. Senate Help Sub-Committee on Substance Abuse and Mental Health Services, a bi-partisan Technical Advisory Workgroup and NASADAD/NASMHPD Joint Task Force. He is a founding board member of Dual Recovery Anonymous and currently serves as a member of the National Steering Council on Co-occurring Disorders.
The culmination of his research and experience are the foundation of his book Believable Hope: 5 Essential Elements to Beat Any Addiction.
In Believable Hope, Michael shares his personal struggles, recovery process, and 5-pronged approach, the 5 Essential Elements, that have caused dramatic, healthy transformations for thousands of people.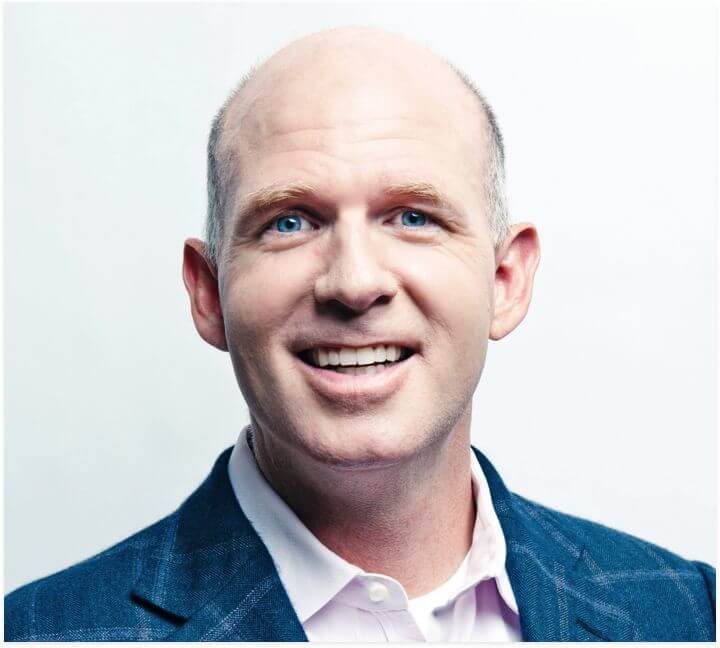 As Chairman of the Board for AAC, a national behavioral healthcare company with treatment centers in Southern California, Nevada, Texas, Louisiana, Mississippi, New Jersey, and Florida, Michael offers treatment and recovery options for drug, alcohol, and mental health disorders. The 5 Essential Elements play a key role in AAC clinical programs and are integral to the company culture.
Michael currently lives in Franklin, TN, with his wife and two children.
---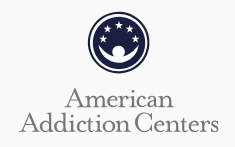 Key Features
We Specialize in Dual Diagnosis (Co-Occurring Disorders)
Dual diagnosis treatment, or co-occurring disorders care is the simultaneous treatment of substance use disorder and co-occurring mental health issues. Up to 50 percent of those with mental health disorders also have a substance abuse problem. To combat an endless cycle of unhealthy living caused by addiction and a mental health issue (e.g. anxiety, depression, PTSD, etc.), a co-occurring disorders approach is built into the very core of our treatment programs. If you also have a medical condition (e.g. hypertension, diabetes) that is complicated by your addiction, we offer concurrent treatment for all three conditions.
Research-Based Care
Our treatment program and curriculum are research-based, and we provide the best care possible by rooting our program in scientifically-proven therapy modalities. Our licensed counselors utilize motivational interviewing techniques to "meet our clients where they are," along with many other research-based treatment practices. Another key component to our program is the integration of philosophies from The 5 Essential Elements book by Michael Cartwright. These elements are based on his 20 years of addiction experience and 15 federally-funded studies on dual diagnosis and addiction. We regularly consult with a wide range of clinical addiction experts to stay in the forefront of addiction treatment and latest advancements in recovery and best practices.
---
12-Step Philosophy
Besides providing you and your loved ones with customized addiction therapy from our research-based program of best treatment practices, we incorporate the 12-Step philosophies into our program. The support and fellowship gained by attending 12-Step meetings can be beneficial not only during treatment but in aftercare. Introduced in the 1930s by Alcoholics Anonymous, the 12 steps were designed to help individuals achieve physical, emotional, and spiritual recovery.
CARF Accreditation
Many American Addiction Centers programs have earned Three-Year CARF Accreditation, the highest level of accreditation. Thus, according to CARF, there is substantial evidence that these programs and services are designed and operated to benefit the clients. Unlike centers that have earned One-Year CARF Accreditation and were unable to demonstrate conformance to several standards, we implemented processes to ensure our programs and services are client-centered, of highest quality, value, and quality improvement focused.
---
Caring, Expert Staff
Our staff of compassionate, qualified professionals is committed to your success and well-being in treatment. This attitude includes everyone from advocates, medical doctors, resident nurses, board-certified psychiatrists, registered dietitians, licensed counselors, therapists, and social workers, to licensed personal trainers and professional chefs.