About American Addiction Centers
Learn about our story, our mission, and some of the great features that we offer to our community.
Our Story
American Addiction Centers was founded in 2007. Since that time, we have grown into the largest network of rehab facilities nationwide, with programs in California, Florida, Texas, Nevada, Massachusetts, Mississippi, New Jersey, and Rhode Island.
We use research-based treatments to help clients with drug addiction, alcohol addiction, and mental and behavioral health issues.
Under the guidance of our chief medical officer, our programs are made up of addiction professionals including physicians, registered nurses, licensed marriage and family therapists, social workers, psychologists, and psychiatrists.
We offer high staff-to-patient ratios to ensure more personal attention for our clients, and many of our staff are in recovery themselves—so they understand what you are going through.
Our success rate is more than double the national average, and we have been featured in Forbes, Fortune, Fox News, Daily Mail, Bustle, and USA Today.
**American Addiction Centers is a nationwide network of addiction rehab facilities. No funding is generated from any advertising or external sources, and there is no conflict of interest to disclose on this website or the content herein. Our funding is generated by substance abuse treatment services provided at our facilities.
Our Mission
Key Features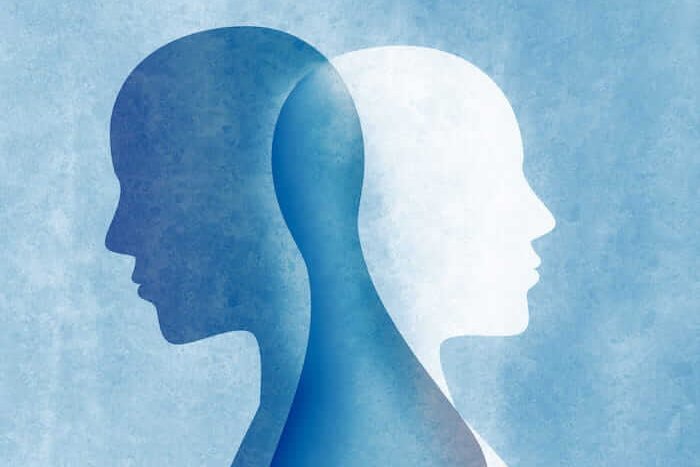 We Specialize in Dual Diagnosis (Co-Occurring Disorders)
Dual diagnosis treatment, or co-occurring disorders care is the simultaneous treatment of substance use disorder and co-occurring mental health issues. Up to 50% of those with mental health disorders also have a substance abuse problem. To combat an endless cycle of unhealthy living caused by addiction and a mental health issue (e.g. anxiety, depression, PTSD, etc.), a co-occurring disorders approach is built into the very core of our treatment programs. If you also have a medical condition (e.g. hypertension, diabetes) that is complicated by your addiction, we offer concurrent treatment for all three conditions.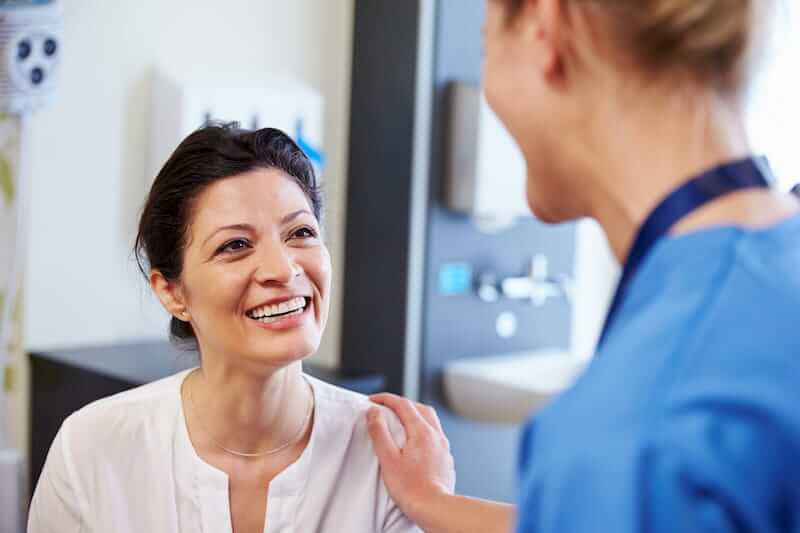 Research-Based Care
Our treatment program and curriculum are research-based, and we provide the best care possible by rooting our program in scientifically-proven therapy modalities. Our licensed counselors utilize motivational interviewing techniques to "meet our clients where they are," along with many other research-based treatment practices. We regularly consult with a wide range of clinical addiction experts to stay in the forefront of addiction treatment and latest advancements in recovery and best practices.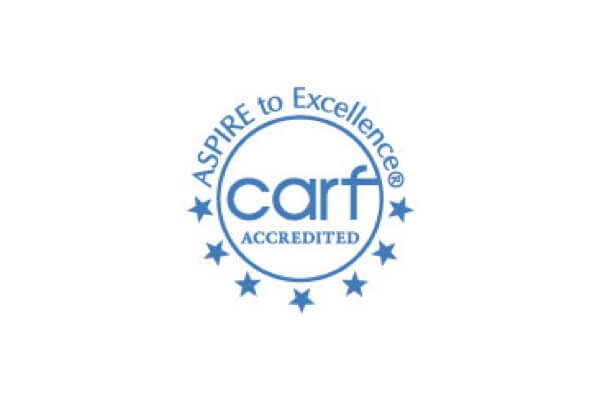 CARF Accreditation
Many American Addiction Centers programs have earned Three-Year CARF Accreditation, the highest level of accreditation. Thus, according to CARF, there is substantial evidence that these programs and services are designed and operated to benefit the clients. Unlike centers that have earned One-Year CARF Accreditation and were unable to demonstrate conformance to several standards, we implemented processes to ensure our programs and services are client-centered, of highest quality, value, and quality improvement focused.
Caring, Expert Staff
Our staff of compassionate, qualified professionals is committed to your success and well-being in treatment. This attitude includes everyone from medical doctors, resident nurses, board-certified psychiatrists, registered dietitians, licensed counselors, therapists, and social workers, to licensed personal trainers and professional chefs.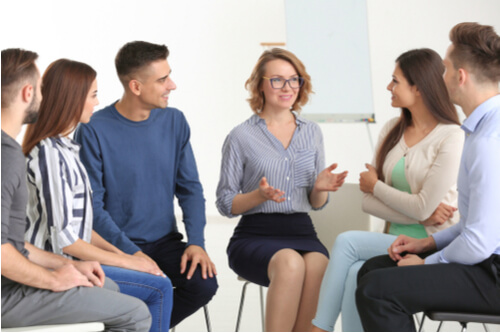 12-Step Philosophy
Besides providing you and your loved ones with customized addiction therapy from our research-based program of best treatment practices, we incorporate the 12-Step philosophies into our program. The support and fellowship gained by attending 12-Step meetings can be beneficial not only during treatment but in aftercare. Introduced in the 1930s by Alcoholics Anonymous, the 12 steps were designed to help individuals achieve physical, emotional, and spiritual recovery.
Veteran Specific Programs
American Addiction Centers works alongside the VA to provide veterans addiction treatment services in a timely, and affordable manner.
Our Editorial Policies & Content Guidelines
American Addiction Centers (AAC) is committed to delivering original, truthful, accurate, unbiased, and medically current information. We strive to create content that is clear, concise, and easy to understand. Content is meticulously researched, written, edited, and reviewed by experienced and qualified professionals. Sources are fact checked and we ensure only reputable and credible sources get used in our content. Read more about our editorial policies.
Ways to Get in Contact With Us
There are a variety of confidential, free, and no obligation ways to get in contact with us to learn more about treatment.
Call us at You will talk to one of our admissions advisors where we can answer any questions you might have about treatment for you or a loved one.
Sign Up for Text Support where you can get 24/7 text support and get more resources about addiction treatment.
Fill in our online insurance verification form below to find out if your insurance provider may be able to cover the cost of treatment. Our admissions advisors may contact you thereafter to discuss your options. All information provided is confidential and protected by HIPAA.