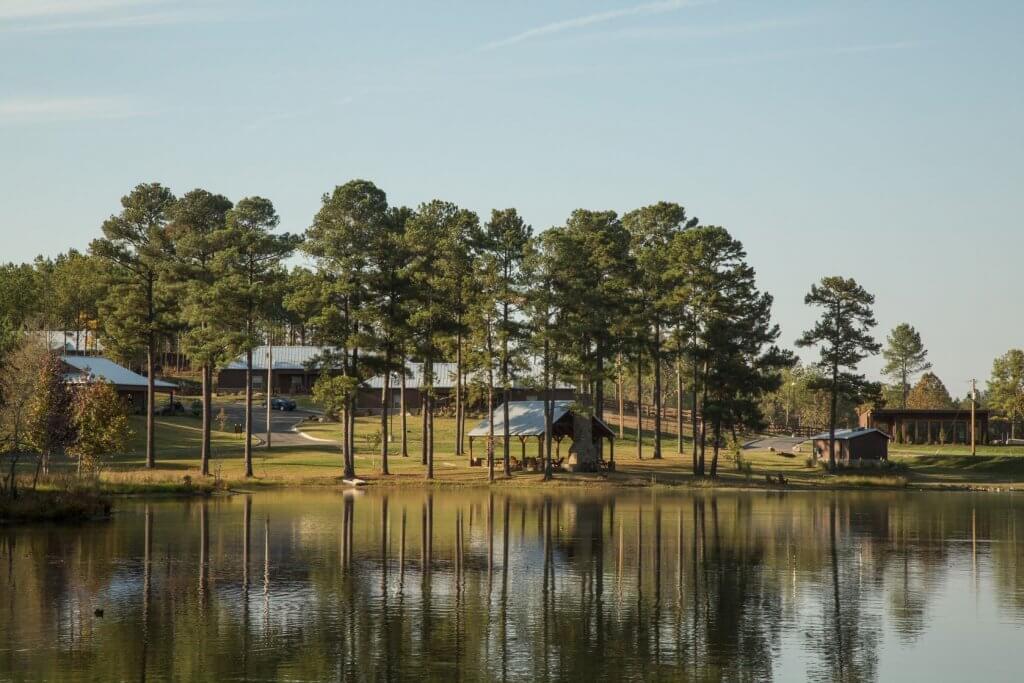 Oxford Treatment Center: Etta, MS
Drug and Alcohol Rehab Center in Etta, Mississippi
Oxford Treatment Center's caring team tailors treatment to meet your individual recovery needs and goals. Located on 110 serene acres of wooded, rolling hills, Oxford is the ideal environment in which to begin recovery. From evidence-based treatment and therapies to amenities such as an equestrian center, you'll find what you want and need from treatment here.
Facility Information
297 County Road 244 Etta, MS 38627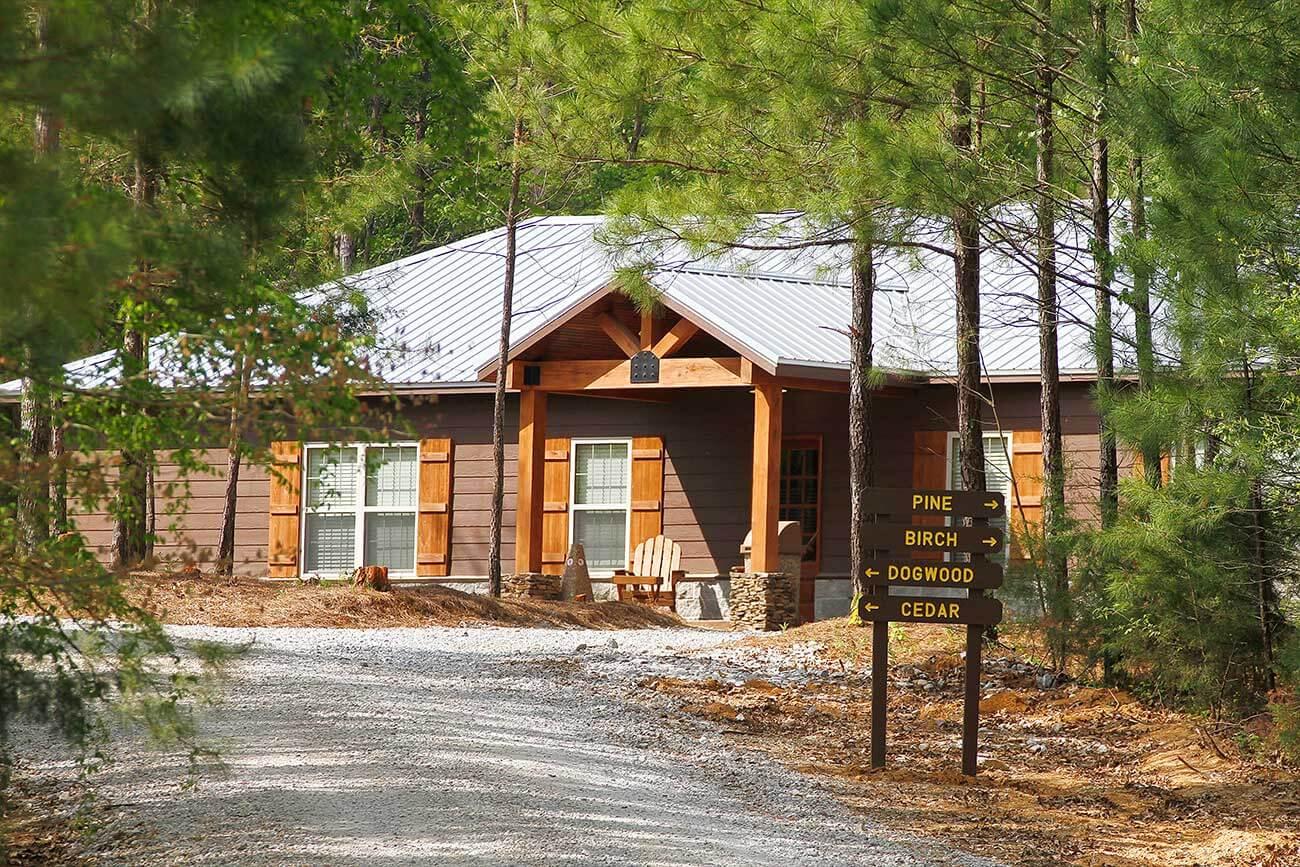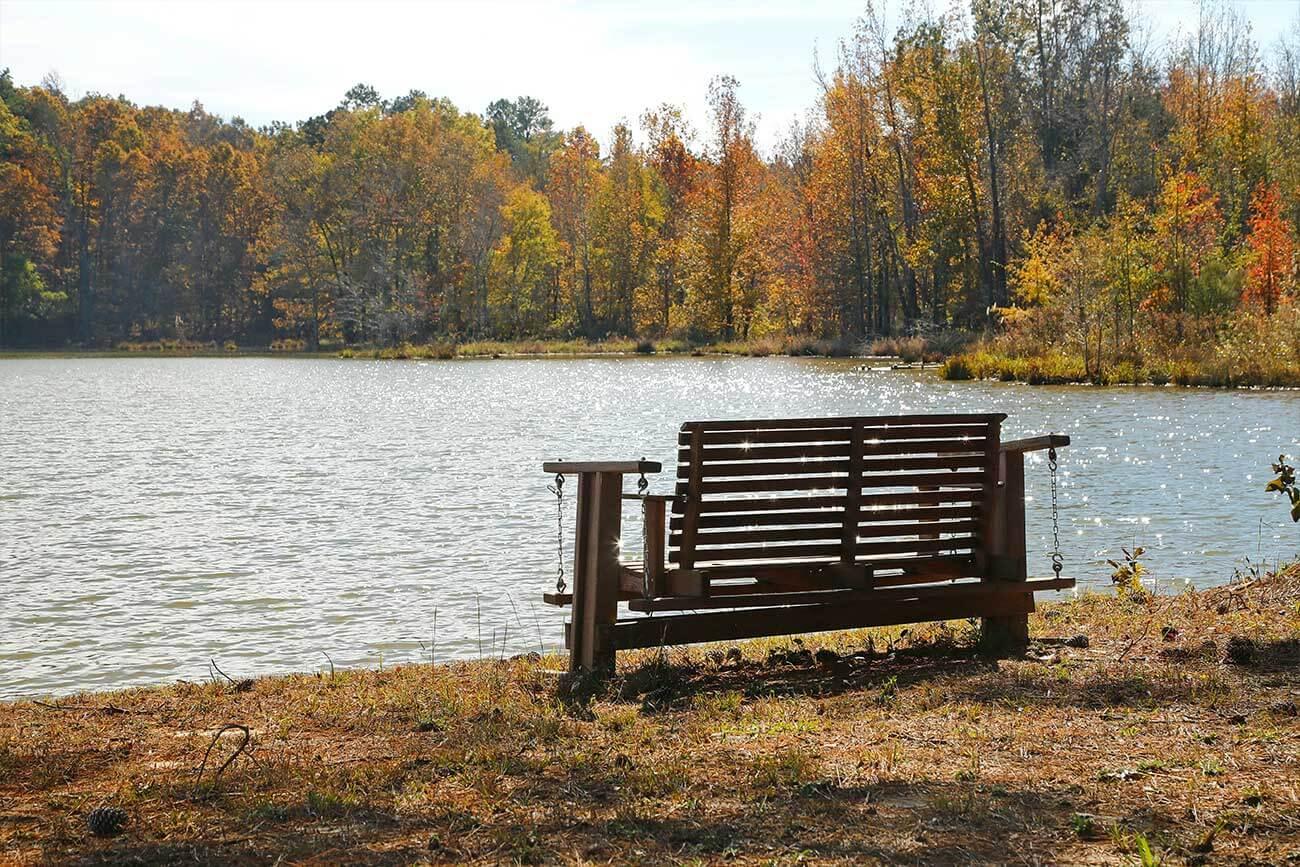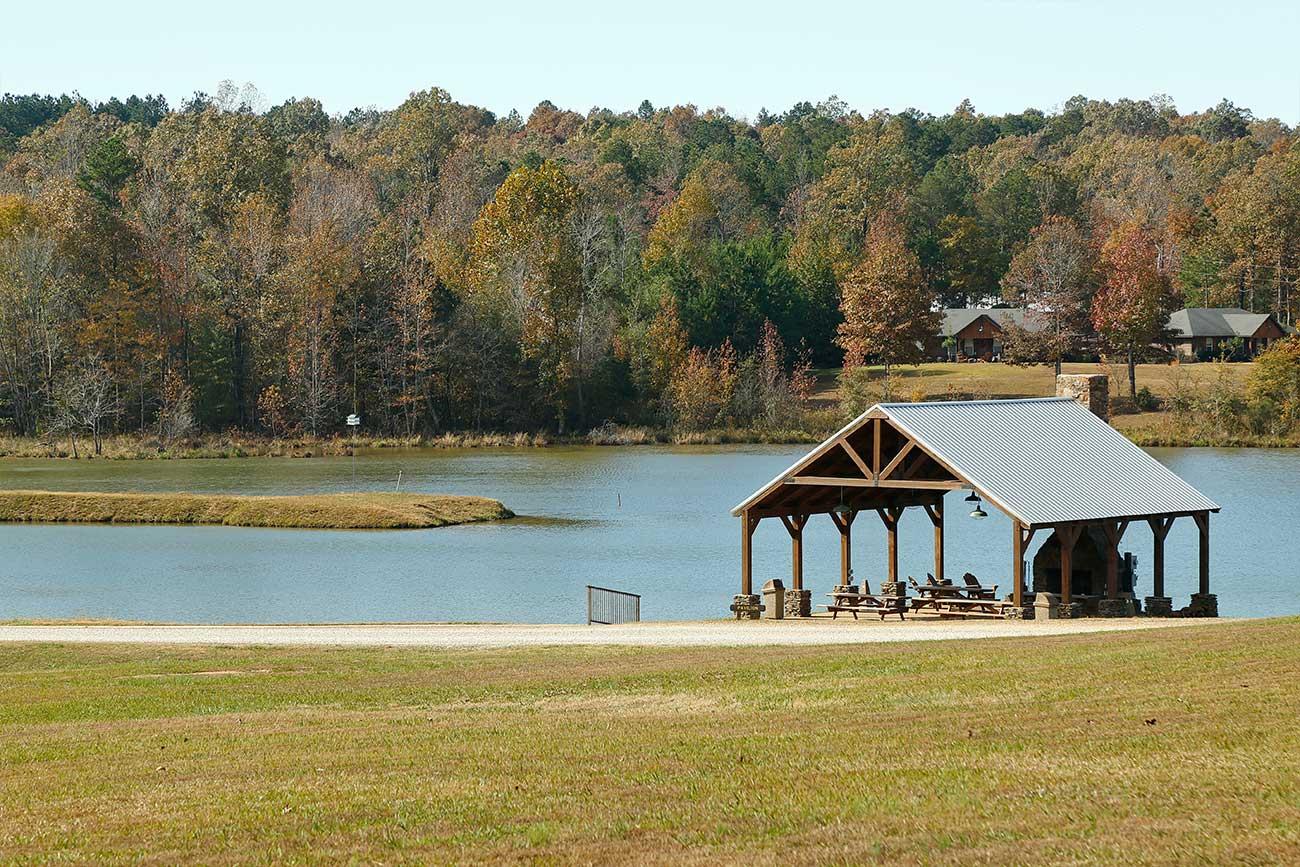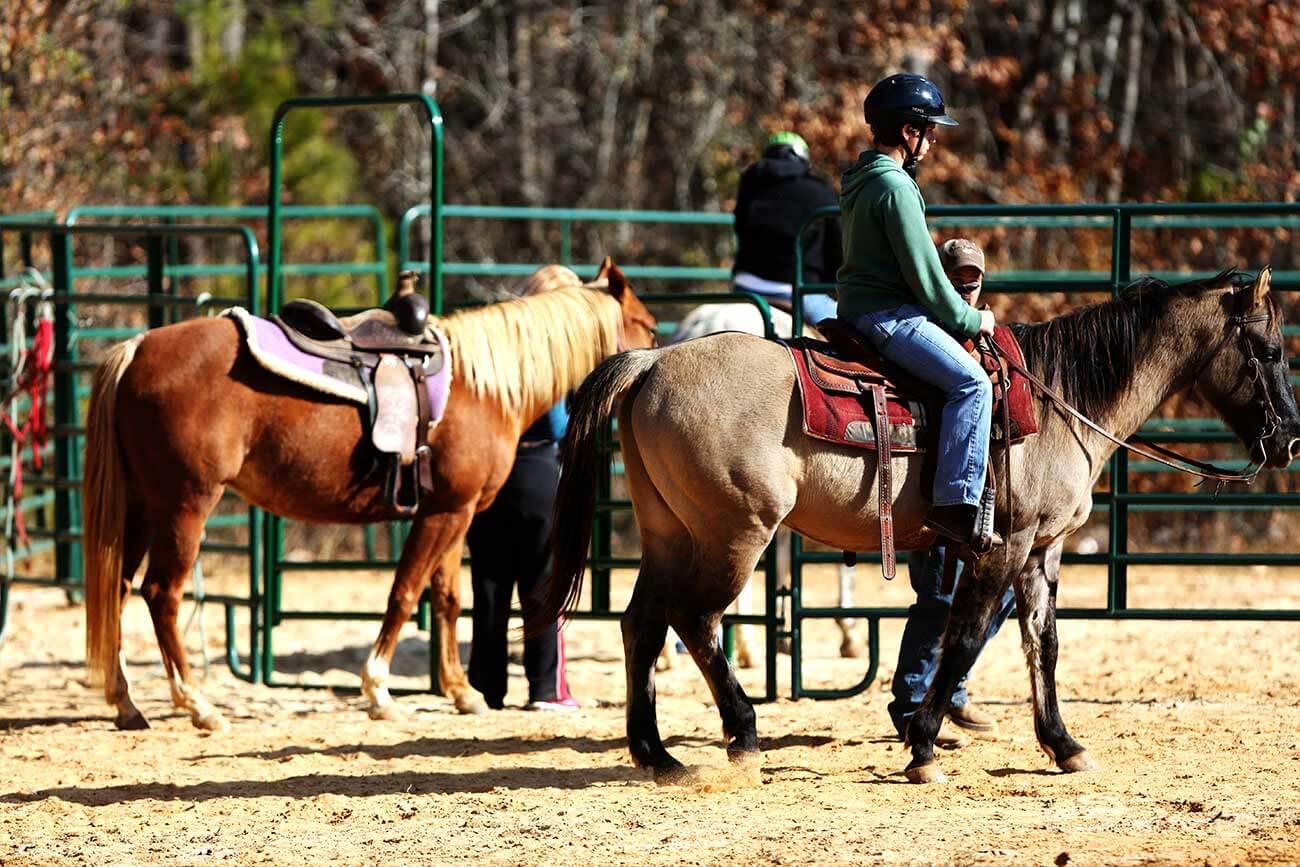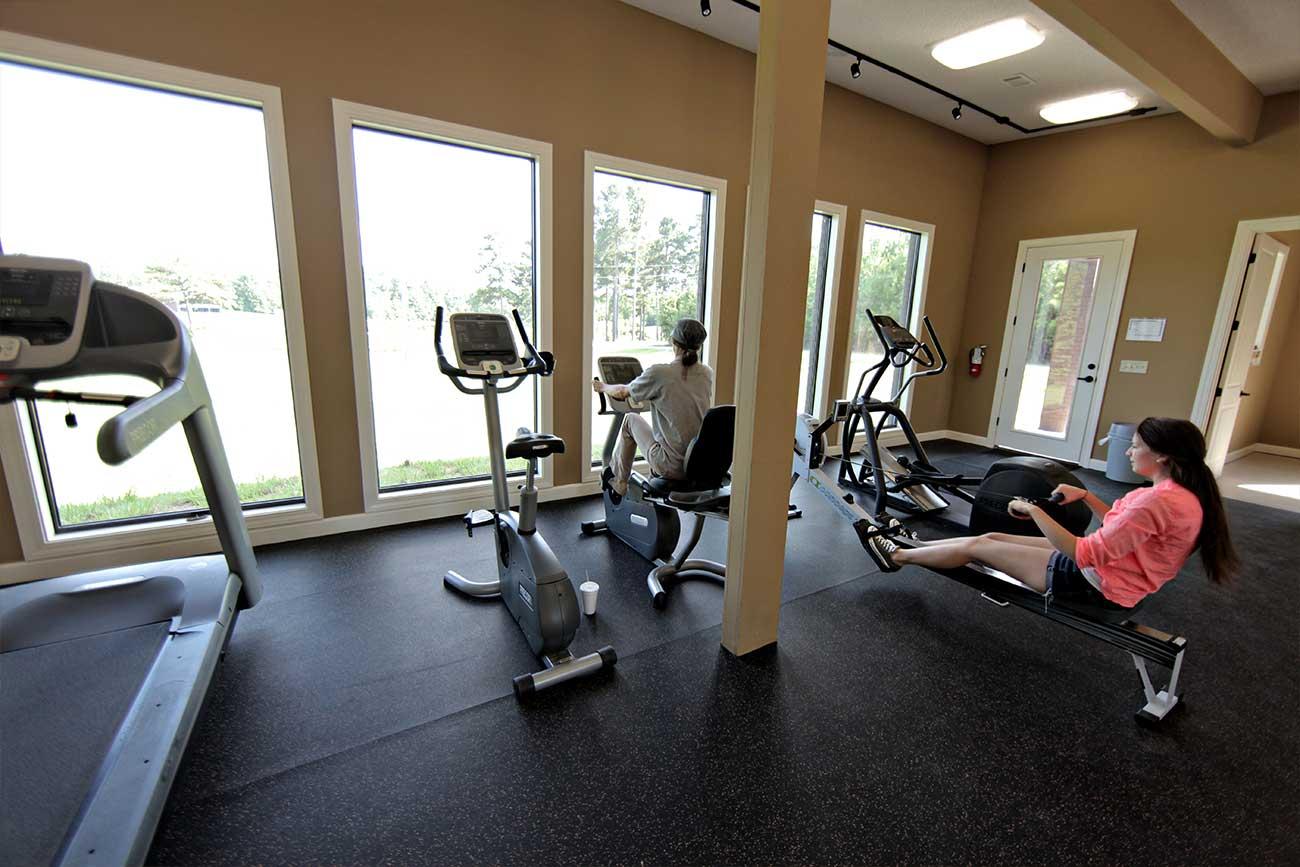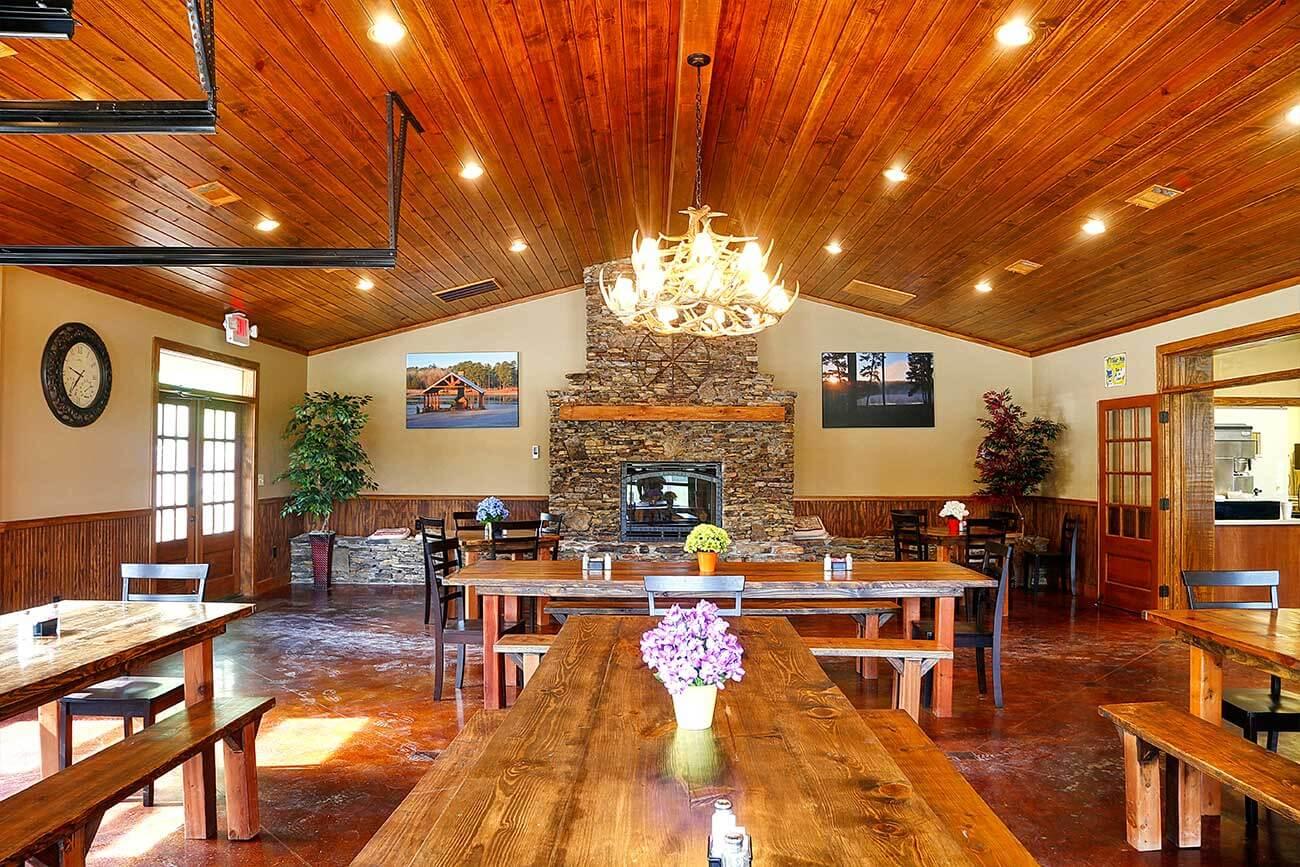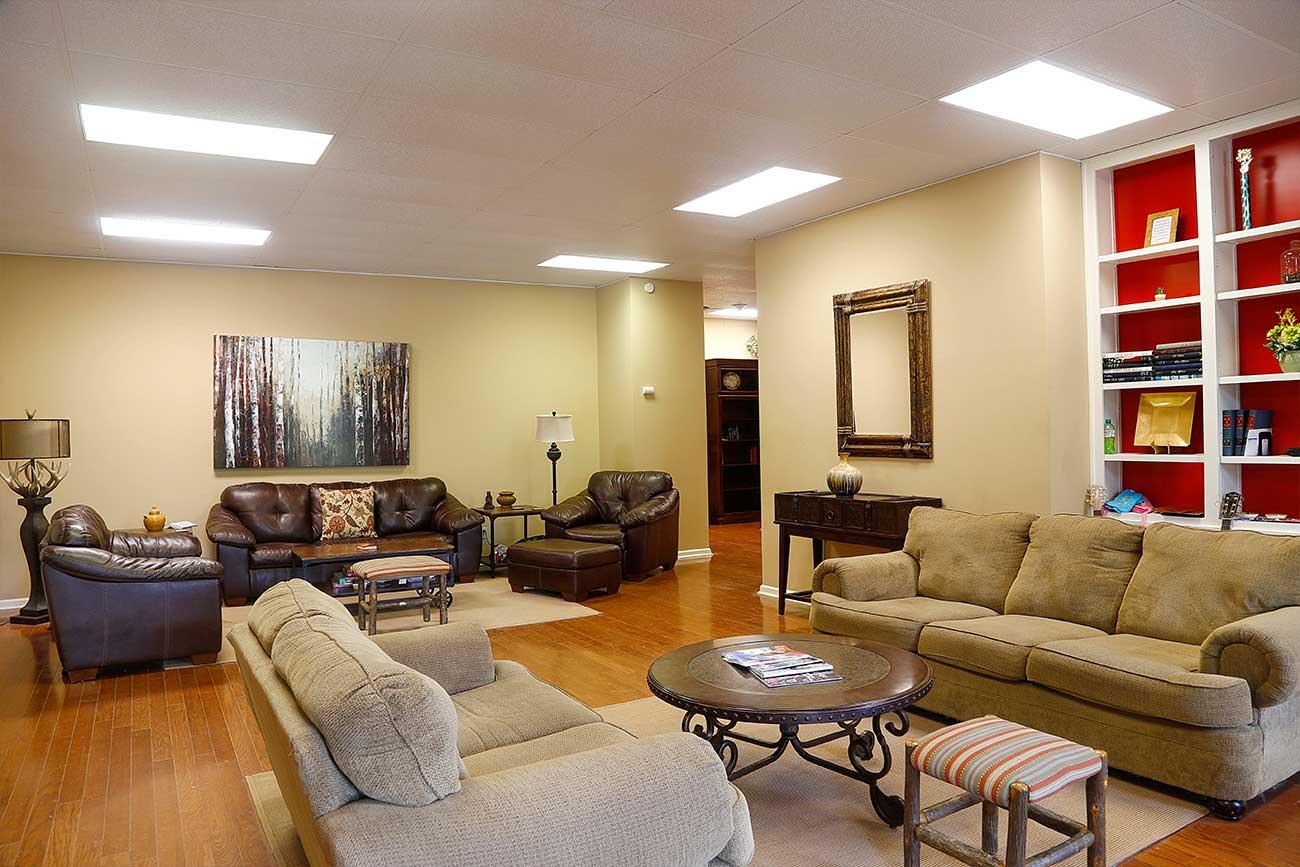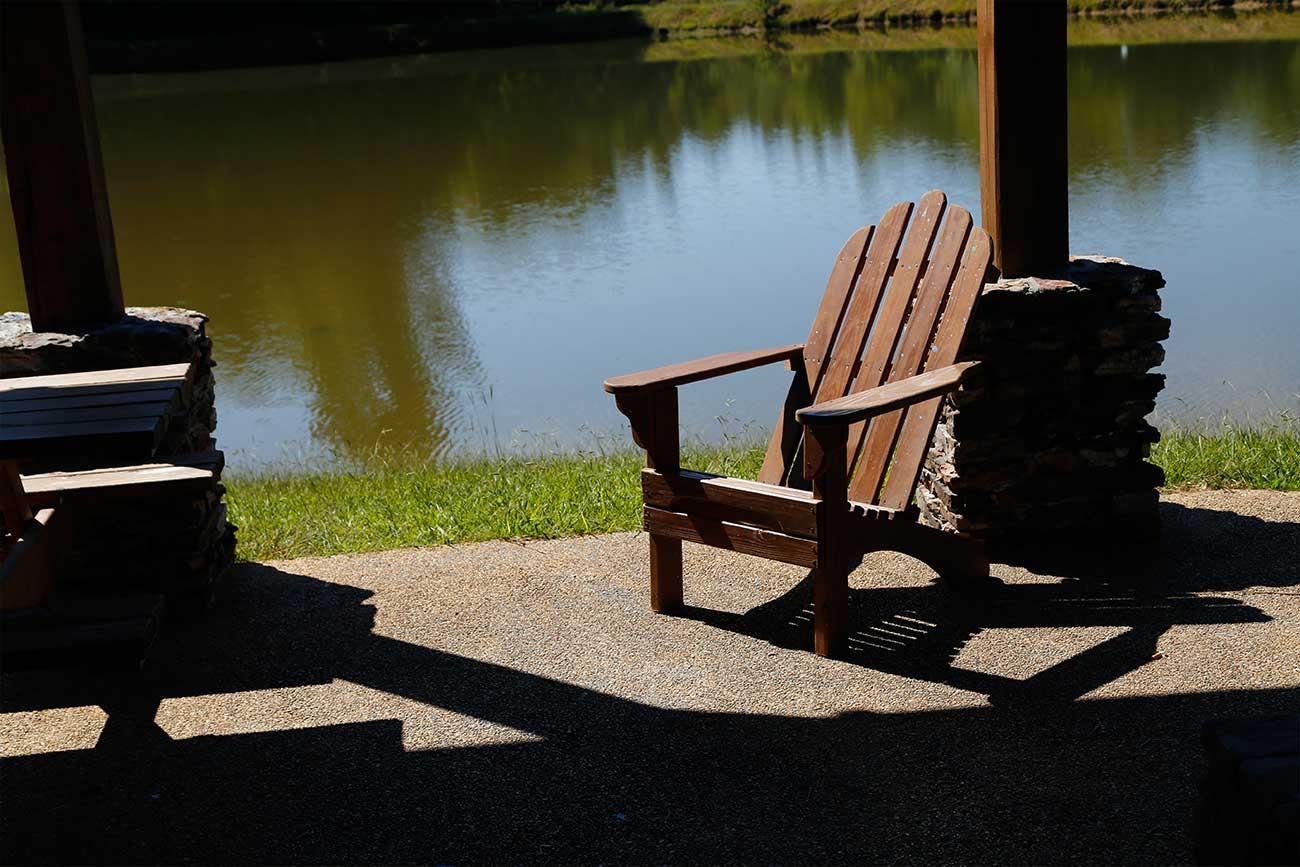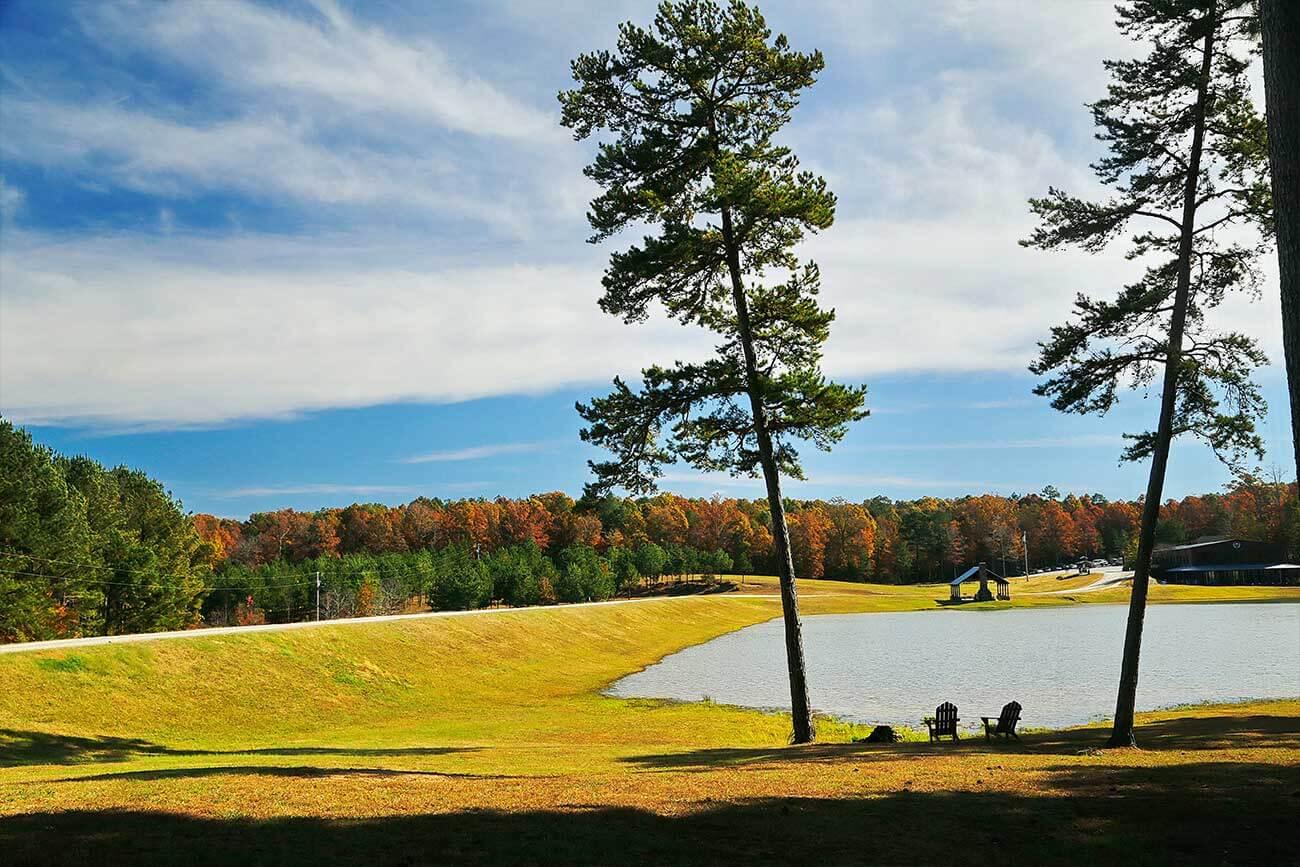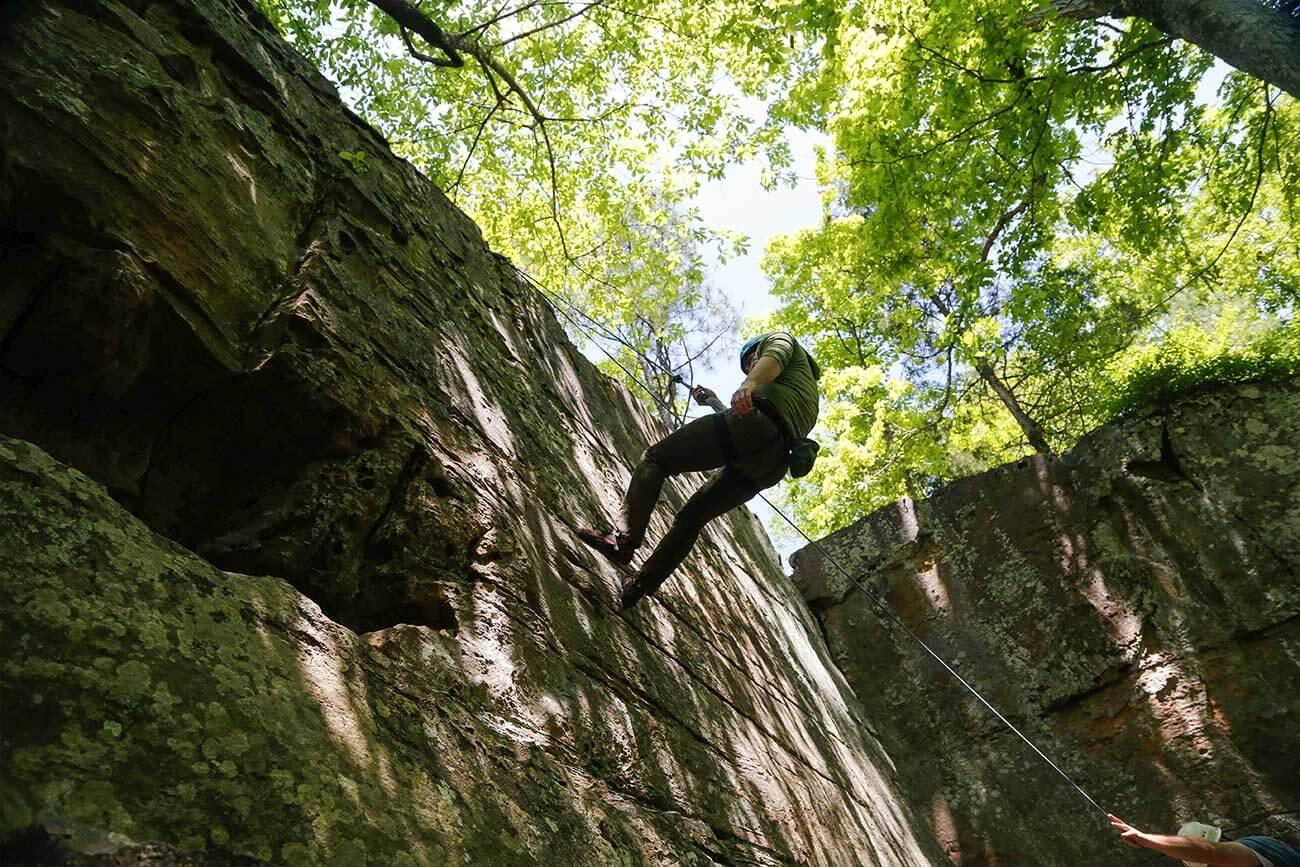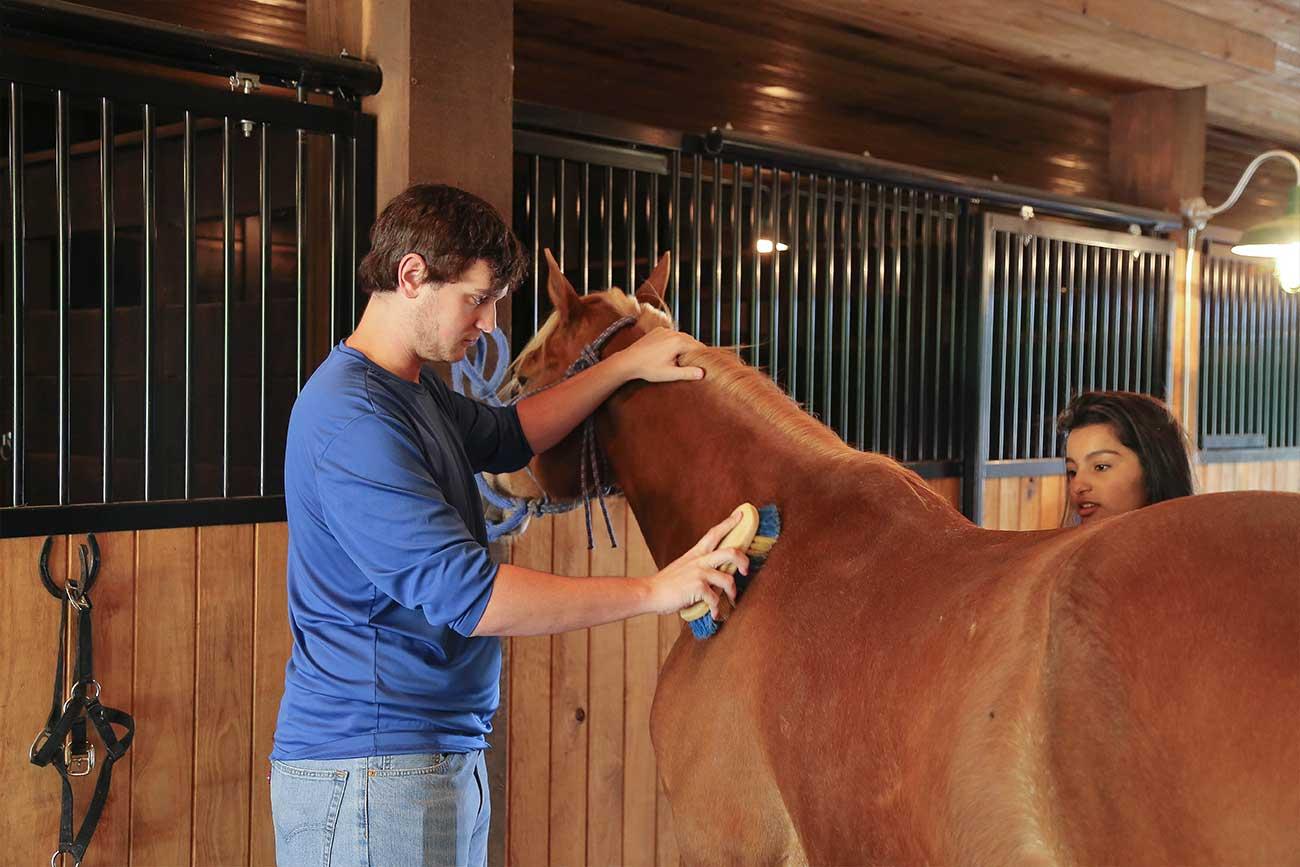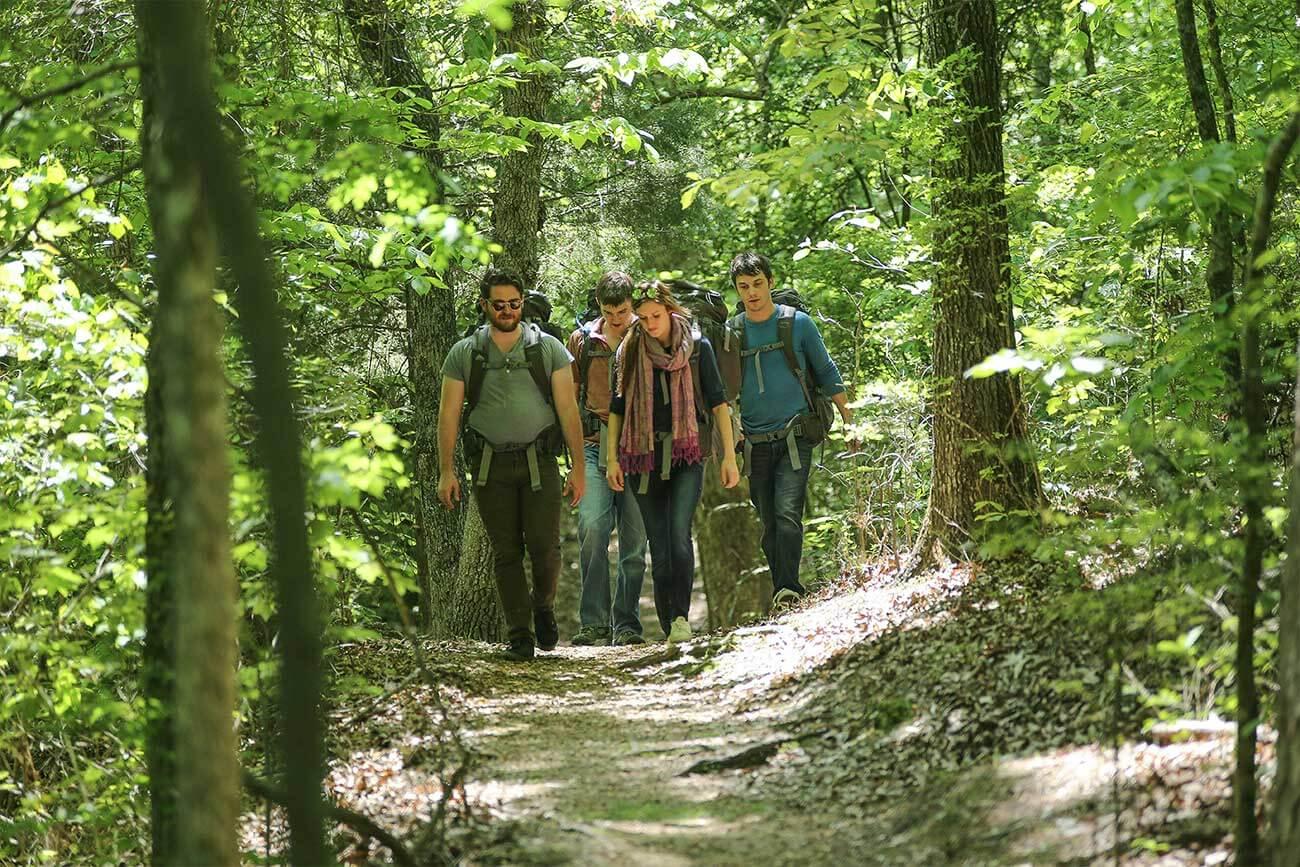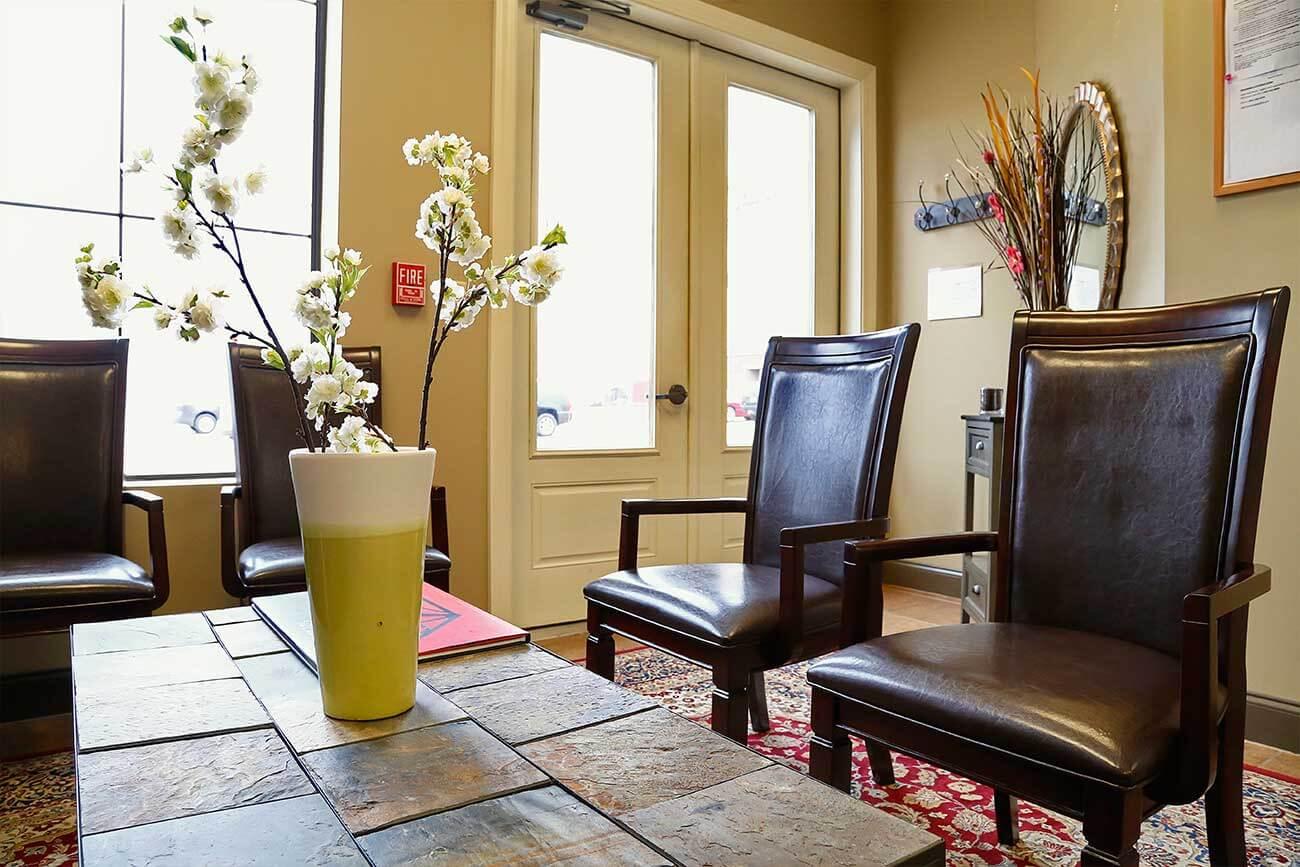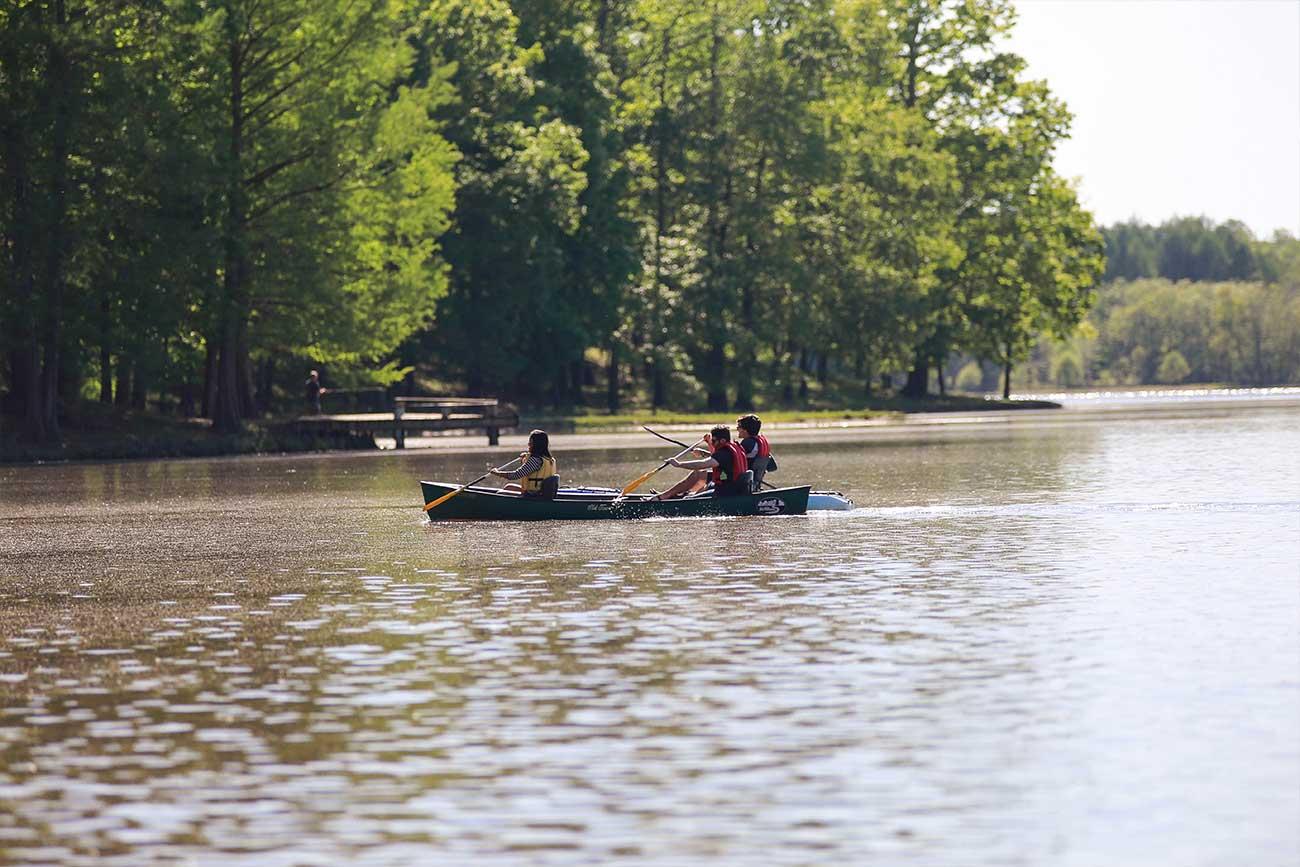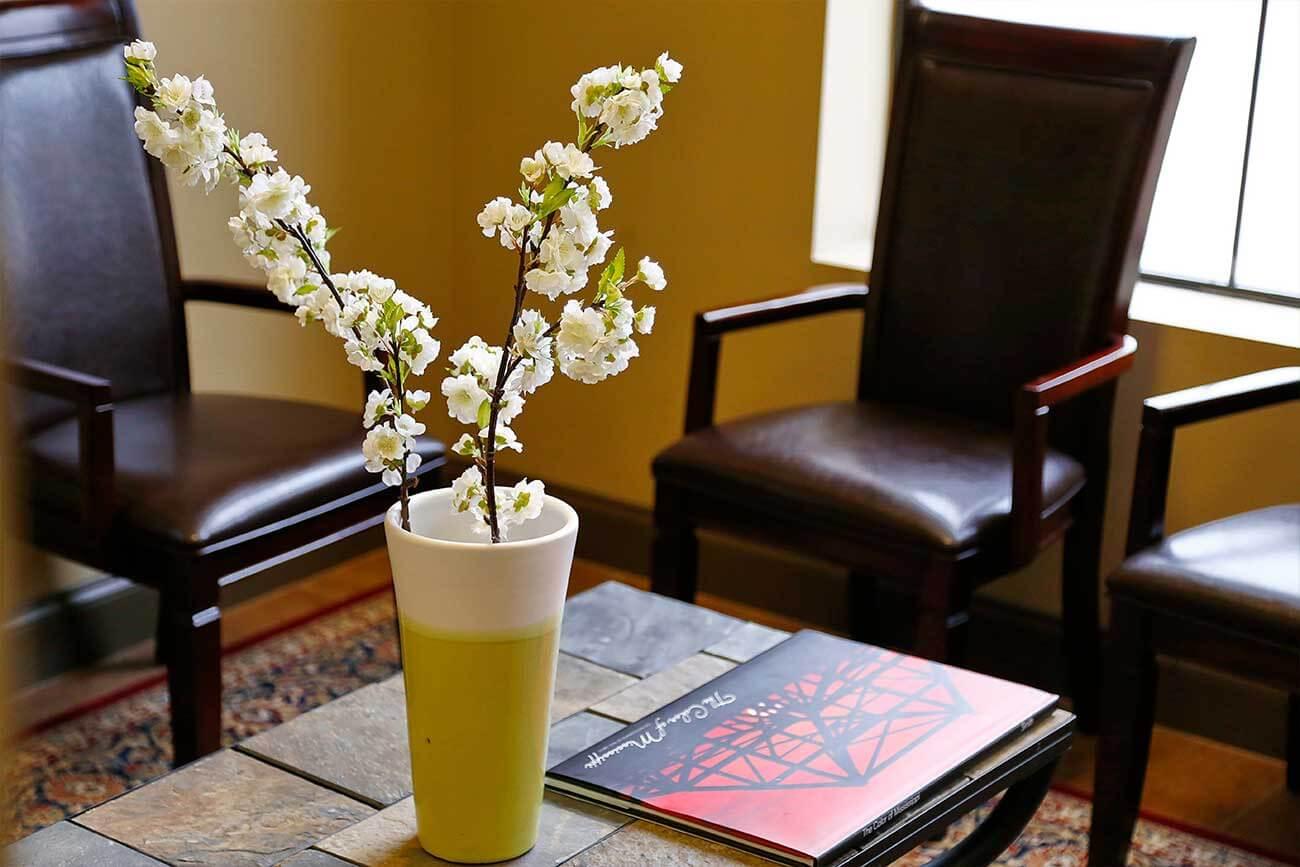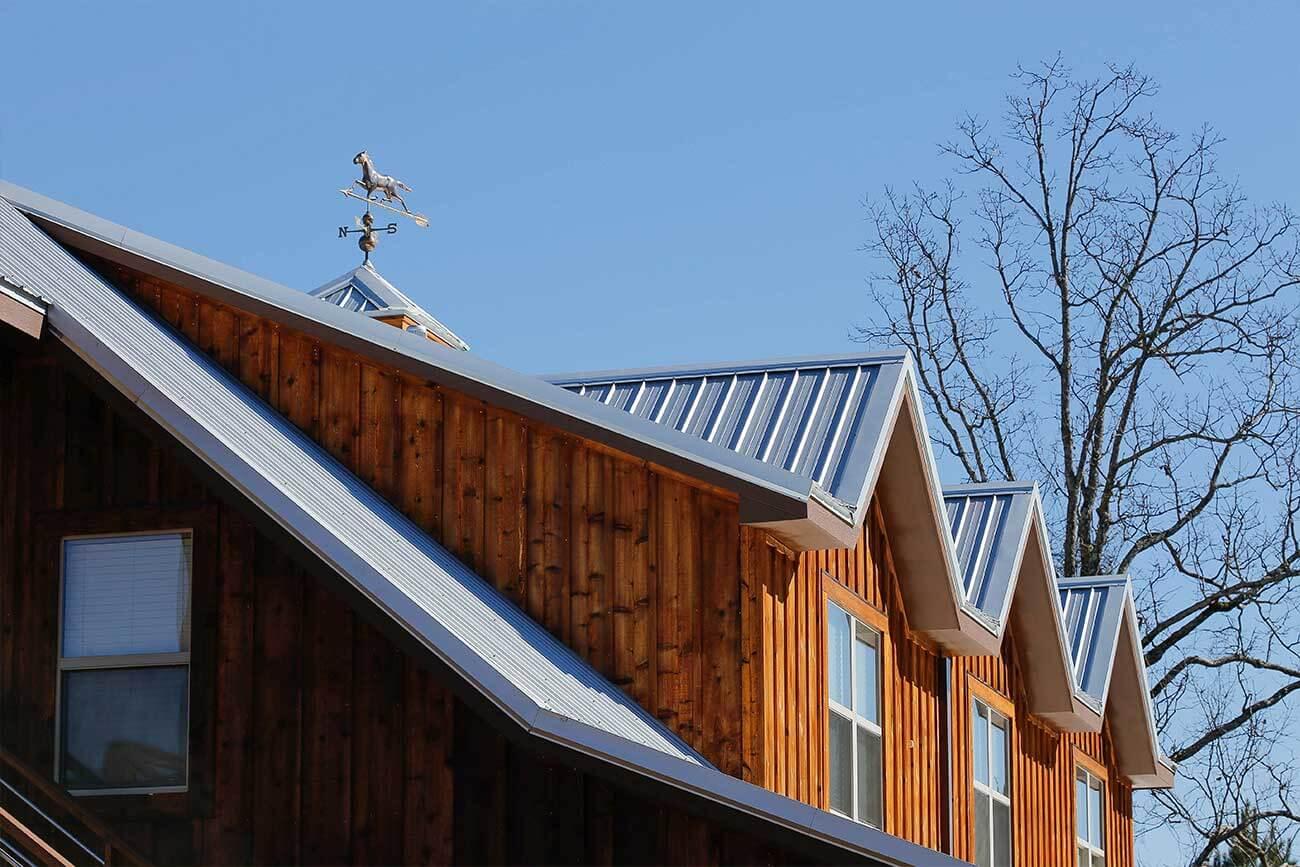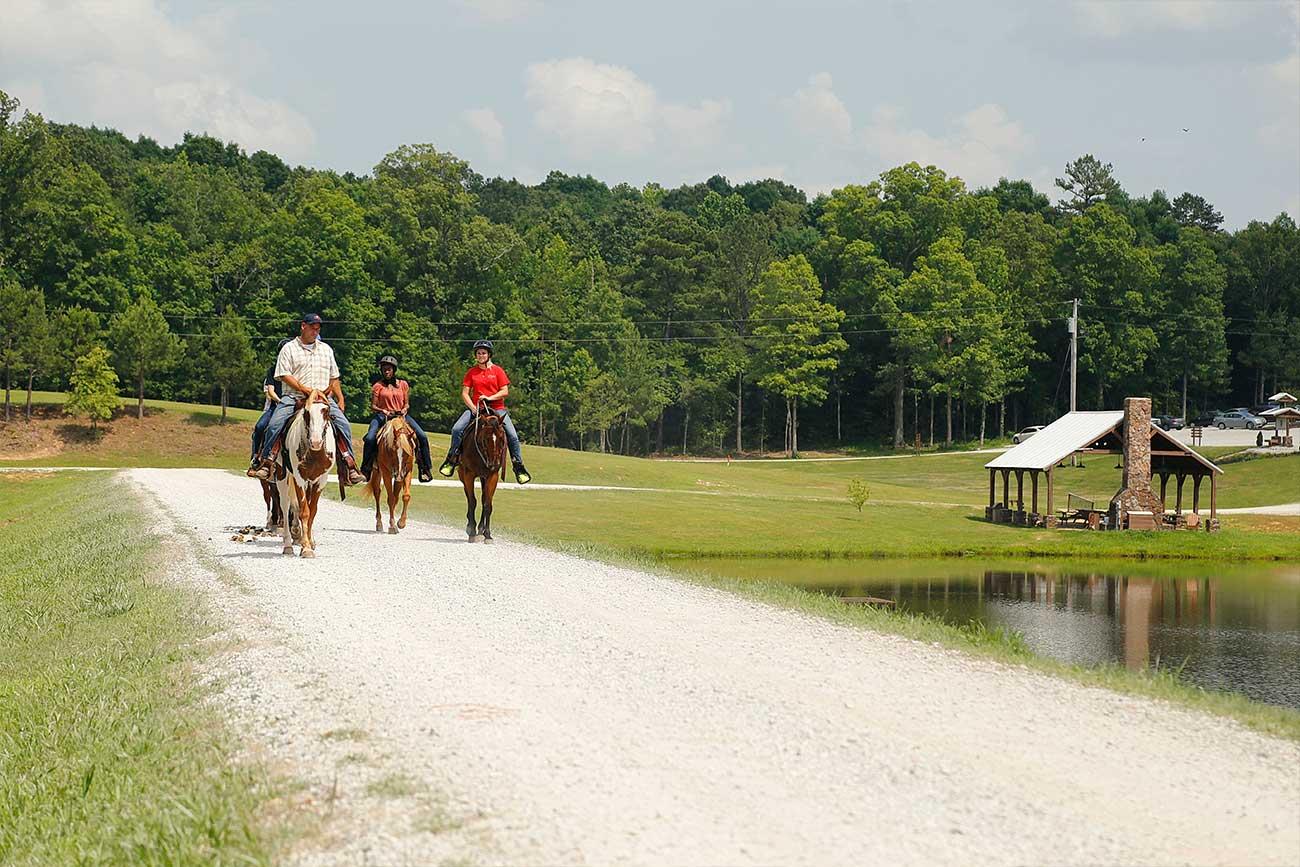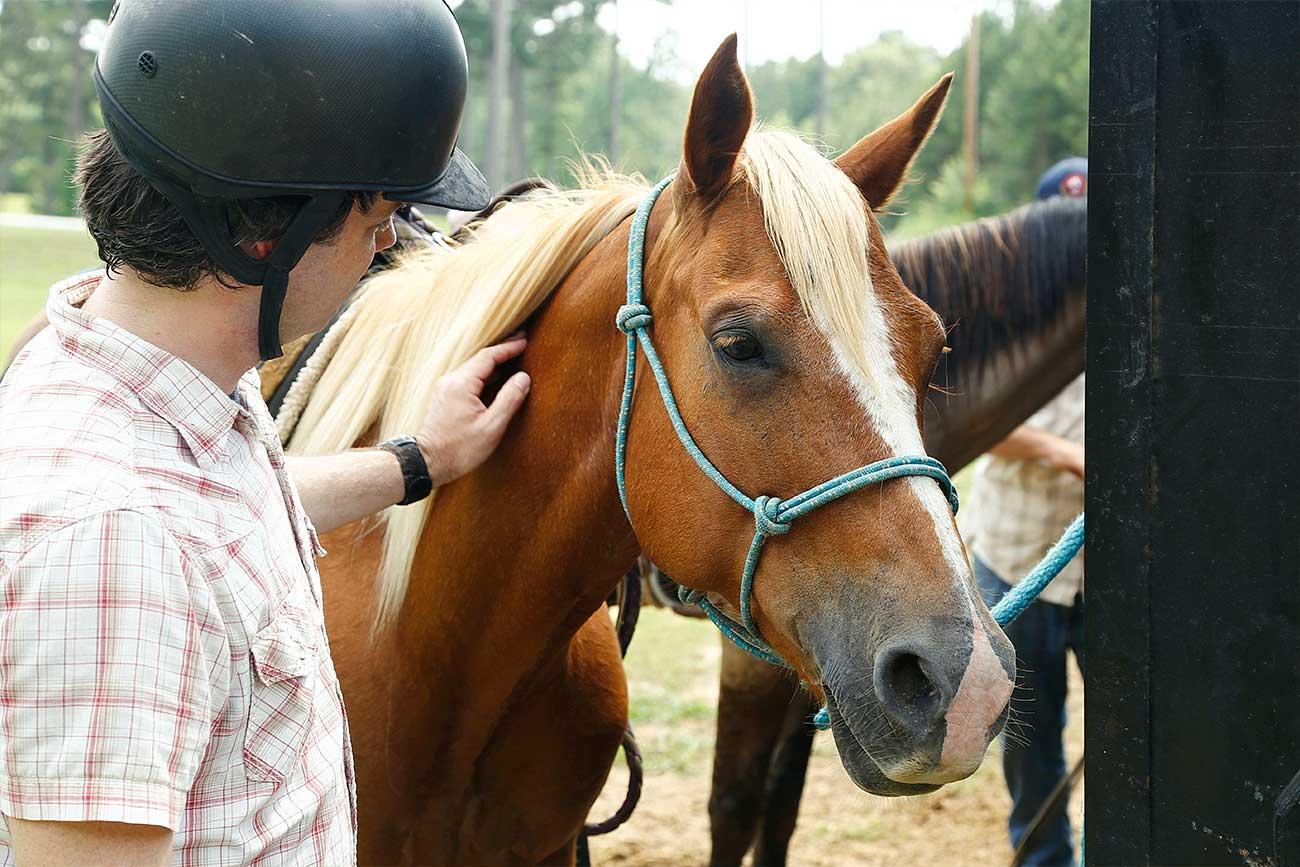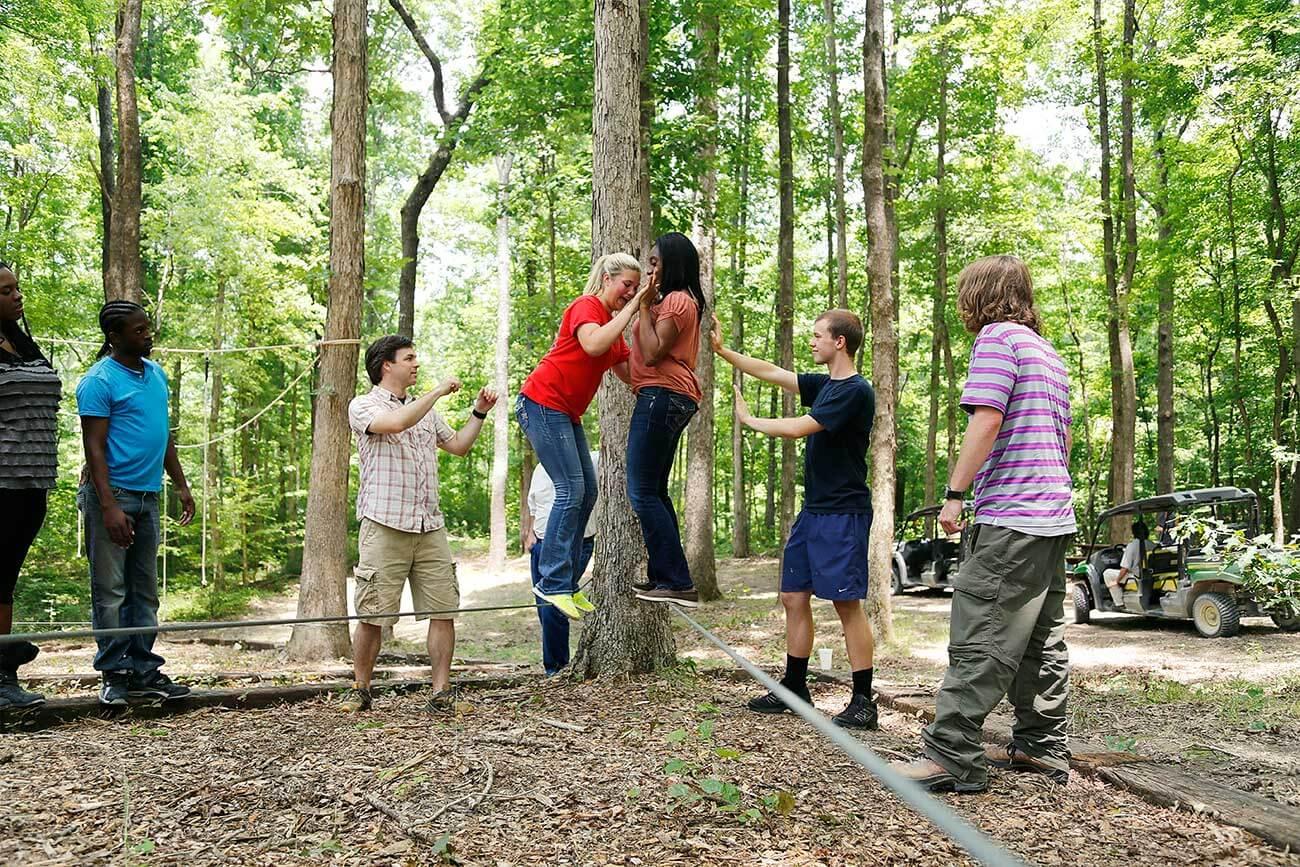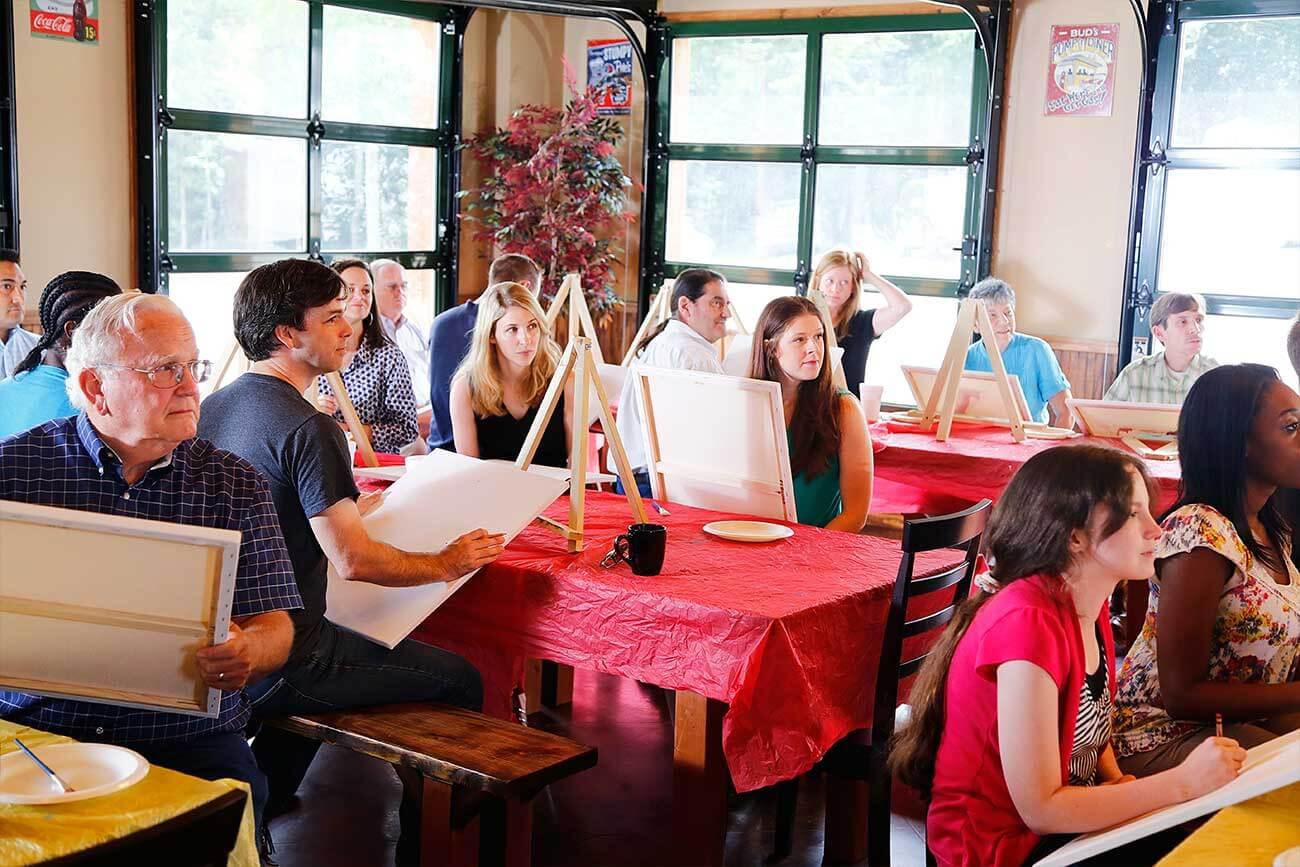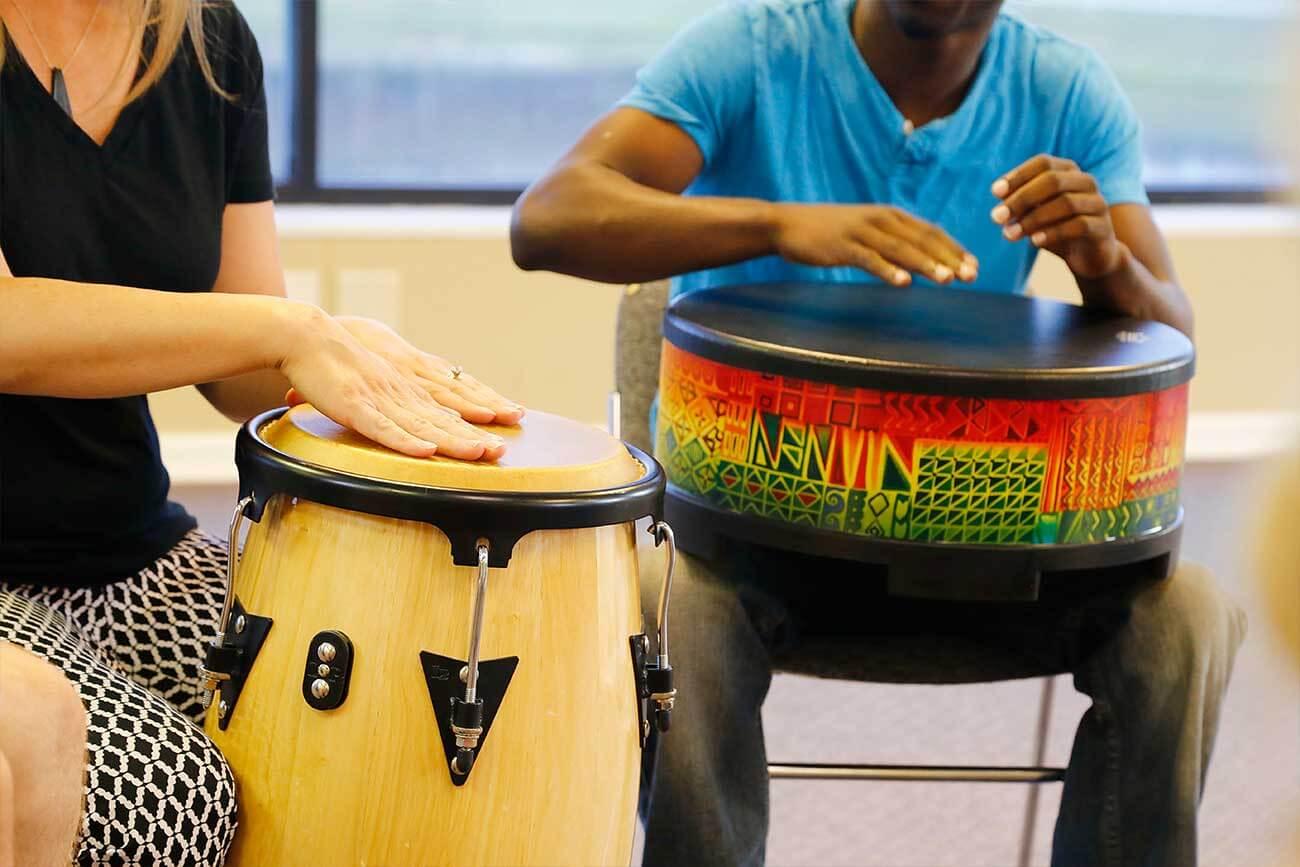 Besides its luxurious setting and high-end amenities, patients can expect the following at Oxford Treatment Center:
Prospective Patients
Each treatment environment is unique, but Oxford Treatment Center's setting fosters a connection with nature in a serene setting while also offering various evidence-based treatment modalities. You are welcome to tour our facility ahead of time, but we ask that you please call our rehab first.
Upon Arrival
Our admissions process is quick and easy and usually takes an hour or less to complete. Once you arrive at the airport, one of our behavioral health technicians in our in-house transportation department will meet you at the airport and transport you to our facility where you will begin your admissions process.
Meals
Oxford Treatment Center employs an executive chef that can accommodate various special diets upon request.
Luxury Amenities Overview.
Housing at Oxford Treatment Center helps residents connect with the natural world in a safe, clean, and relaxing environment. At Oxford Treatment Center's residential campus, clients will live in cabins with 11 other people, and sleep in semi-private 2-bed rooms with private bathrooms. Oxford housing is gender-specific and strives to match patients with other individuals in their age range. Each cabin has a television and a spacious lounge where residents can relax, socialize with their peers, reflect on their time in treatment, or work on their step work.
Technology
At Oxford Treatment Center, we believe patients should be able to use their technology in safe and responsible ways. For a short initial period, we encourage patients to stay away from their phones and other devices they use to communicate. After this time, patients will be allowed to use their technology in designated times.
Located in the rolling hills of Northern Mississippi, Oxford Treatment Center treats people with substance use disorders while also helping them connect with nature and try new, fun activities. At Oxford, you can address your substance abuse issues while forming a robust community of recovering peers and participating in a plethora of specialized therapies that encourage dynamic healing.
Oxford Treatment Center offers a variety of services to our patients struggling with addiction and other co-occurring disorders, including (but not limited to):
Medication-Assisted Treatment (MAT)
Medication-assisted treatment (MAT) at Oxford Treatment Center employs the use of medication (with patients' consent) alongside behavioral therapy to treat substance use disorders. Most frequently, MAT is used to treat alcohol use disorders and opioid use disorders. Oxford's clinical staff and physicians may sometimes suggest the use of MAT to simultaneously manage patients' chronic pain.
Specialized Treatment Tracks & Programming
Oxford Treatment Center offers customized tracks and programs for veterans, pregnant women, and people suffering from co-occurring disorders.
Co-occurring Mental Health Disorder Treatment
To boost the efficacy of our treatment program, Oxford Treatment Center offers co-occurring mental health condition treatment to patients. Co-occurring disorder treatment is aimed towards those who suffer from a mental health issue separate from their substance use disorder.
Individual Therapy Oxford Treatment Center
provides patients the opportunity to address many of their substance use disorders contributing factors through various individual therapies. Some of our therapies include cognitive behavioral therapy, dialectical behavioral therapy, and more.
Family Support and Therapy
Those attending one of Oxford's residential or outpatient facilities are invited to attend a 2-day intensive family therapy program during their residential phase and the outpatient phase of treatment. All attending family members must be approved by the patient and their clinical team.
Group Therapy
Group therapy sessions are led by a trained clinicians and are vital in a patient's recovery. Group therapy fosters community and providing opportunities to form lifelong connections. Group therapy sessions are one hour in length and may occur 3-4 times a day, 7 days a week in addition to other classes and activities.
12-Step and Other Alternate Groups
Oxford Treatment Center offers 12-step meetings and other alternate group peer-supported meetings, including SMART recovery.
Oxford Treatment Center Staff

The Joint Commission Gold Seal of Approval is a visible demonstration of our commitment to safe, high-quality care to our patients and their families.
Programming
If the patient consents, therapists will regularly contact the patient's chosen family members and loved ones to update them on the patient's progress. Family counseling is available upon request.
Family programming at Oxford Treatment Center occurs other weekend, from 9AM to 3PM on Friday and Saturday. This intensive family therapy program must be approved by a patient's counselor before visitation.
Visiting Your Loved One
During your loved one's treatment, you can visit your loved one if they and their treatment team think it is appropriate and safe for the patient. Family members will be able to visit their loved ones in and around the main pavilion of the Etta, MS campus, each Sunday from 1 p.m. to 4 p.m. Visits are permitted once the patient has completed detox or been at the facility for at least 72 hours. All visits must be pre-approved by the patient's treatment team.
Once you complete the detox process, your typical day in treatment will revolve around groups and classes. Treatment will vary according to the patient and the day, but the following is a sample of a typical schedule:
6:30 am–7:50 am: Breakfast
7 am–7:45 am: Personal time, homework
7:45 am–9 am: Recreational time to attend yoga, meditation, work out, or relax.
9 am–11:40 am: Groups
11:50 am–1:30 pm: Lunch/free time
1:30 pm–5 pm: Groups or educational classes
5 pm–7 pm: Dinner/free or recreational time
7 pm–8pm: AA or NA
8:30 pm–9:30 pm: Big Book study
10 pm–11 pm: Reading, homework, reflection
11 pm: Lights out
Payment and Insurance Options
A variety of payment and insurance options are available. Among them, two popular insurance providers for patients at Oxford Treatment Center are:

We regularly treat disorders related to the following substances:
Alcohol.
Heroin.
Opioids.
Marijuana.
Methamphetamine.
Cocaine.
Benzodiazepines.
Prescription stimulants.
Sleep aids/sedatives.
Prescription drugs.
Fentanyl.
Hallucinogens.
Other substances.*
*We provide treatment for almost all substance use disorders. If you don't see a particular substance listed here, contact our admissions navigators to confirm treatment availability. 
The next steps to getting treatment include, reaching out, finalizing the plan, and getting to treatment.
Step 1: Contact us at Or fill in our insurance verification form below and one of our caring admissions navigators will reach out to discuss your options at American Addiction Centers.
Step 2: Talk with one of our navigators about your physical, mental, and financial situation so they can help you create a treatment plan and find the best placement for you. Our team will communicate with you to determine your treatment needs, discuss costs and insurance coverage, and help you set up travel to one of our rehab facilities.
Step 3: Arrive and begin treatment.
Our Programs and Services
Length of Stay
The length of stay for rehab varies and depends on:
Level of care needed
Whether you need detox, inpatient program, or outpatient program.
Cost and insurance coverage
Whether your insurance may be able to cover all or part of the cost of treatment.
Our 90 Day Promise
In the event of a relapse at any time post-treatment, we will provide qualified individuals with up to 30 days of treatment at no cost to you.*
*Terms and conditions may apply, and results may vary.
Learn More About Our Brand Promise
Oxford Treatment Center Reviews
Are You Interested in Treatment?
We accept various health insurance plans and can work with you on creating a manageable payment plan to fund your treatment stay at Oxford Treatment Center.
Simply fill out the form below or
* These fields are required

More Treatment Facilities