Rehab Admissions Process
The moment you contact American Addiction Centers is the moment you can change your life. Recovery is possible. Don't wait. Take the first step today. Our team is here for you every step of the way.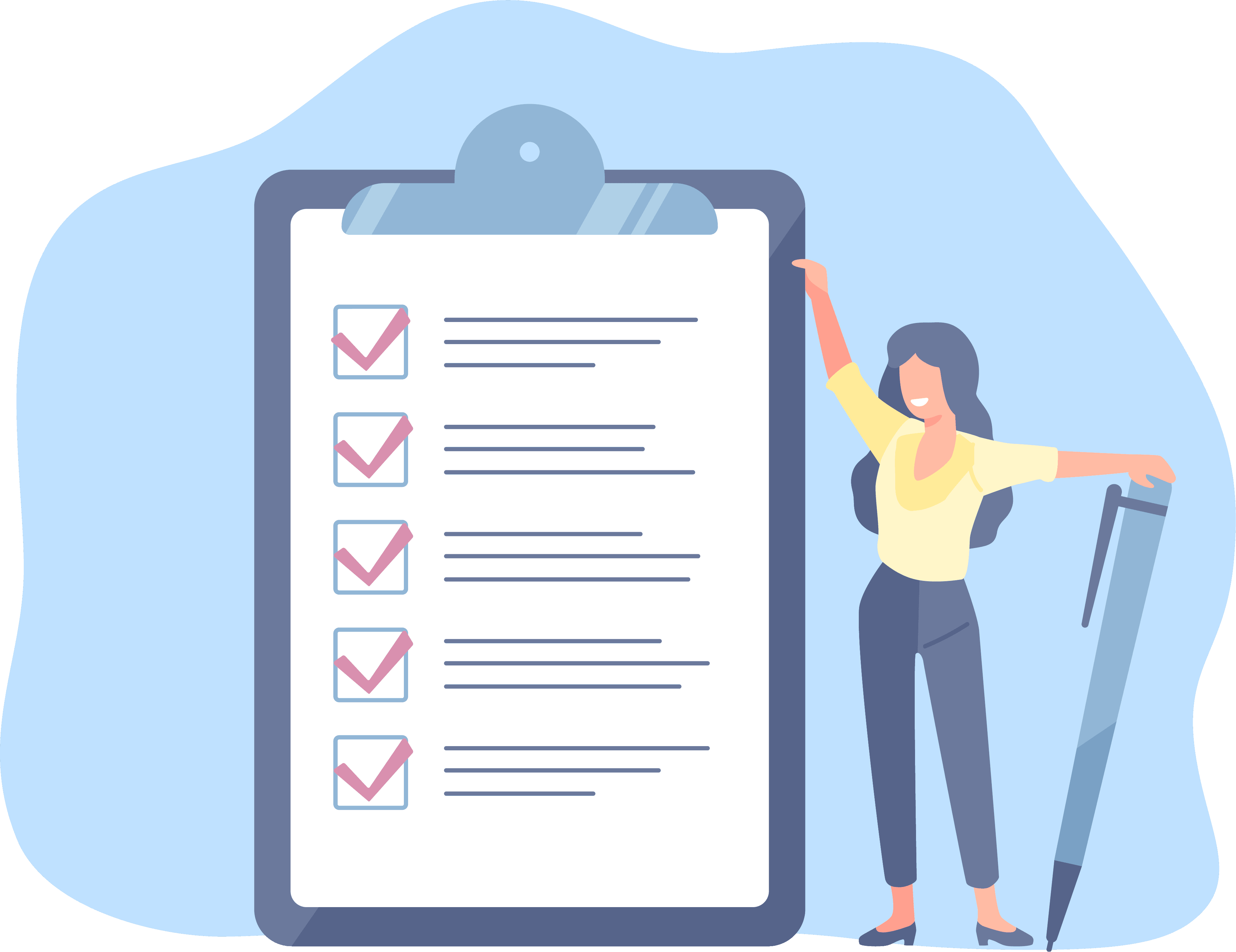 What are the steps for getting into treatment?
If you are unsure where to begin with addiction treatment, we can help. We've outlined the steps you can expect to undergo during the admissions process for American Addiction Centers' (AAC) treatment facilities. However, if you find that an AAC facility is not the right fit for you, your admissions navigator will provide you with additional resources to help you find treatment elsewhere.
Watch the Admissions Video
Payment Options
American Addiction Centers (AAC) customizes treatment for each individual, considering their specific needs. Your personalized plan will determine the exact costs. We believe that everyone requiring assistance should have access to addiction treatment, which is why we offer various payment options that can potentially be combined to help you cover the expenses.
Find Drug & Alcohol Rehab Treatment Near You
Facilities that specialize in addiction treatment
What to Expect
The admissions process can seem daunting at first, but we'll be with you every step of the way to answer any questions and make you feel as comfortable as possible.
Check to see if your insurance is in-network at an American Addiction Centers location.
* These fields are required