Admissions
Interested in our admissions process? Check out our simple three-step process below.
Our Rehab Admission Process is Simple
The moment you contact American Addiction Centers is the moment you can change your life. Don't wait, take the first step today. Our team is there for you every step of the way.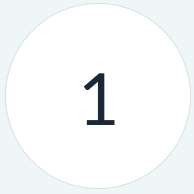 Contact Us
Your Admissions Navigator will work with you over the phone to complete the pre-admissions assessment, a 15-to-30 minute screening of you or your loved one's addiction history (i.e. pattern of substance use, drug of choice, etc.) and behavioral health issues (i.e. anxiety, depression, PTSD, bipolar disorder).
Call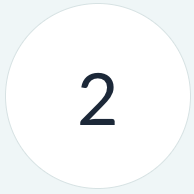 Payments
To expedite the admissions process, we also collect your insurance and financial information during this initial phone assessment. Quickly, after we can verify your insurance benefits and walk you through co-pay and payment options, we match you to the facility that best fits your individual needs.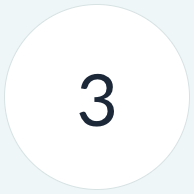 Arrival
Your Admissions Navigator will stay in contact with you and/or your family to ensure the admissions process runs as smoothly as possible. Admissions Navigators also stay in contact with the facility to prepare for your arrival. At the facility, our staff will greet you and walk you through the intake process.
Get Started By Verifying Your Insurance Benefits