Aetna Covering Drug & Alcohol Rehab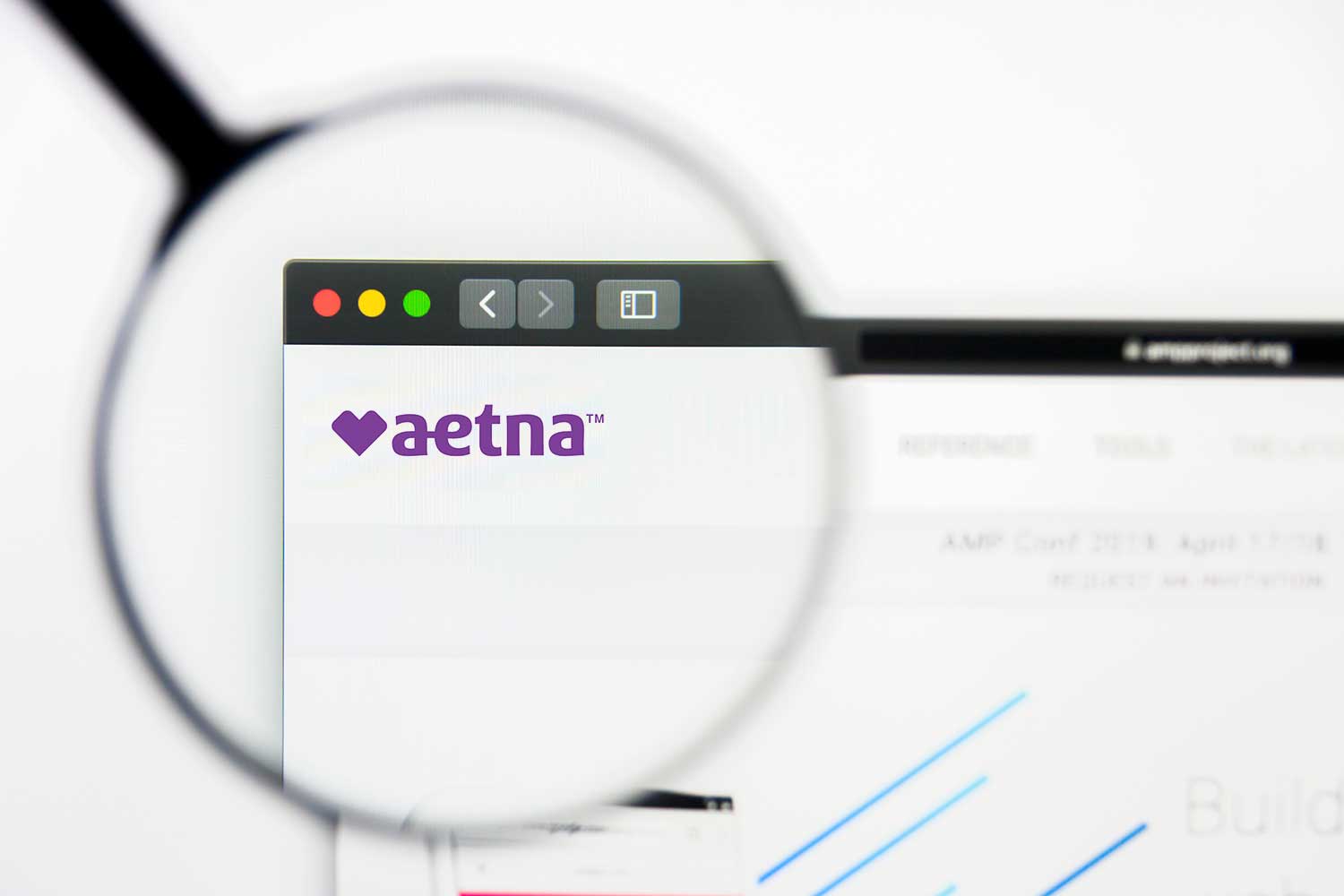 To learn more about your health coverage through Aetna, you can utilize Aetna's
Navigator
, an online program that allows you to view your coverage details, make claims, search for providers, and much more. Simply logging in gives you access to a wide variety of resources for Aetna users. You can also visit the
Find a Doctor
portion of their website to search for providers. You can find information on all types of providers there, including professionals and centers that treat substance abuse and addiction issues.
Aetna also provides patients with a virtual health assistant named Ann, who can answer general health questions, as well as questions about Aetna coverage. They also offer an app, iTriage, so you can manage your health from wherever you happen to be; it's a practical and easy way to manage health concerns from your smartphone.
For mental health problems, you are given access to psychiatrists, psychologists, counselors, therapists, social workers, psychiatric nurse practitioners, and primary care doctors. Because mental health problems often go hand in hand with substance abuse, it is important to address mental health concerns if you are seeking care for substance abuse issues.
Simultaneous treatment that addresses all areas of concern is recommended for the best chances at sustained recovery.
Aetna Insurance Rehabilitation
If you have Aetna health insurance, you may be covered for the following treatments:
Detoxification
Inpatient/residential rehabilitation
Partial hospital treatment
Intensive outpatient treatment
Continuing care programs ("alumni" programs)
Aetna determines coverage on an individual basis, rather than setting a limit on the number of days a patient may be in treatment. To receive treatment from a provider out of Aetna's network, there are additional costs. Check your specific plan, or contact an Aetna representative, to confirm your level of coverage, if any, for out-of-network providers.
In 2012, Aetna announced a partnership with CRC Health Group to treat those with opioid addiction. As prescription painkiller addiction has been recognized by CDC as an epidemic in the US, Aetna's move opens up treatment options to those who in the Aetna network who are in need of care.
When you are seeking rehabilitation or treatment for substance abuse or addiction, you can rest assured that this information will remain confidential. Aetna will only share information with providers as needed and with your permission.
For prescription drug abuse issues, Aetna's plan calls for therapy and 12-Step programs, in addition to medical detox, as needed. The length of stay in a rehabilitation center will depends on your specific plan and situation, in much the same way as it would with other health insurance plans. Just as each person is unique, treatment for addiction should be customized to the individual. Regular assessments are imperative to ensure treatment remains effective.