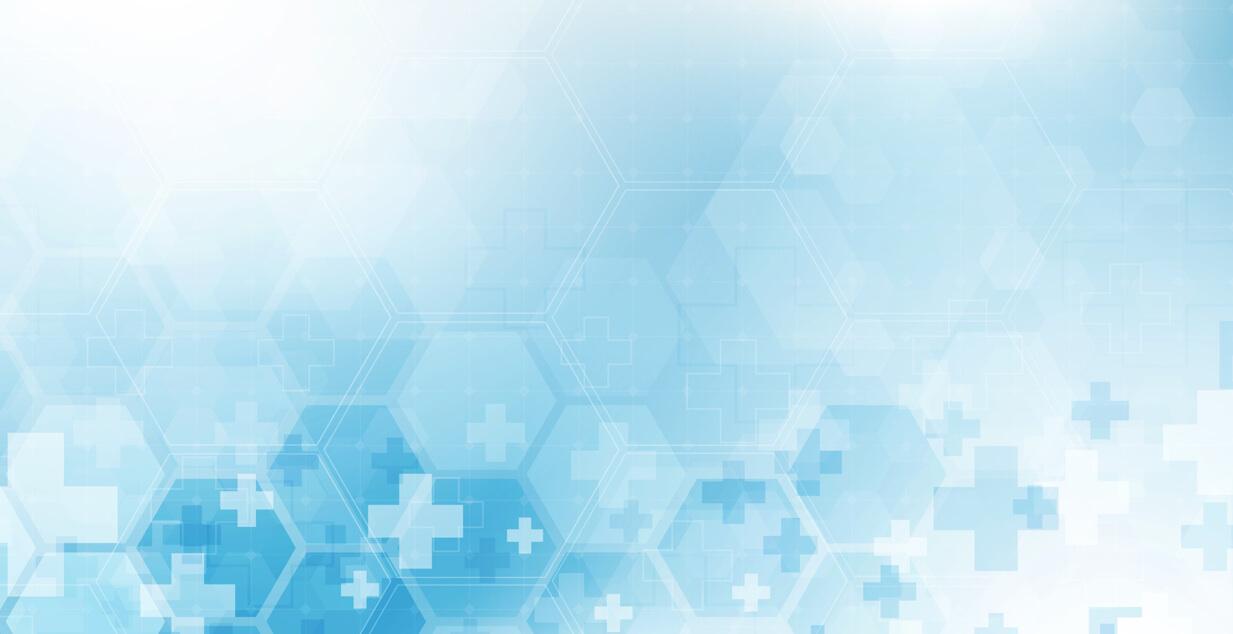 Substance Abuse Treatment Services
Healing body, mind, and spirit means addressing addiction from every angle.
We Treat the Whole Person
When you come to AAC for substance treatment services, we see you as more than your addiction. You come to us with unique strengths, potential, and challenges; we believe that your abuse treatment should be personalized, too.
You owe it to yourself to work with our experienced team of doctors, clinicians, and counselors to create a one-of-a-kind, constantly evolving treatment plan designed to help you get the most out of your recovery experience. Our goal is to treat the whole person, and that means addressing co-occurring mental illness, physical wellness, social issues and more.
When you graduate from our substance addiction program, you'll be more than sober, you'll be ready to live a healthier, happier life without substance abuse.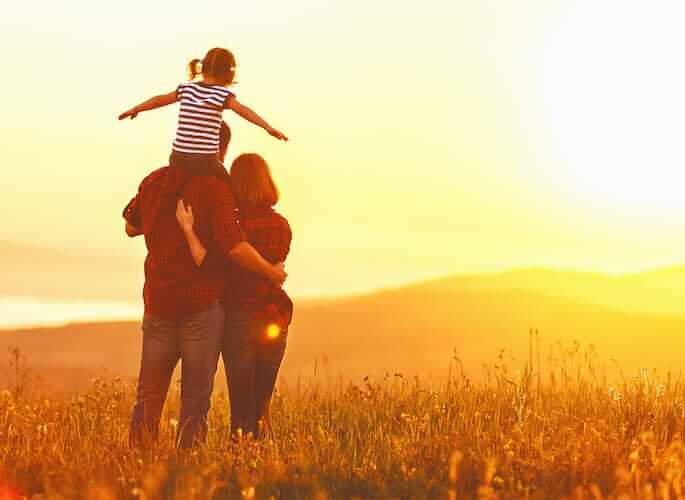 Find Rehab Centers Near You
American Addiction Centers is proud to provide treatment to patients across the United States. Learn more about our facility programs and amenities below.
Don't see a facility in your state? Sometimes traveling for treatment is preferable, whether it be for specialized programs or insurance coverage. Contact us for full details and our admissions navigator will guide you to your perfect facility match based on your personalized situations and needs. Call us at
Substance Treatment Rehabilitation
Every American Addiction Centers facility provides its own combination of proven therapies and services to meet your needs. All American Addiction Centers facilities provide some combination of the following:
12-step groups
Process groups
Trauma groups
Grief groups
First responder groups
Veteran groups: We work with the VA to provide treatment for veterans.
LGBTQ groups
Anger management groups
Mindfulness groups
Communication groups
Cognitive behavioral therapy groups
Coping skills groups
Psychodrama groups, and more.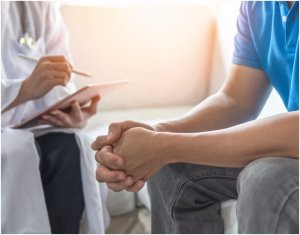 One of the first things you'll do as a part of your treatment at AAC is participate in a psychiatric evaluation. Mental illness and addiction often go hand in hand. We'll talk to you about any mental illnesses you're dealing with, and will either continue any current medications, make adjustments to what you're taking, or prescribe something new.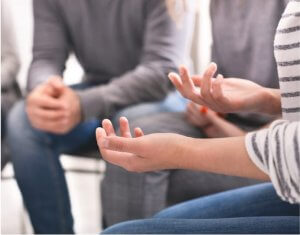 Lasting recovery starts with the latest proven, research-based tactics* in addiction and mental health treatment, including:
Cognitive behavioral therapy (CBT)
Motivational interviewing (MI)
Dialectical behavior therapy (DBT)
Rational emotive behavior therapy (REBT)
Eye movement desensitization and reprocessing (EMDR)
Motivational enhancement therapy (MET)
Seeking Safety
Brainspotting
Gestalt therapy
Solution-focused therapy
*Facility offerings vary
At an AAC center, you or your loved one will have access to wellness education, services, and activities to enrich your recovery journey. For example, you might choose to learn more about healthy eating or decide to quit smoking; maybe you'll get moving with yoga, basketball, Zumba, or physical conditioning. If you have special dietary needs or simply want to eat healthier, most facilities offer consultations with registered dietitians. And if you're dealing with medical issues or chronic disease, we can help you learn to manage your health, too.
Levels of Care
Not sure where to begin? We'll help determine right treatment fit for you, right now. We'll meet you wherever you are in your recovery journey with the programs, services, and support you need today, as well as a clear plan for what comes next.
Medical Detox
When you quit using drugs or alcohol, your body might not get the memo right away. It might need extra time to process the leftover drugs and alcohol in its system. This
detoxification process
, or "detox," can bring on withdrawal symptoms that are more than uncomfortable; complications can be dangerous, and the process requires our highest level of care. Medical Detox means staying in an inpatient setting for 5-7 days, where you'll be monitored 24/7 by our medical team to ensure a safe, healthy, more comfortable detox experience. You can also count on our staff to be available around the clock to help you through the physical and emotional healing process.
Your safety during detox is our number one concern.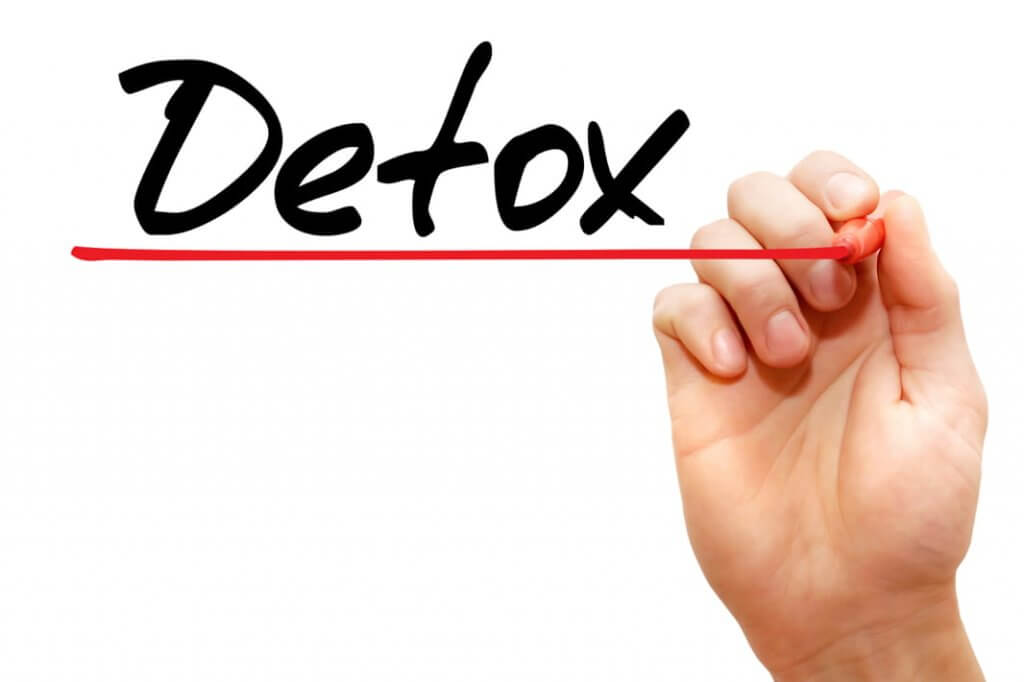 Intensive Residential Treatment
If you or your loved are dealing with ongoing physical or mental health issues, Intensive Residential Treatment (IRT) is a specialized post-detox option that might work for you.
IRT structured a lot like traditional residential treatment, with individual therapy, group therapy, psychoeducational programming, and on-site 12-step recovery meetings. However, it also includes 24/7 nursing care, continuous monitoring, and daily visits from psychiatric and/or medical staff.
Intensive Residential Treatment gives you a safe, effective treatment option if you or your loved one are dealing with unmanaged mental illness, high blood pressure, pregnancy, risk of suicide, or other issues. You'll work with our experienced and compassionate staff on specialized treatment planning, case management, and discharge planning that considers your unique medical or psychiatric needs.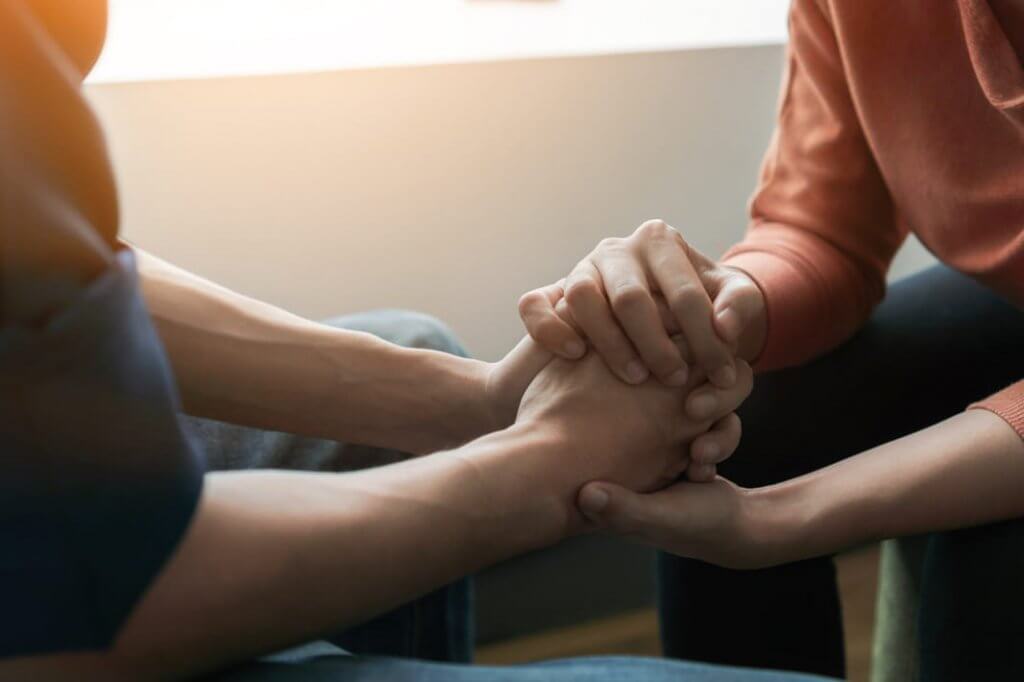 Residential Treatment
Residential treatment gives you or your loved one the opportunity to focus 100% on recovery by creating a complete break from the triggers and stressors of daily life. In residential treatment (also known as "inpatient treatment" or "rehab"), one of our comfortable,
welcoming treatment centers
will become your temporary home as you work on your recovery full-time.
One of the reasons Residential Treatment is so effective is its highly structured environment, with a balance of scheduled groups, therapy sessions, relaxation, and recreational time each day. Our supportive, compassionate staff are on-site 24/7, and you'll work with your treatment team from day one to create a personalized discharge plan and prepare for a smooth transition to the next level of care. A 60- to 90- day stay in Residential Treatment program can have a dramatic impact on your successful recovery.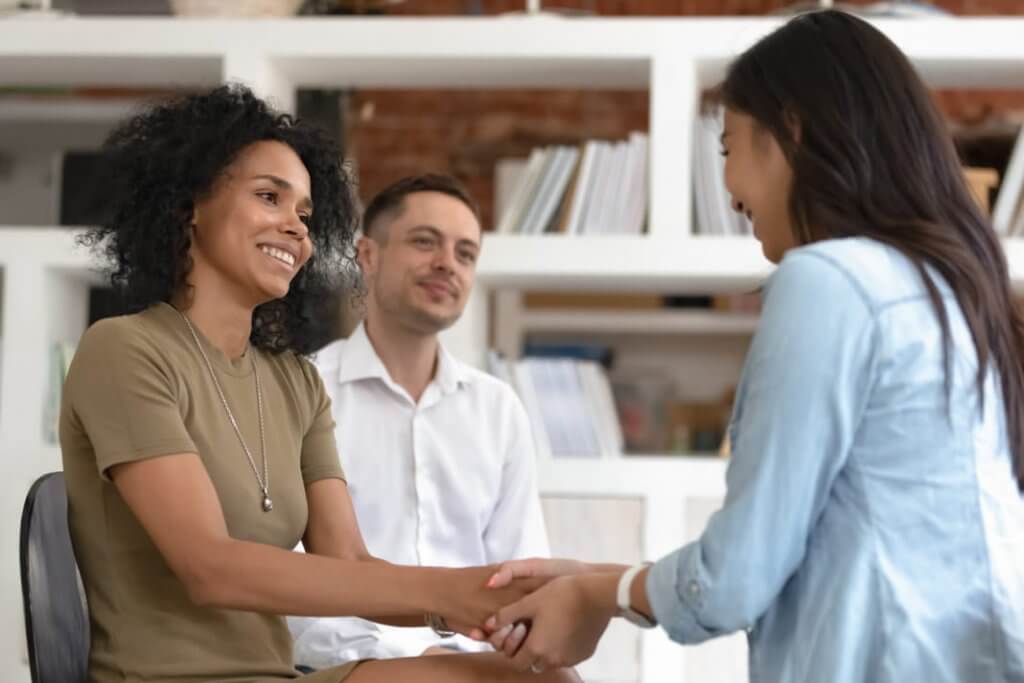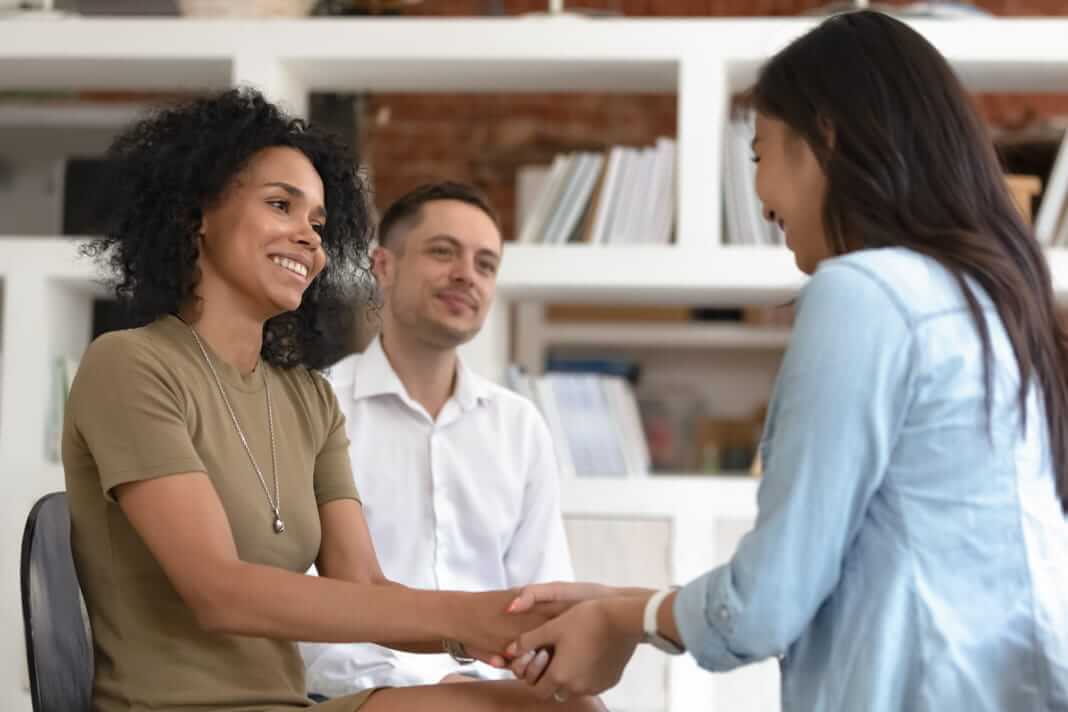 Partial Hospitalization Program
A partial hospitalization program (PHP) gives you or your loved one a chance to start working on recovery in the "real world" as you transition away from the round-the-clock supervision of a residential program.
PHP is outpatient treatment
, meaning you'll live at home or in a sober living situation and attend treatment at least 6 hours a day, at least 5 days a week.
Daily programming includes group therapy and individual therapy (weekly), recreational activities, outside support group meetings, holistic care, experiential therapies, and/ or alternative therapies. You'll work with our experienced staff to develop a discharge plan that's customized to your needs and goals, designed to help you transition to the next level of care.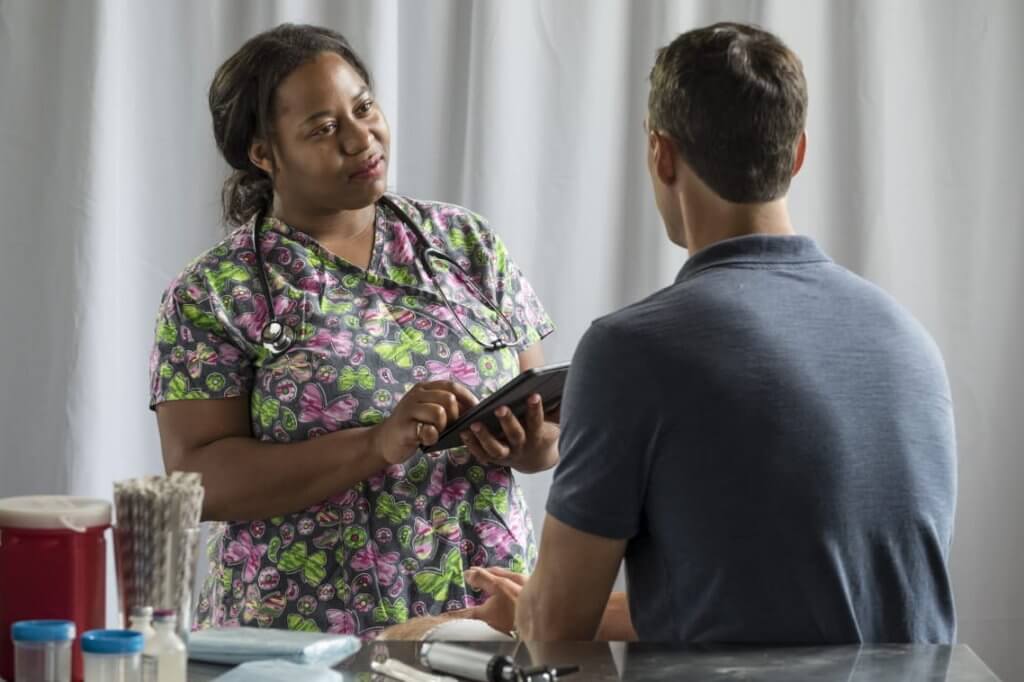 Intensive Outpatient Program
AAC's Intensive Outpatient (IOP) Programs let you work toward recovery while keeping up with home, work and family obligations. For a lot of people, IOP also serves as a vital step-down period from residential or PHP treatment. You'll live at home or in a sober living arrangement and will attend treatment at least 3 hours per day, at least 3 days per week, customized according to your individual treatment plan and schedule.
An IOP experience shows you how to exercise your sobriety in the real world and prepares you for the next steps in your recovery journey through individual and group therapy sessions, thorough aftercare planning, helpful support groups, and even exploring employment opportunities.