Humana Health Insurance Coverage for Drug & Alcohol Rehab Near Me
Does Humana Insurance Cover Drug and Alcohol Rehab?
Humana health insurance typically does cover drug and alcohol rehab and other mental health treatments. Humana is one of the largest health insurance providers in the country. As a result, Humana is in-network with inpatient rehab and many addiction treatment facilities including American Addiction Centers (AAC). The extent of one's Humana addiction coverage is dependent on the type of plan you have, the area in which you live, and many other significant factors.
How to Check Humana Insurance Coverage
At American Addiction Centers (AAC), we offer treatment for substance abuse and co-occurring health issues. To learn more about AAC's treatment options give us a call at , or you can verify your insurance by filling out the form below.
American Addiction Centers strives to provide you with the most updated information on each carriers' addiction insurance coverage but policy changes and errors do occur. Please check with your insurance carrier directly to confirm coverage levels.
About Humana Health Insurance
With a wide range of services ranging from Medicare to individual medical, dental, pharmacy, and vision plans to group healthcare coverage provided through employers, Humana is a large and technologically advanced company with many health insurance options to choose from.1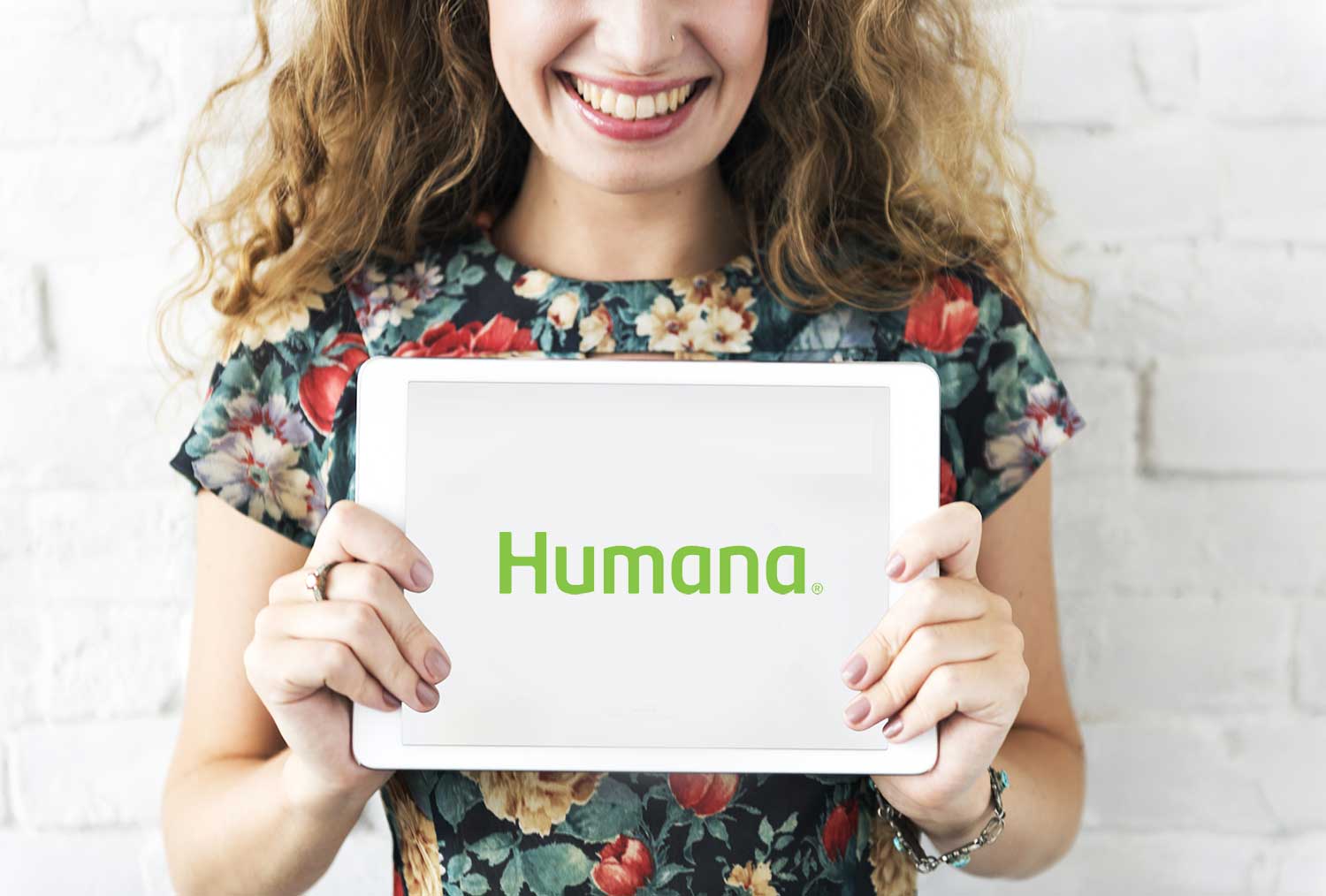 Types of Coverage
There are several types of individual medical insurance plans on the market; the most common are likely preferred provider organizations (PPOs) and health maintenance organizations (HMOs). A Humana PPO may be more flexible than an HMO, allowing individuals to seek care without a referral both in-network and out-of-network. An HMO requires that you designate a specific primary care physician (PCP) and see only in-network providers. Coverage and plans may differ depending on where a person lives and can be different in different states.
Humana also covers military service members and their families with Humana Military2 which is part of Humana Inc., but is also partnering with the Department of Defense to administer TRICARE health programs.
Humana offers Medicare and Medicaid plans.3, 4 Depending on the state you live in, coverage may very. Individual medical plans differ from state to state; learned about Humana plans by going to the Humana eHealth and search by zip code.5 The following states are included in Humana coverage:
Alabama
Arizona
Arkansas
California
Florida
Idaho
Illinois
Indiana
Kentucky
Louisiana
Mississippi
Missouri
Nevada
New Mexico
North Carolina
Oklahoma
South Carolina
Tennessee
Texas
Virginia
Find Rehab Centers That Accept Humana Near Me
Humana is in-network with all American Addiction Centers (AAC) facilities. Explore our rehab centers, amenities, and treatment programs below:
How to Use Humana Insurance for Substance Abuse Treatment
Humana insurance coverage typically expands across substance abuse and behavioral health treatment coverage as an add-on if it isn't specifically covered in the plan already.
Treatment generally starts with a visit to the primary care physician (PCP) who can then seek authorization to refer an individual to a substance abuse treatment provider. More than 5 million members are covered under Humana Behavioral Health programs.
Verify Your Humana Insurance Benefits
Sources
Last Updated on September 7, 2021
Start your recovery today.
American Addiction Centers can help you get the care you deserve.