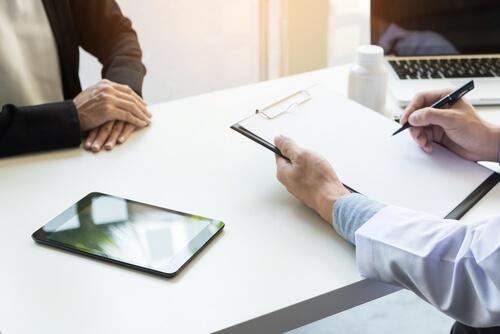 Alcohol & Drug Rehab Referrals to Treatment
If you or someone you know is struggling with addiction and need a referral to rehab, contact us today.
Ways to Get in Contact With Us
Want to know how to refer someone to rehab? There are a variety of confidential, free, and no obligation ways to get in contact with us to learn more about treatment. You can call us directly or fill in our online form below and an admissions navigator will contact you to hear your story, answer any questions you might have, determine your insurance coverage for treatment, and help you develop a treatment plan. We are available for treatment referrals 24 hours a day, 7 days a week.
Call us at
Use our contact form below:
Find Rehab Treatment Near Me
American Addiction Centers has drug and alcohol rehab facilities across the United States. Learn more about each of our rehab centers below.
See Our Rehab Centers Brochure
Learn More About Insurance Coverage
Substance abuse treatment may be covered by your insurance provider. Learn more about insurance coverage for rehab by filling out our verification form below or read more about each provider.

Videos About Treatment
How Treatment Changed My Life- Erica at River Oaks
How Treatment Changed My Life- Katie at River Oaks
How Treatment Changed My Life- Dan at Recovery First
Our Admissions Process
Learn more about our admissions process, what to expect when you call, and more.