 Careers at American Addiction Centers
Find meaning & fulfillment in your work while helping people overcome addiction.
Join Our Team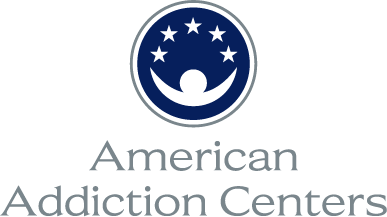 A job with American Addiction Centers (AAC), will provide you with much more than the gratifying, humbling experience of helping those with addiction. AAC employees are offered strong compensation and benefits packages including comprehensive health coverage and flexible schedules to maintain work/life balance. AAC offers career development paths that will help you to reach and surpass your professional goals whether that be a career in a clinical setting at one of our nationwide facilities or working remotely from our marketing team.
Our Mission: Empowering Our Patients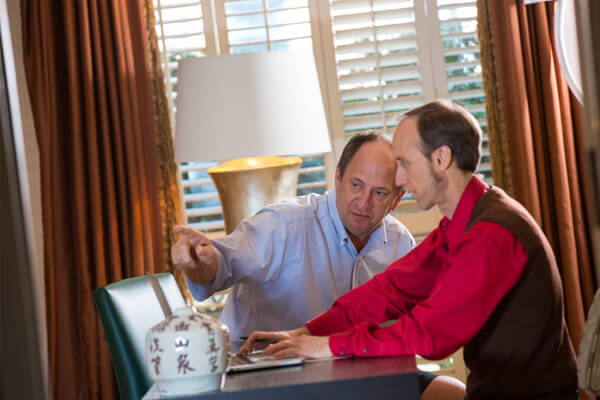 Be a part of a team whose mission is to provide quality, compassionate, and innovative care to adults struggling with addiction and co-occurring mental health disorders. Our purpose and passion are to empower patients, their families, and our communities by helping individuals achieve recovery and optimal wellness of the mind, body, and spirit. We invite you to join our organization where you can make an impact in others' lives.
Our Culture: A Culture of Teamwork & Support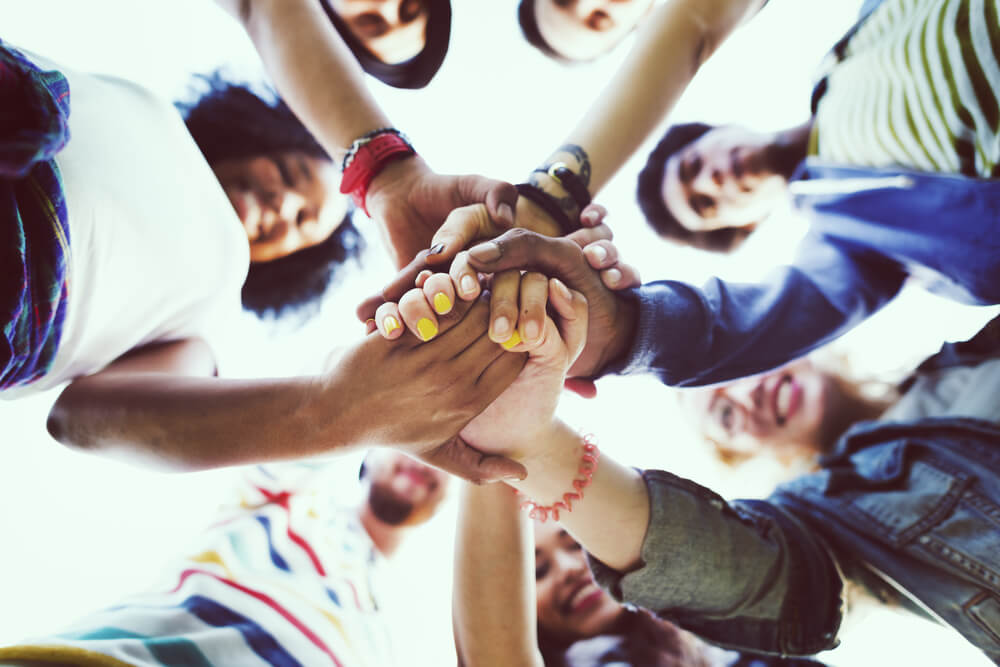 American Addiction Centers is a place where all ideas are welcomed. It is an organization that fosters teamwork across all departments and is built upon trust and respect for one another. American Addiction Centers doesn't hire employees solely based on a job description. Rather, we hire talented individuals who can take our company to the next level. American Addiction Centers is looking for its future leaders and we'd love for you to join our team!
Positions Nationwide: Available Positions at Locations Across the US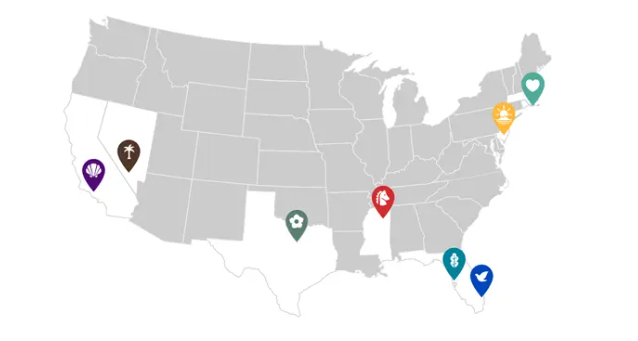 We have facilities and offices across the United States as well as business development representatives covering majority of the U.S.
View Careers by Location
View our available positions by clicking on the links below. Not all locations will have open roles right now but feel free to bookmark us and check back!
What We Offer
AAC employees are offered strong compensation and benefits packages including a variety of benefits which include:
Paid Time Off: sick days, holidays, and personal days to relax. Actual days vary by role.
Medical Coverage: including free employee coverage option.
Dental Coverage: utilize the largest dental network in the nation. Covers diagnostic and preventative dental care
Vision Coverage: coverage for routine eye exams along with partial-to-full coverage for glasses or contacts.
Other Insurance: company sponsored basic life and accidental death & dismemberment AD&D insurance
Employee Assistance Plan (EAP): services include but are not limited to five (5) face-to-face counseling sessions including but not limited to marriage counseling, job related counseling, stress and anxiety, and financial planning.
Competitive Salaries: our goal is to provide competitive salaries for every role at AAC, so the focus is on the quality of care and support instead of worrying about your financial situation.
Continued Education Reimbursement: further your skills and pursue new ones with support from AAC.
Internal Veteran Resource Program: we love veterans and strive to make AAC an excellent place for vets to continue their career once they leave the military.