 Admissions & Substance Abuse Navigator Team
Our passionate and dedicated admissions navigator team is just a phone call away from getting you the help you deserve. Learn what makes our team special.
Get to know your dedicated team.
When you call our helpline an admissions navigator is available 24 /7 to help you or your loved one find treatment. They will listen to your story and you will have an opportunity to be truly heard. They will also help guide you through the admissions process and answer any questions you have about the steps to treatment.
WATCH: What makes our admissions navigators special
Your navigator understands what you are going through.
We connect with thousands of people a month who are suffering from addiction. Some of our admissions navigators are in recovery themselves. These are their stories.
WATCH: Alicia's Story
"My mom struggled with addiction and she never got help. It ended up taking her life. I like to think that what I do pays it forward so that people who want to get help can have a second chance…"
WATCH: Nick's Story
"I was once on the other end of the phone and someone helped me when I couldn't help myself. I lost my job, I was losing my marriage. I got to the point where everything was falling apart…"
WATCH: Karla's Story
"I lost my husband to an overdose and then I turned to alcohol to cope with it. It took me crashing my car and losing my job until I finally decided that enough was enough…this has to stop…"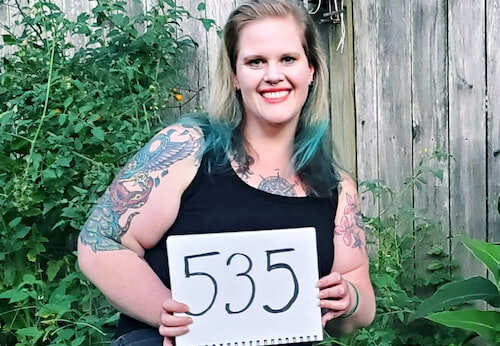 The best thing about being in recovery is the time.
"I finally decided to get sober after I had totaled my car from drinking and driving, lost my job because I was unreliable and sick and tired of disappointing everyone that cared about me. I had tried over and over again and failed over and over again. There was one person in my life I hadn't disappointed and he was the driving force behind my recovery. I didn't want to face the shame of telling him I had failed again, so I took it one day at a time and here I am, 535 days in recovery later."
The best thing about being in recovery is the time. I spent so much time drinking and being hungover that I didn't do anything else. I now have time to give back to my community, spend time with my family and friends, grow a garden!"
– Karla, Admissions Navigator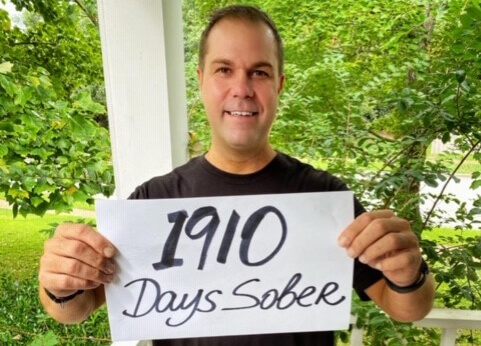 My favorite part is not having to lie anymore.
"My breaking point what when my wife changed the locks on my house, that I owned before I met her, and she said, "Get out." I didn't even argue, as I had "my last chance" 500 times already. I stayed on a sofa in a garage in Virginia for about 2 weeks before my wife called me and said that I had a choice. I could go to treatment and get better and never drink again or look her in the face and tell her I choose alcohol over her, and my life, and my house, and my family. I chose to get better.
This sounds cliche, but the saying "The truth will set you free" rings so true to me. My favorite part is not having to lie anymore. Living a double life and hiding every action, and every thought is extremely tiresome.  Now, I am just free to be me. Life is so much easier when you are able to just be open and honest and free."
– Nick, Admissions Navigator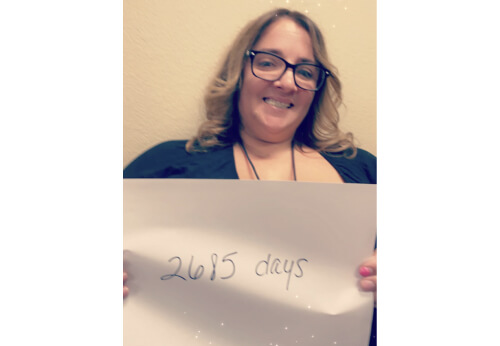 The best part of recovery is being able to be a part of my family's lives.
"I got into a lot of legal trouble and almost was sent to prison. The courts gave me a suspended prison sentence and three years of formal probation. The fear of going to prison provided me the first step to admit I had a problem with drugs and the courage to ask for help.
The best part of recovery is being able to be a part of my family's lives. It's being able share my experience strength and hope with other addicts . It's working for a company that lets me be a part of changing people's lives. And it is the ability for me to be a daughter a friend and a mentor to others."
– Katie, Admissions Manager
Ready to begin the conversation?