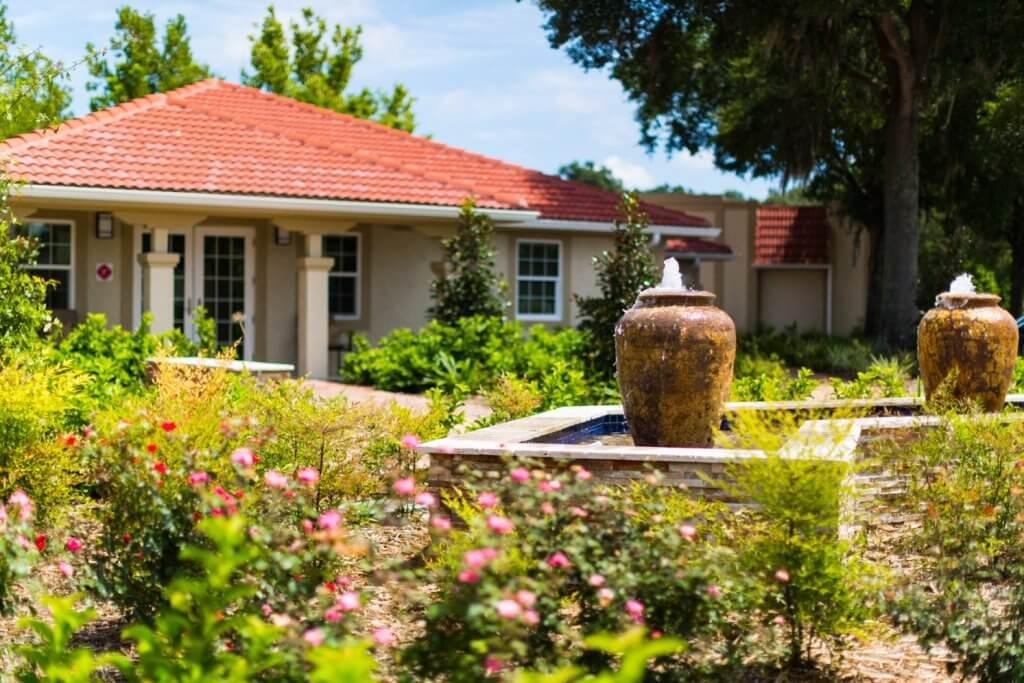 River Oaks Treatment Center: Riverview, FL
Drug and Alcohol Rehab Center in Riverview, Florida
Find sobriety and comprehensive healing at River Oaks Treatment Center. River Oaks is a substance abuse rehabilitation center located outside of Tampa that helps people heal from addiction and stay sober. At River Oaks, we customize your treatment plan to address the biological, psychological, social, emotional, and spiritual components of addiction. We also offer multiple levels of addiction care to fit your lifestyle and are in-network with various health insurance policies.
Facility Information
12012 Boyette Road Riverview, FL 33569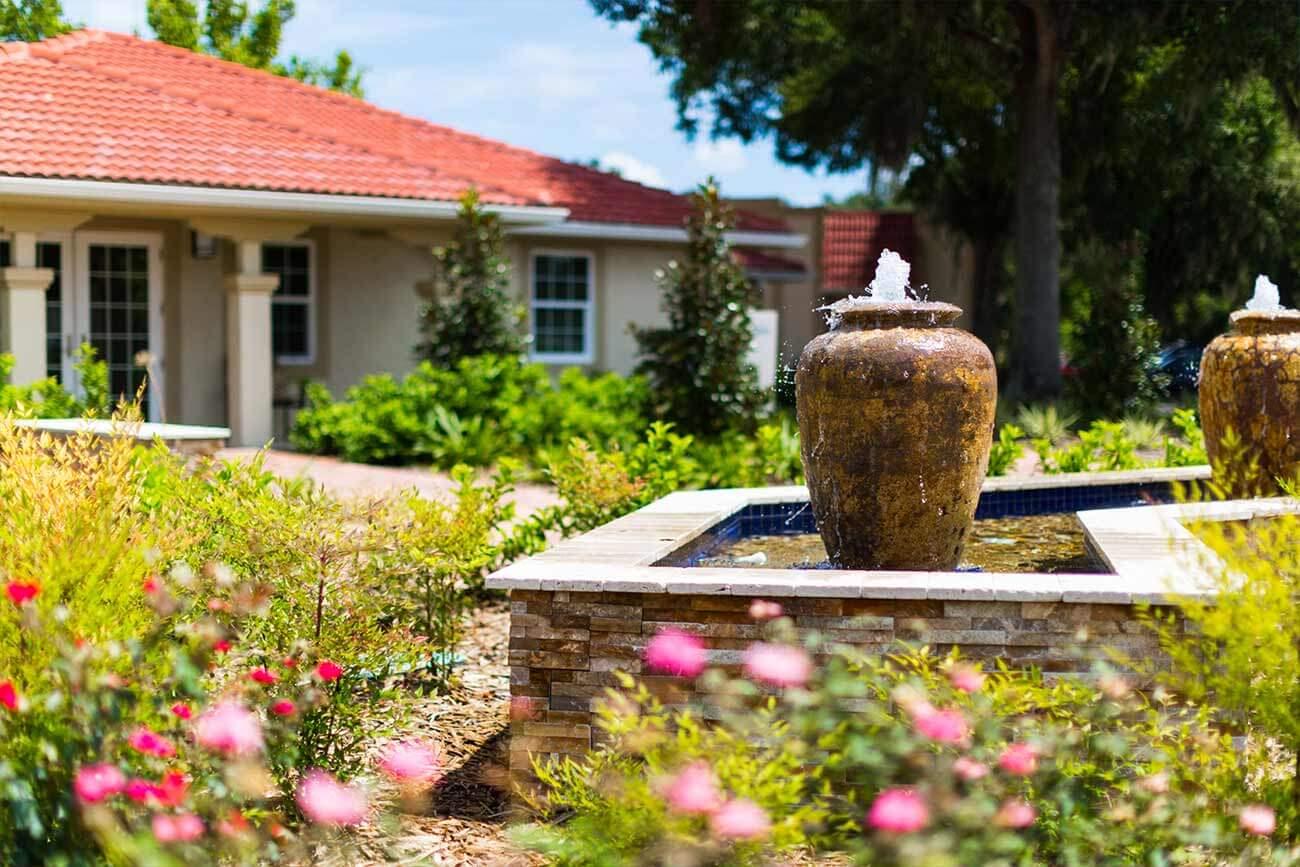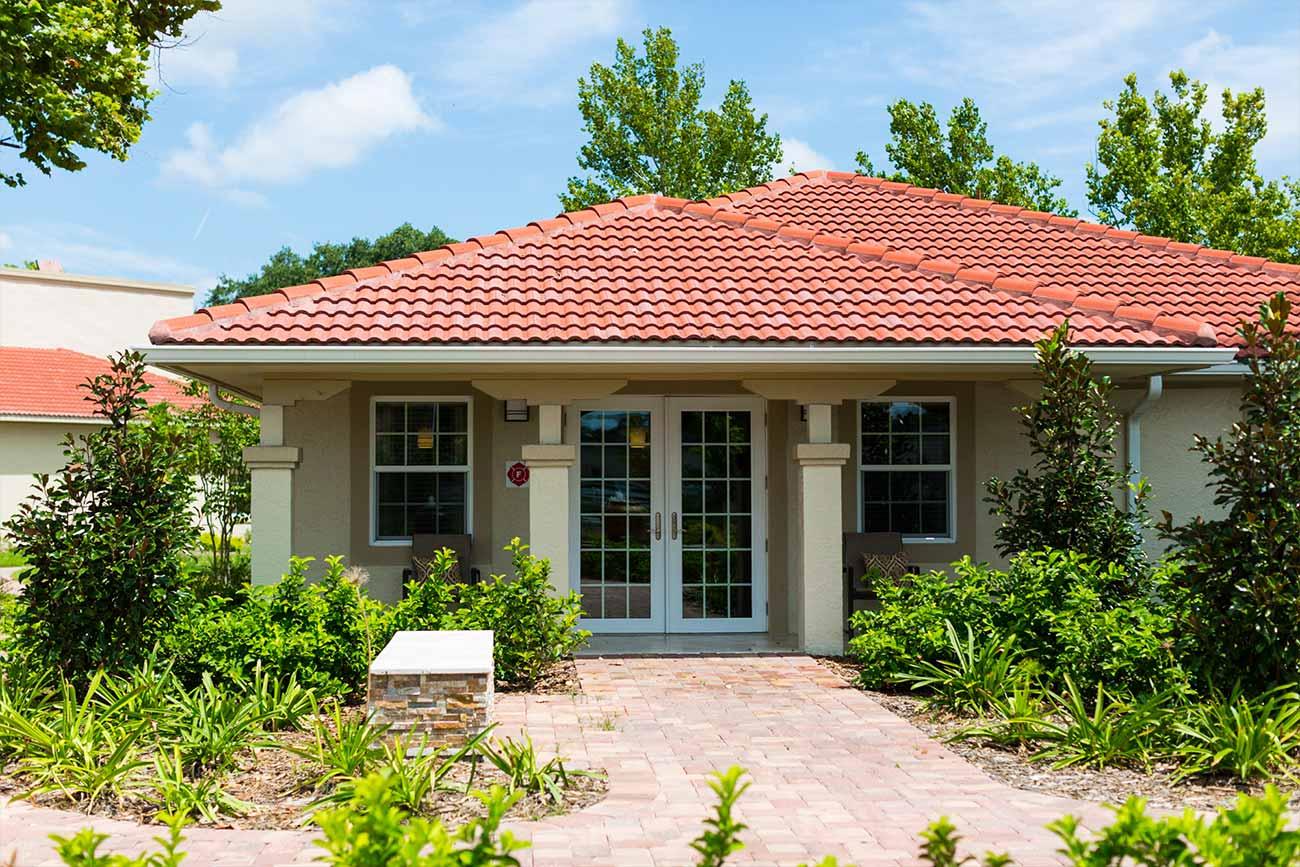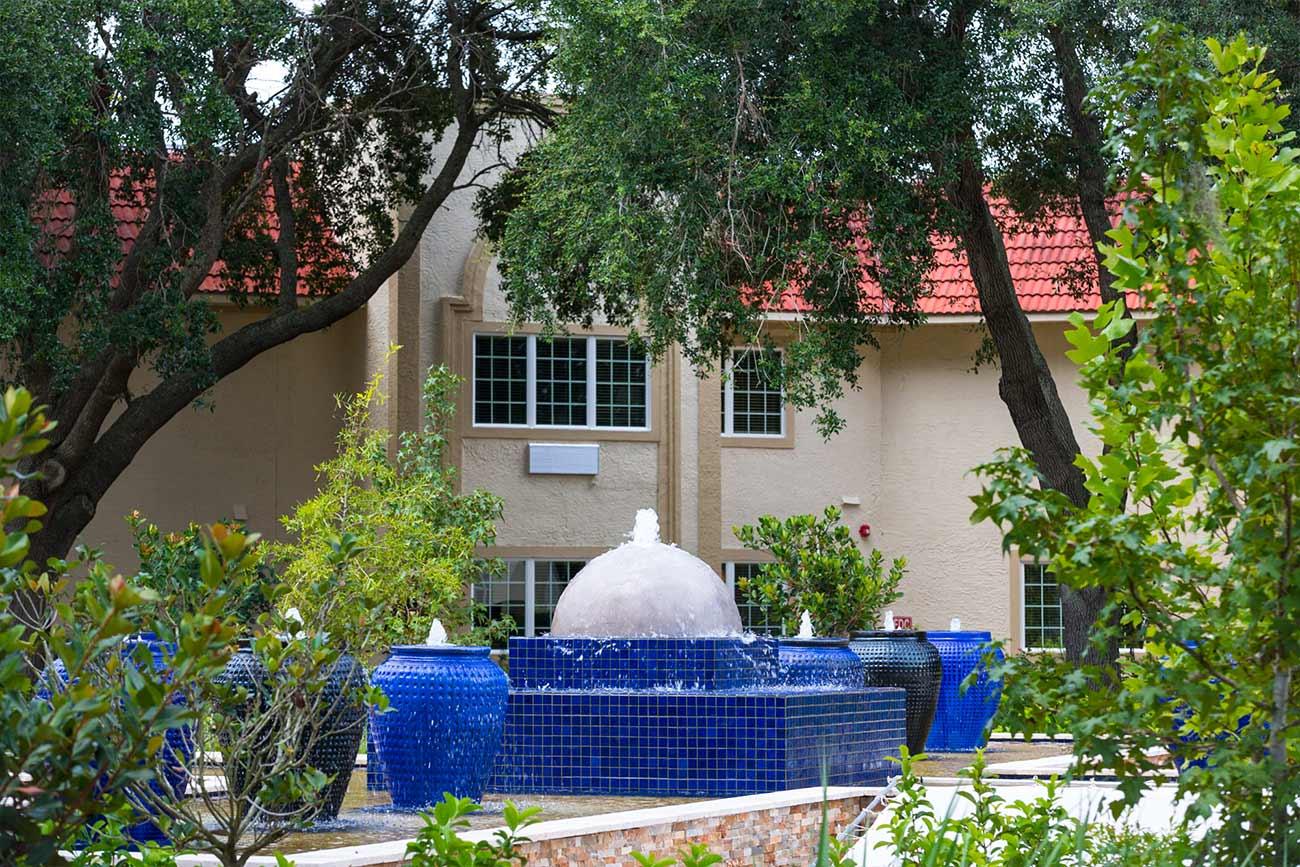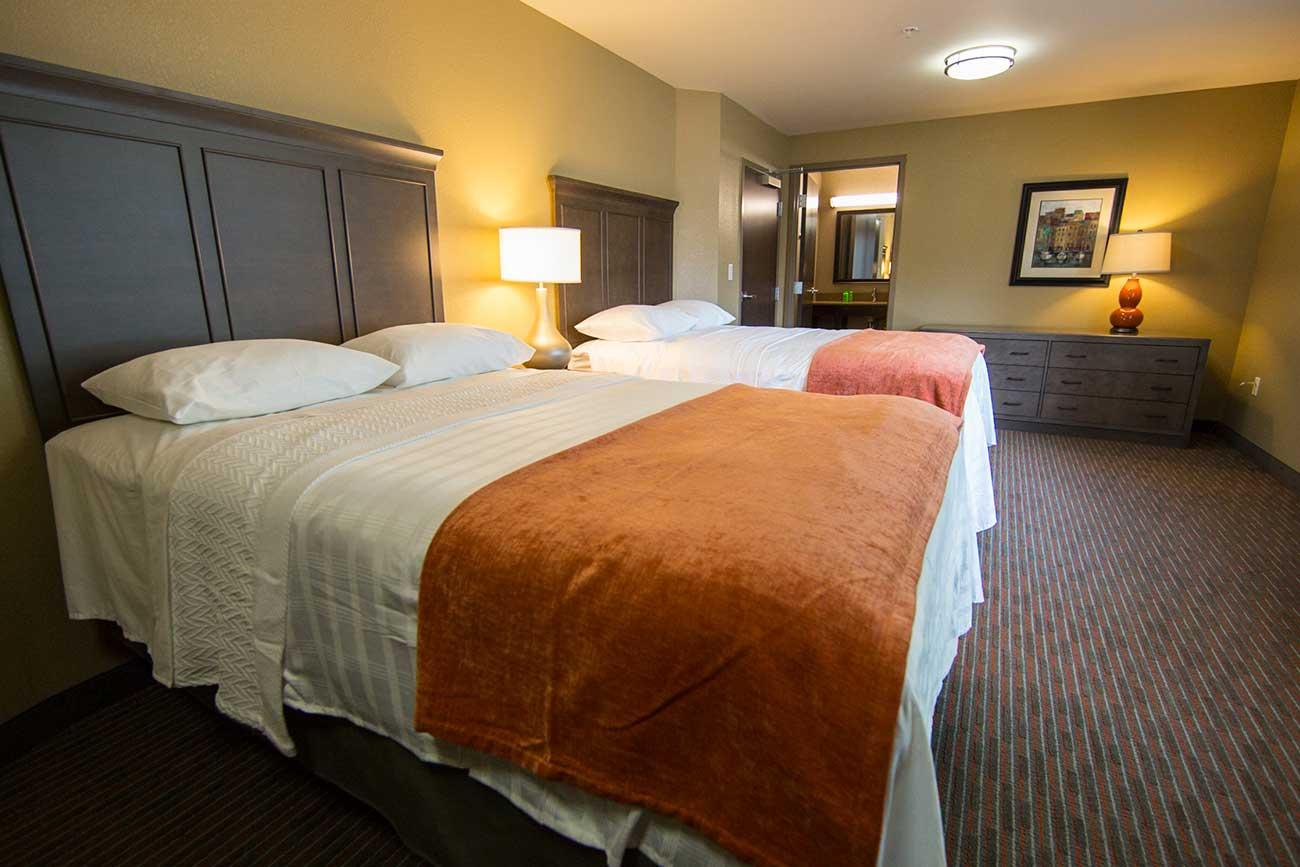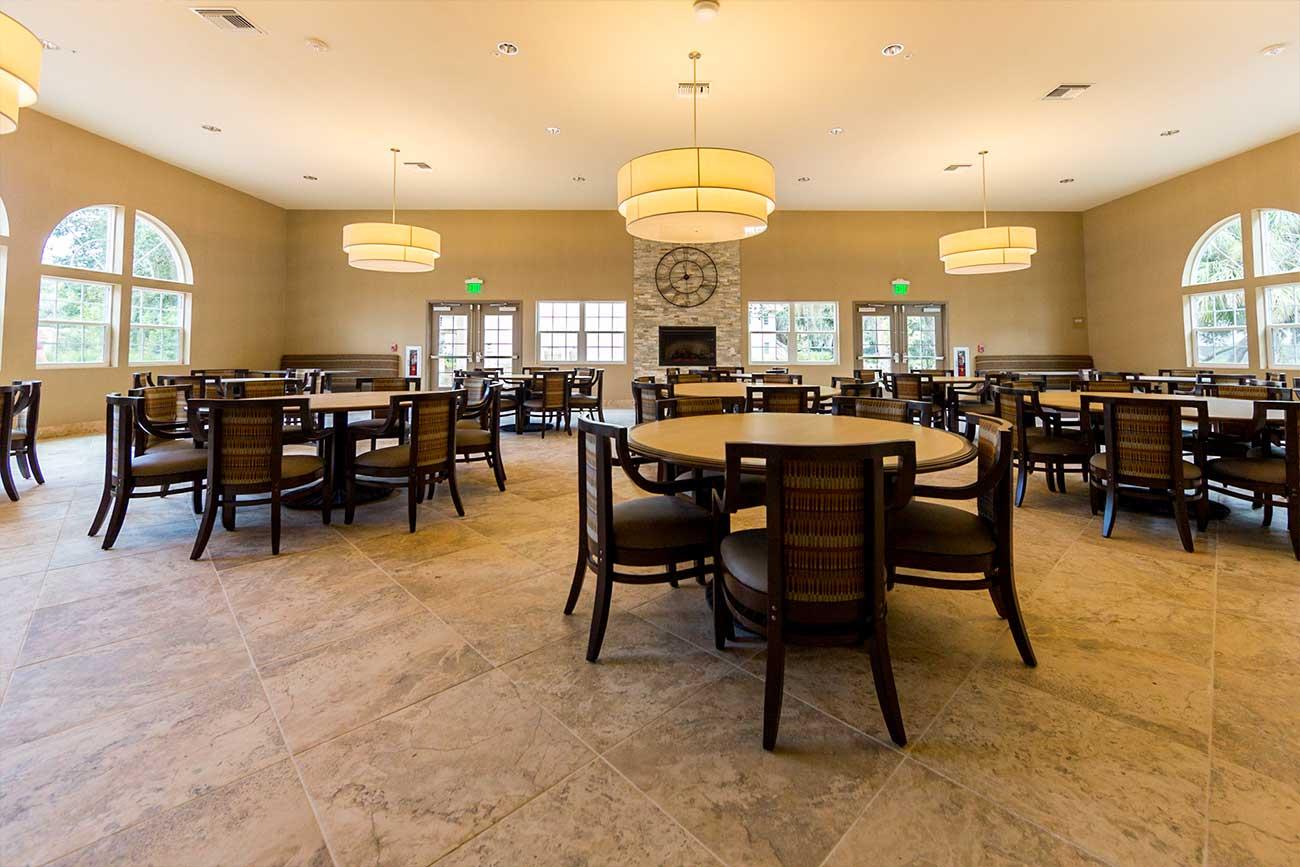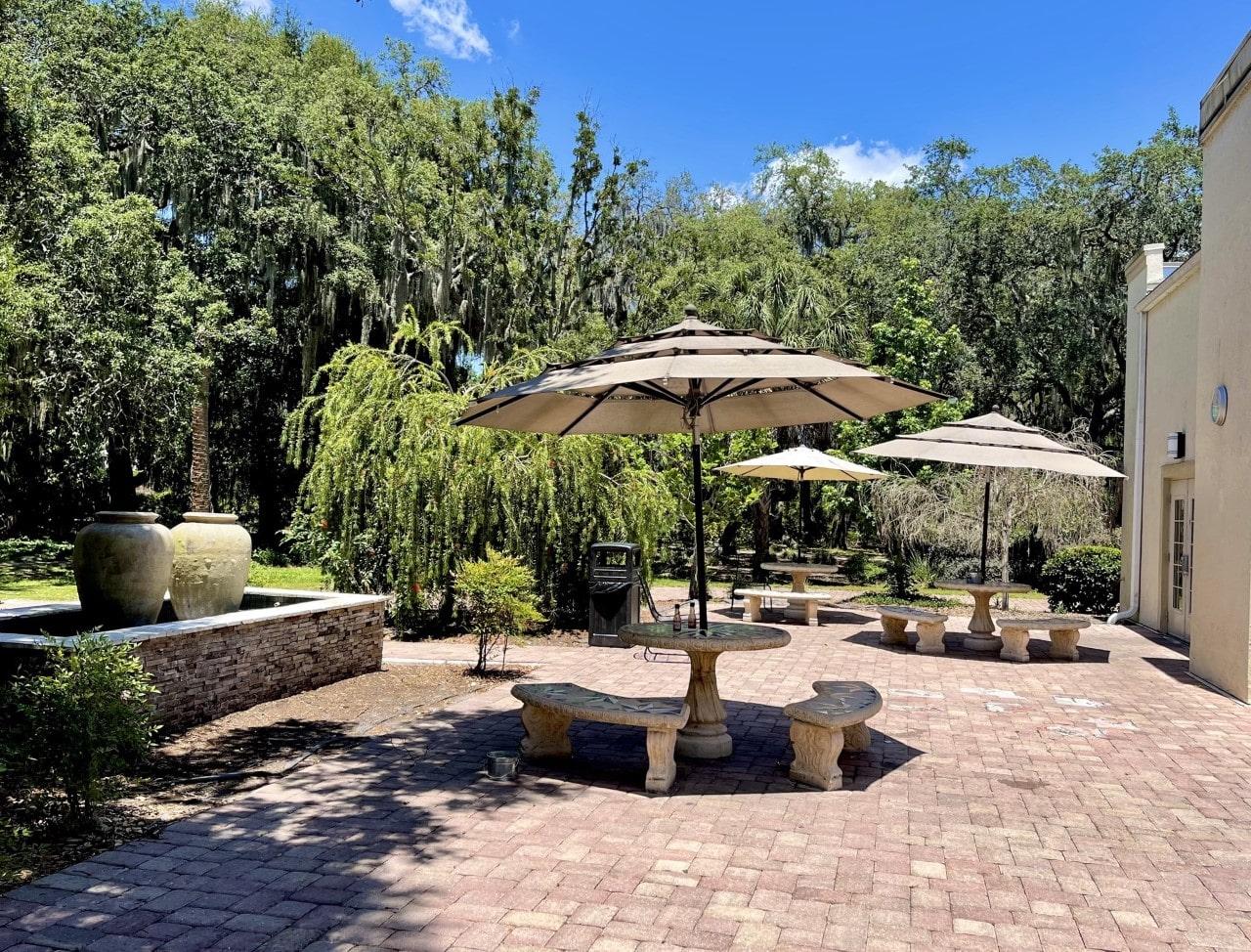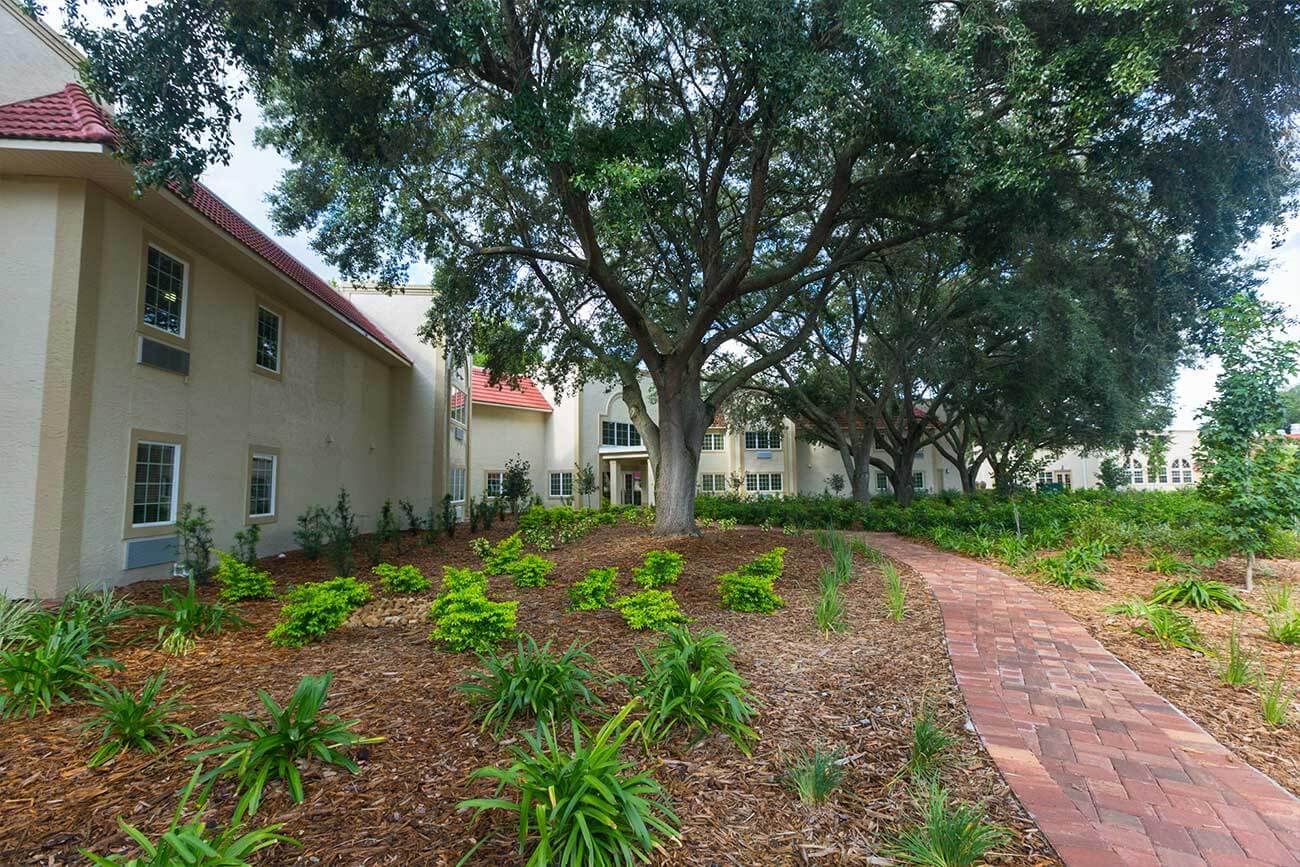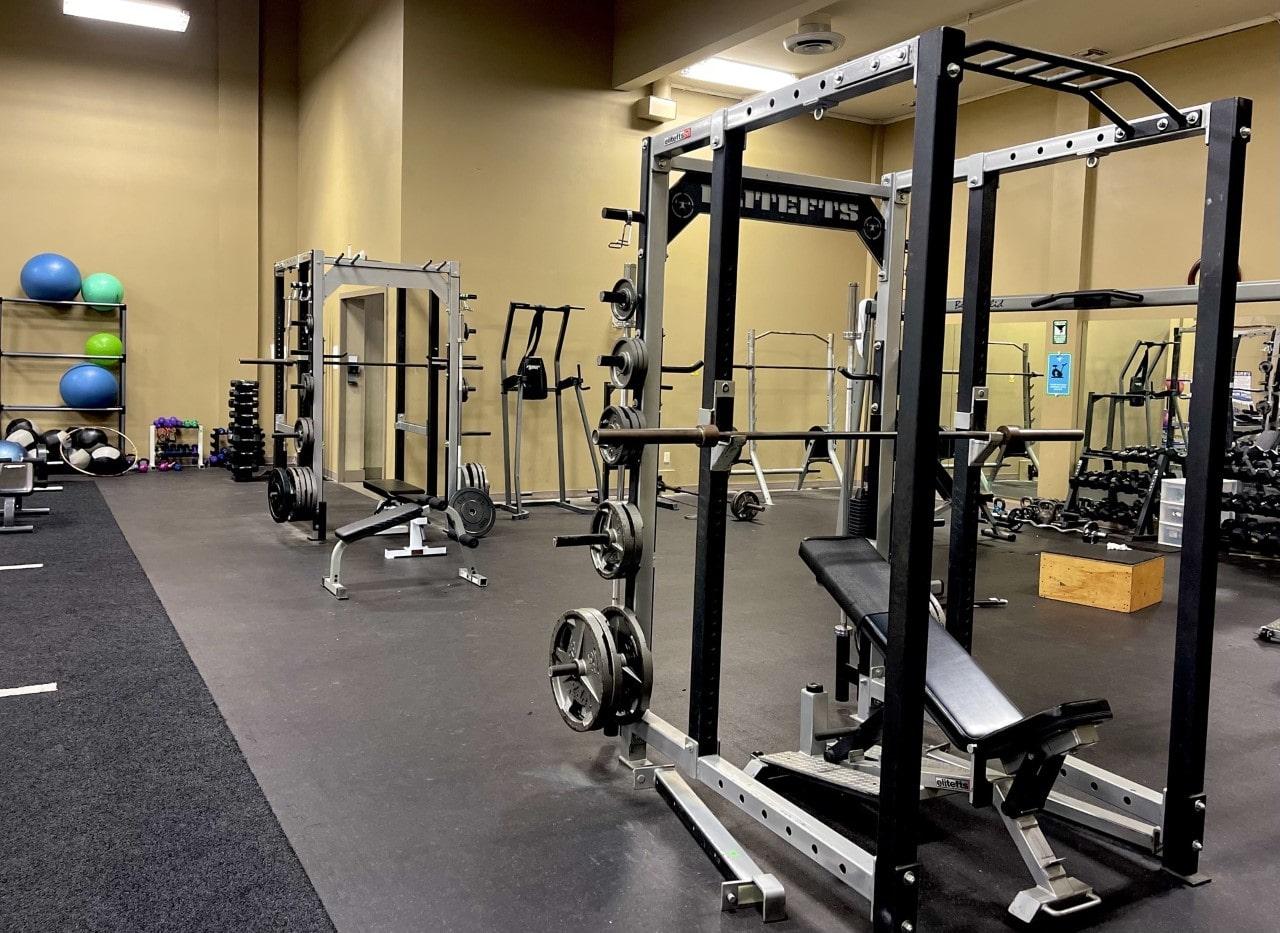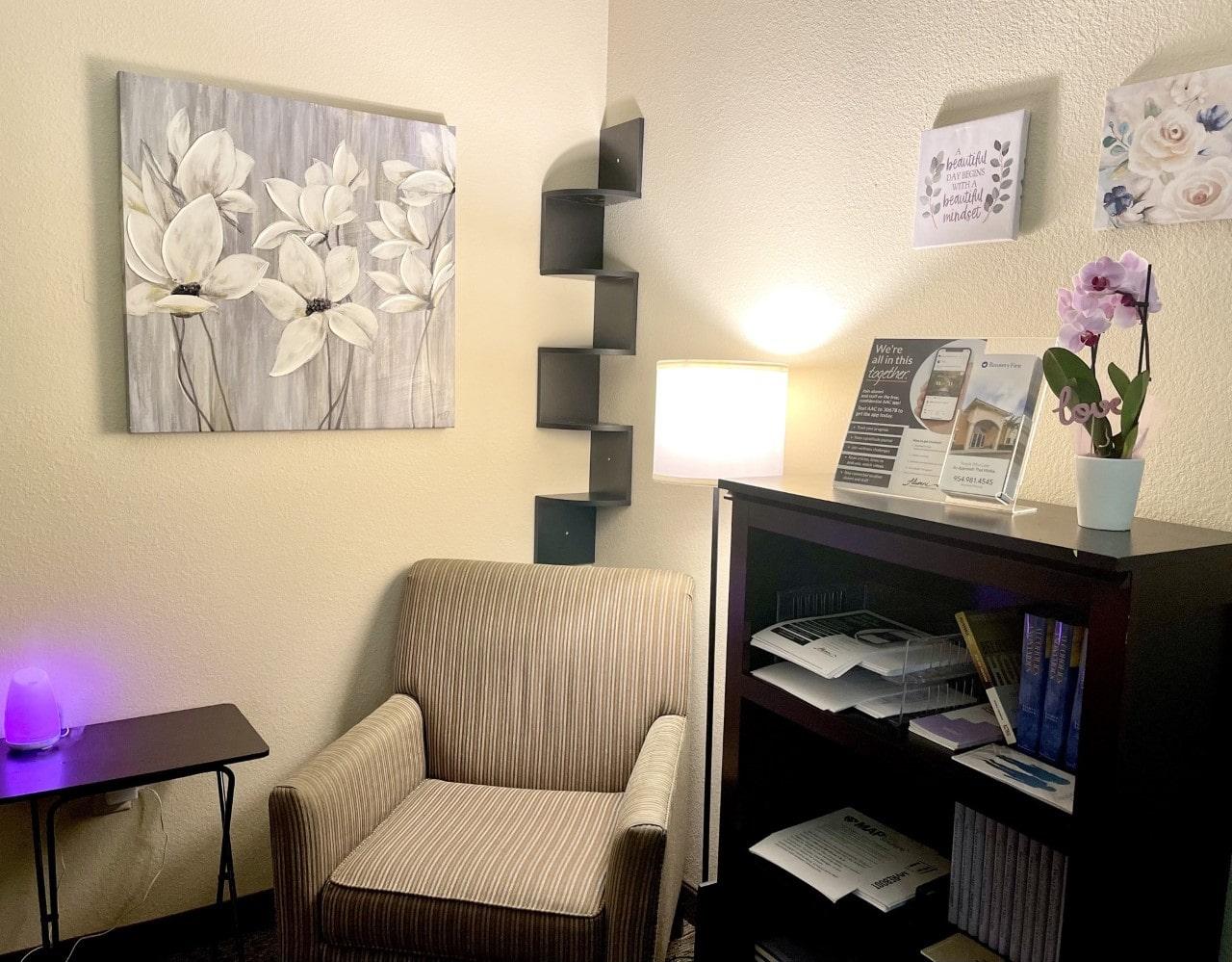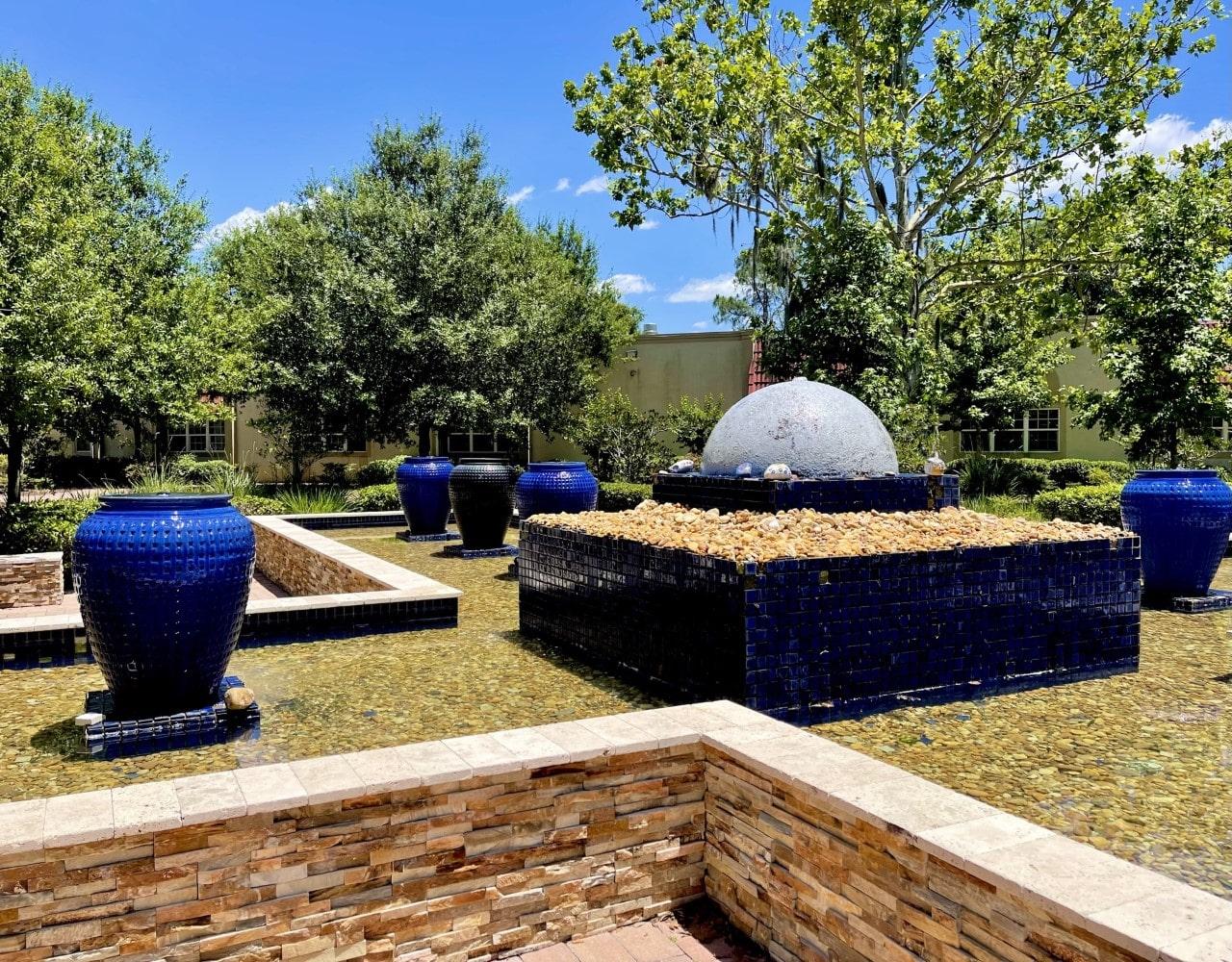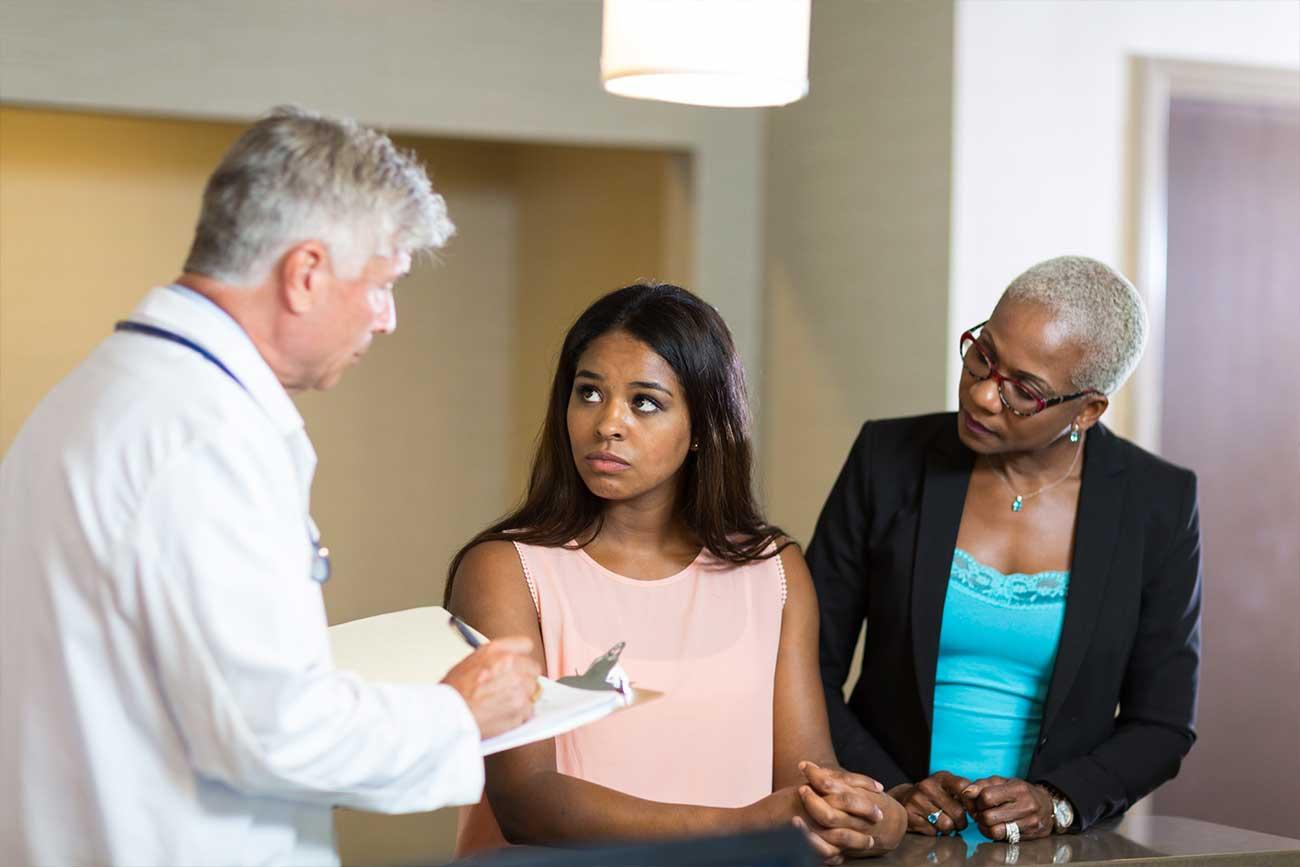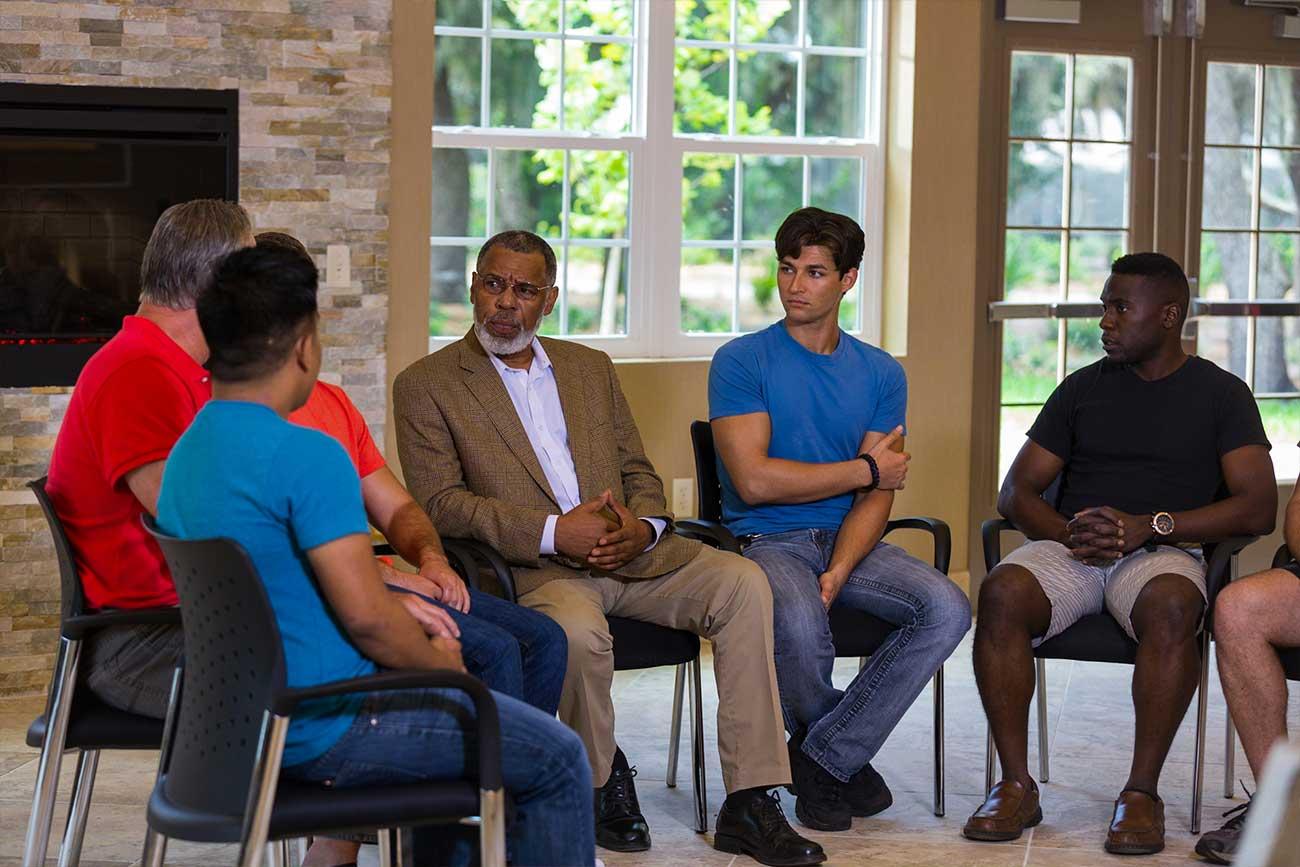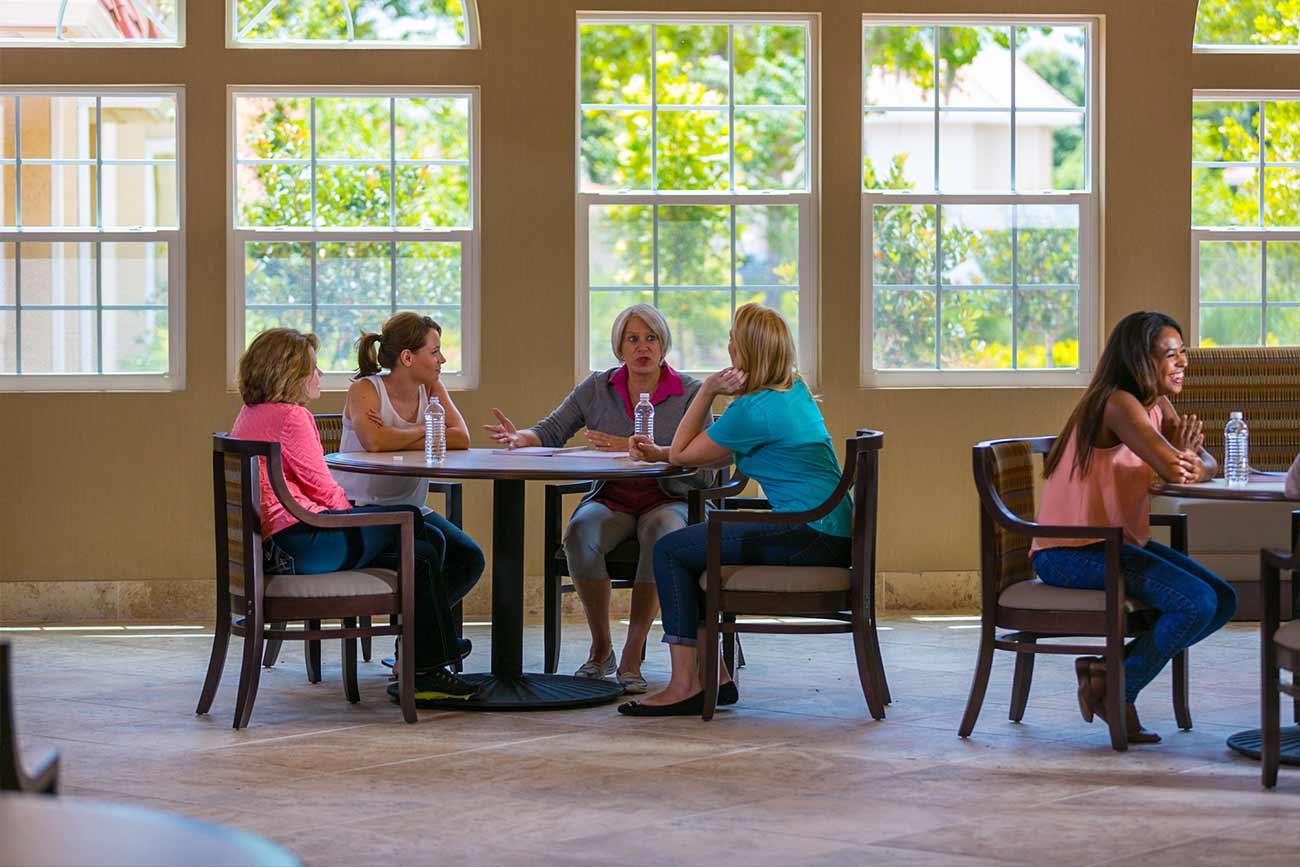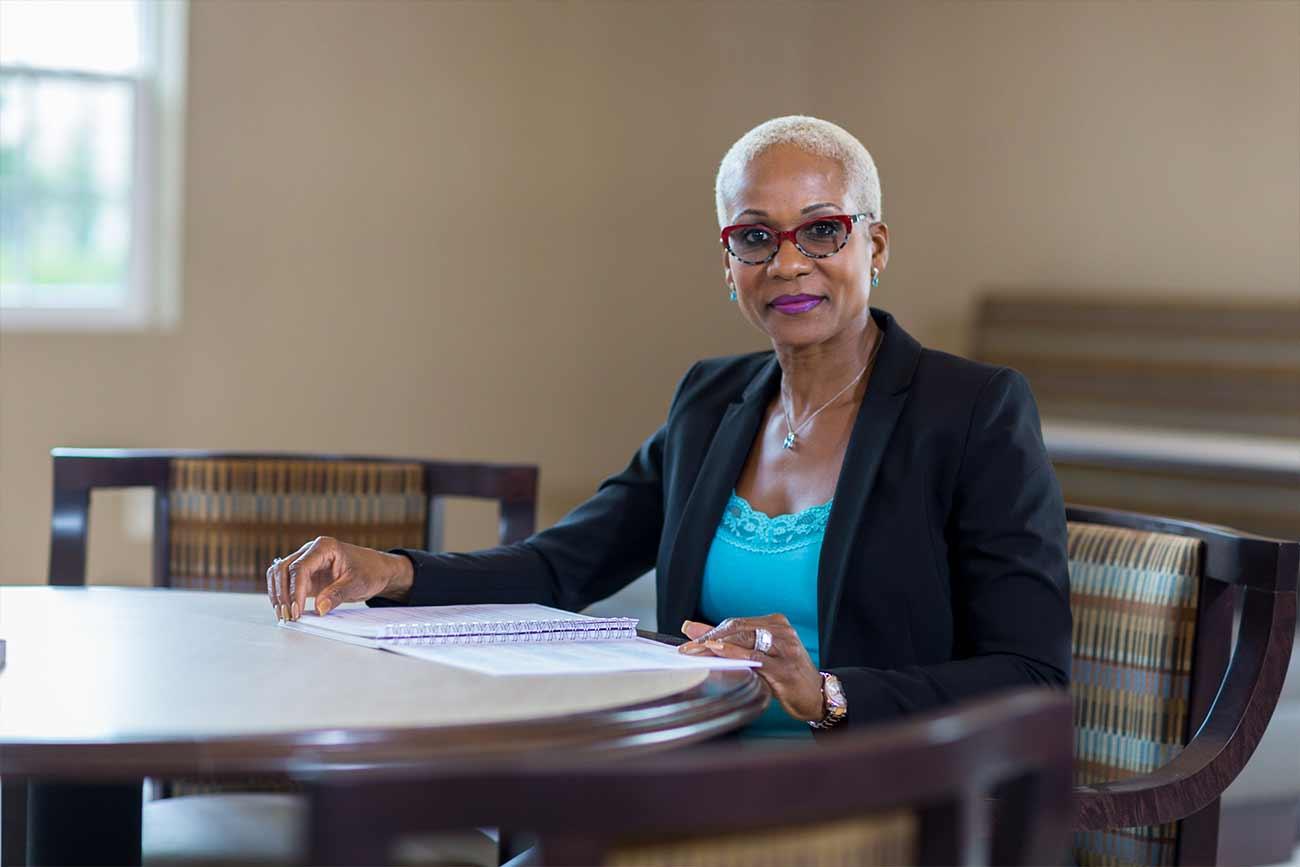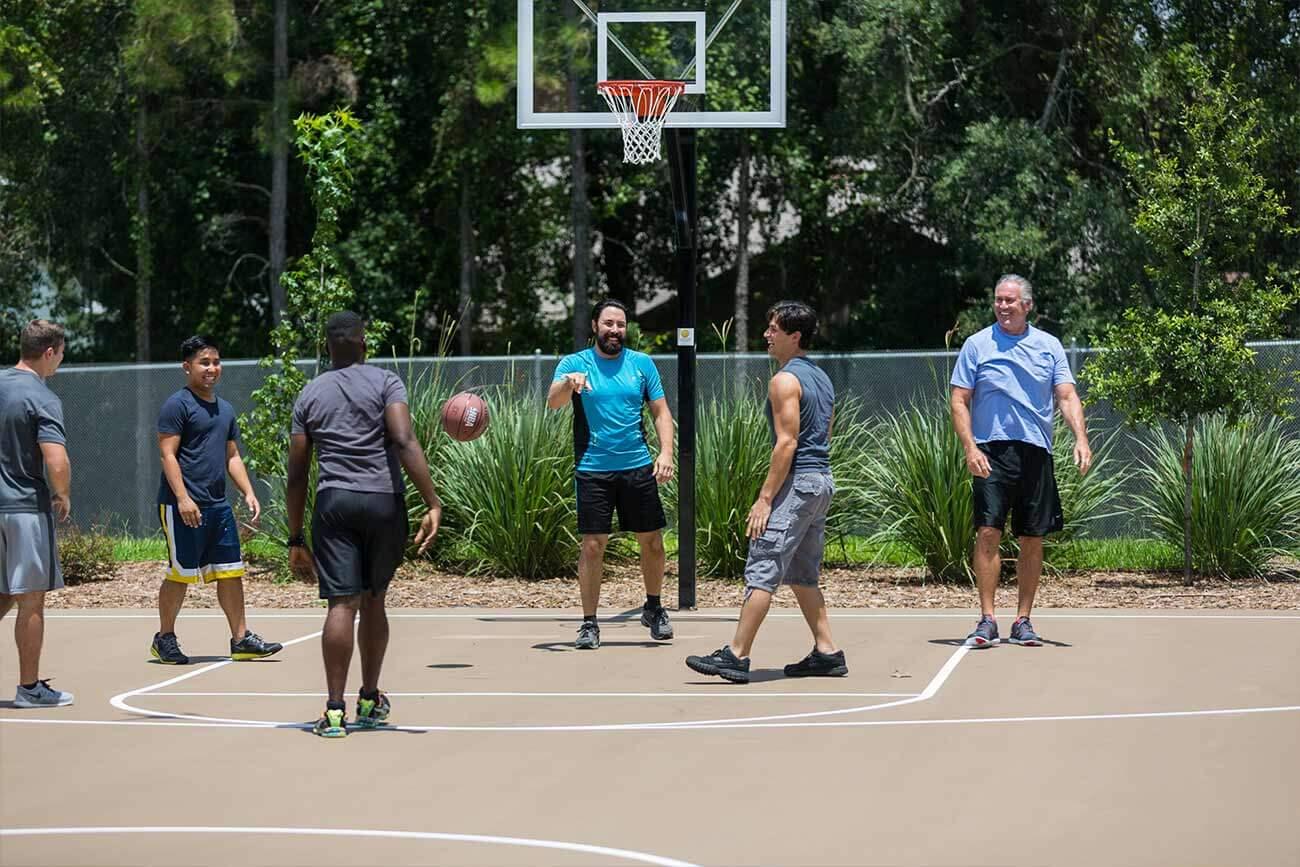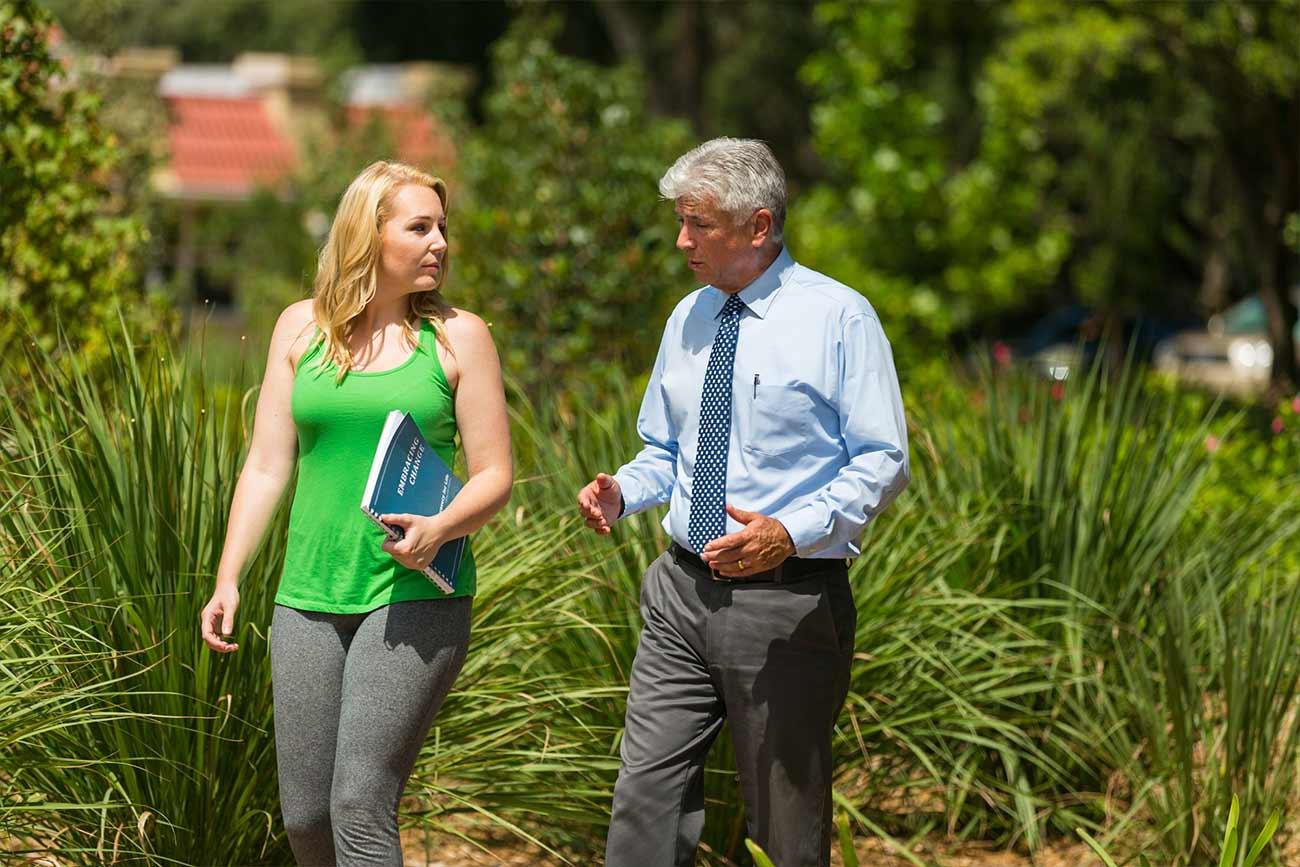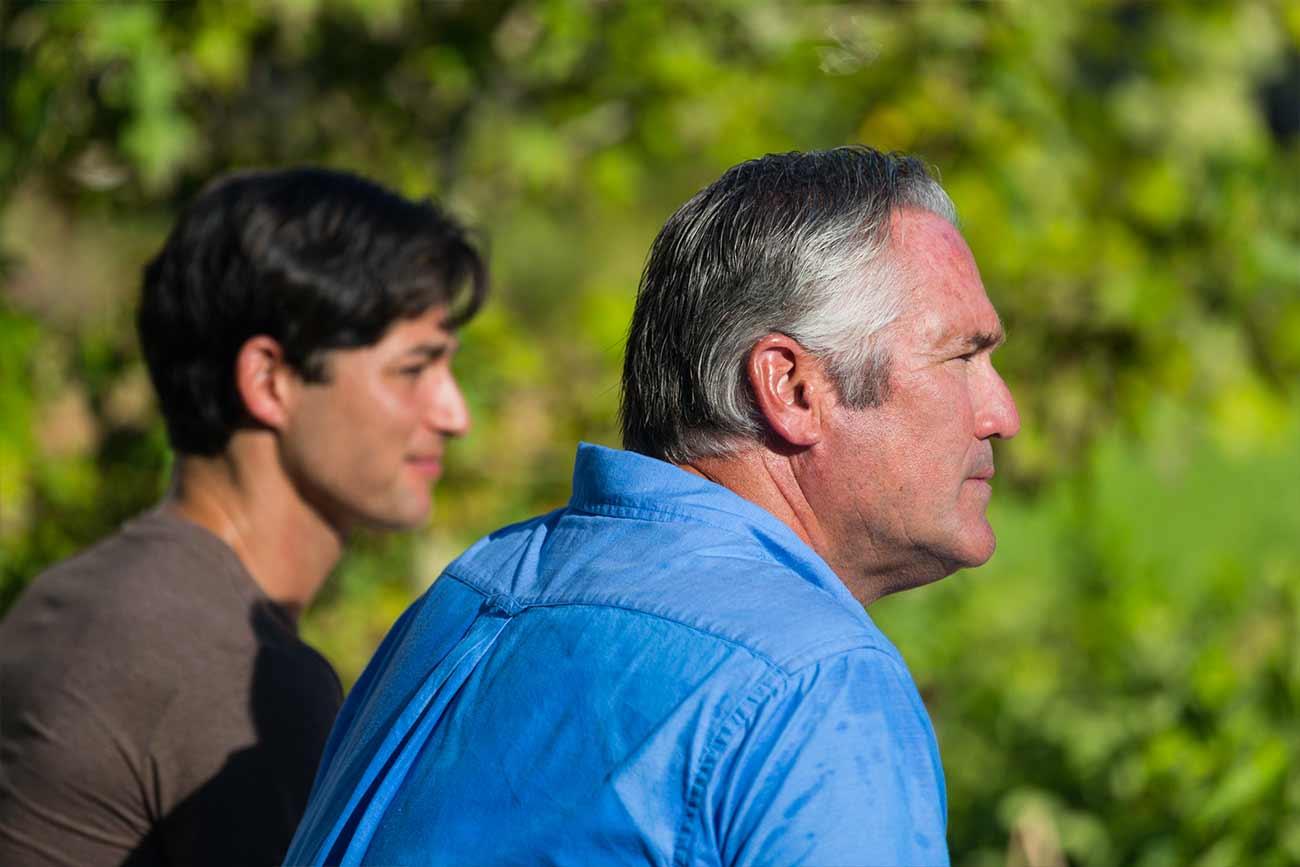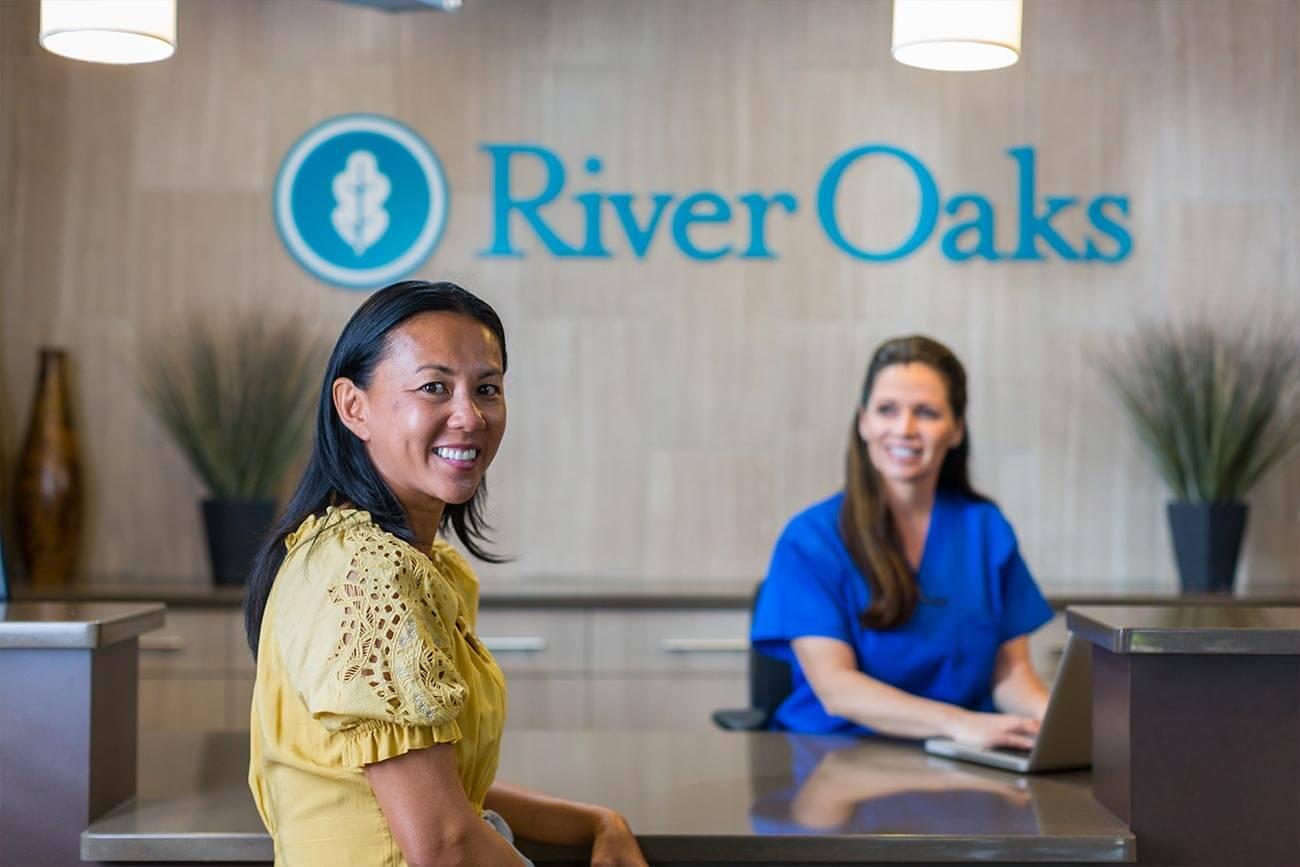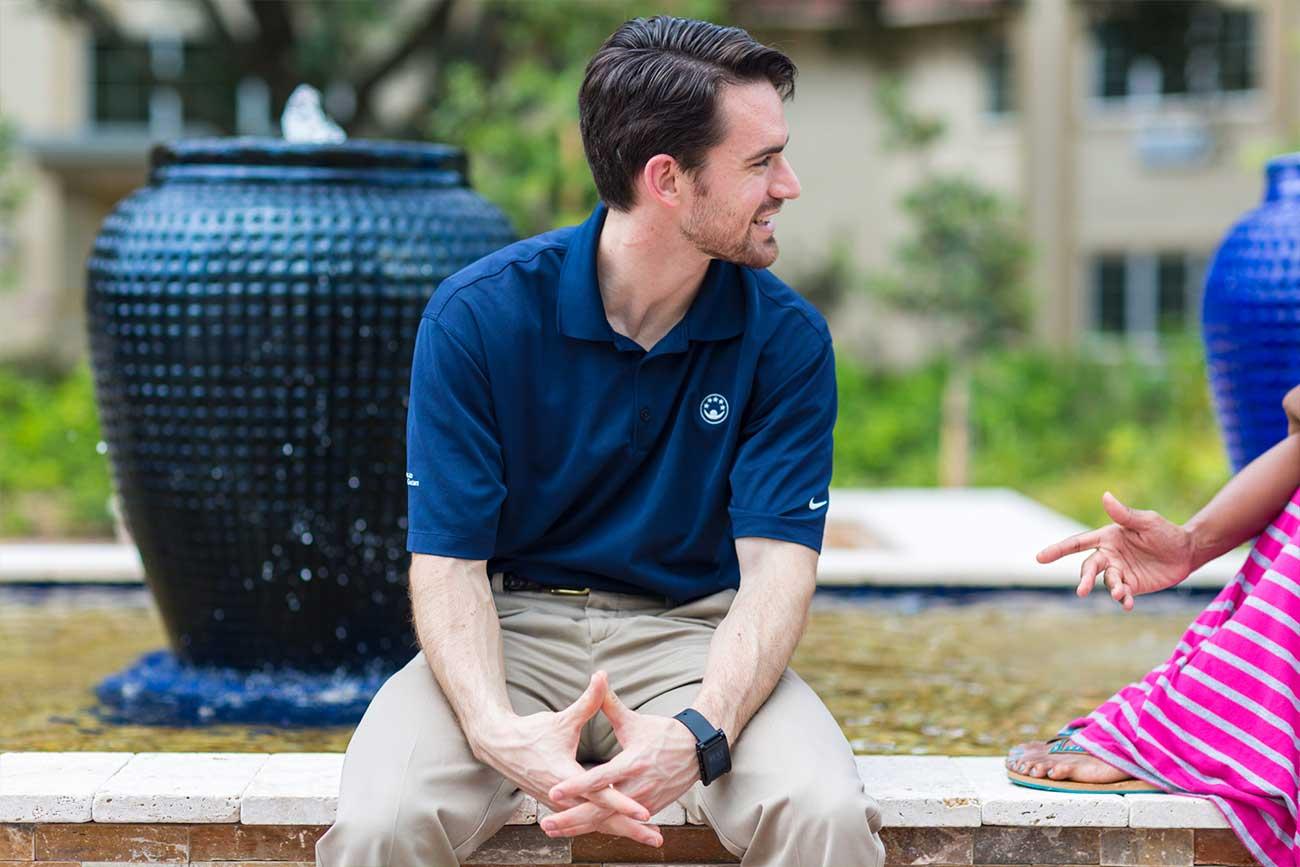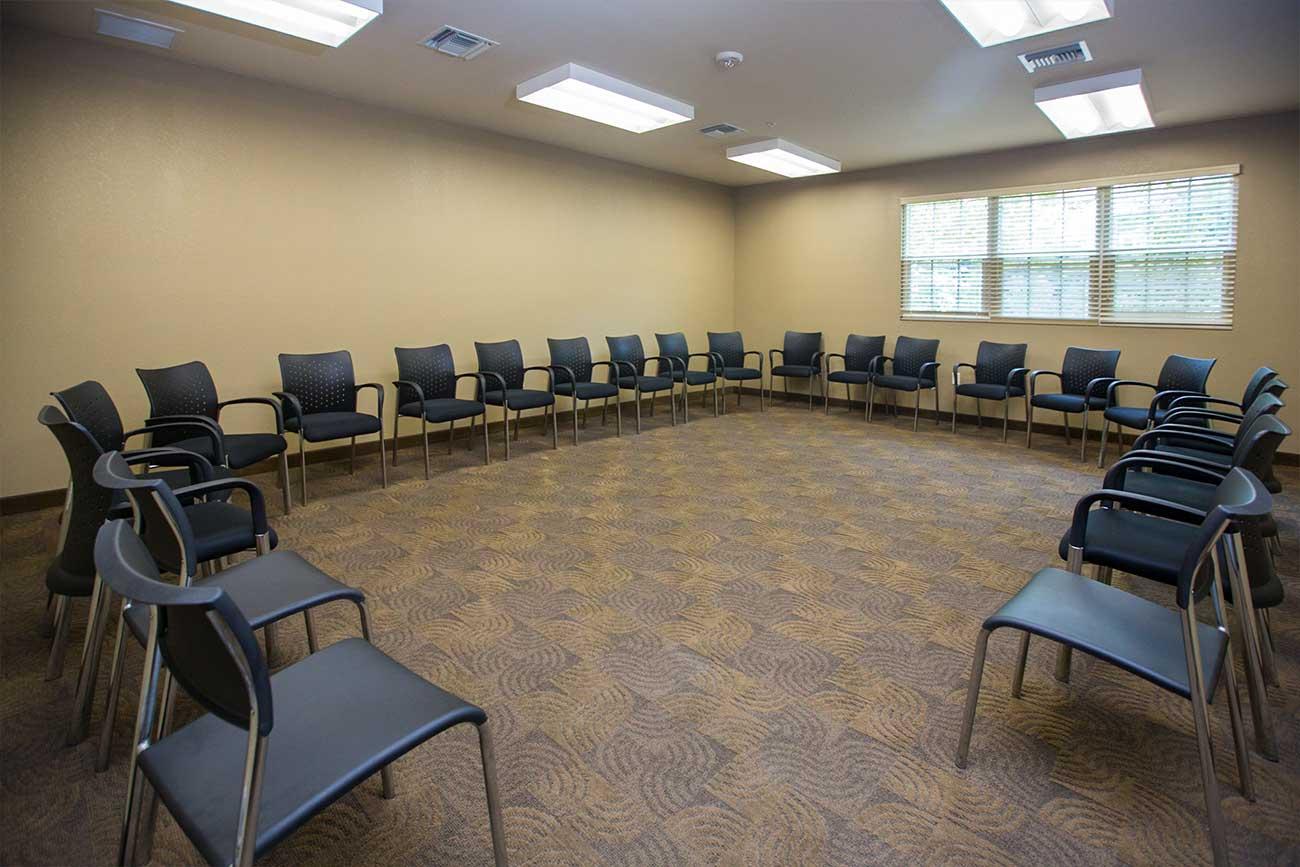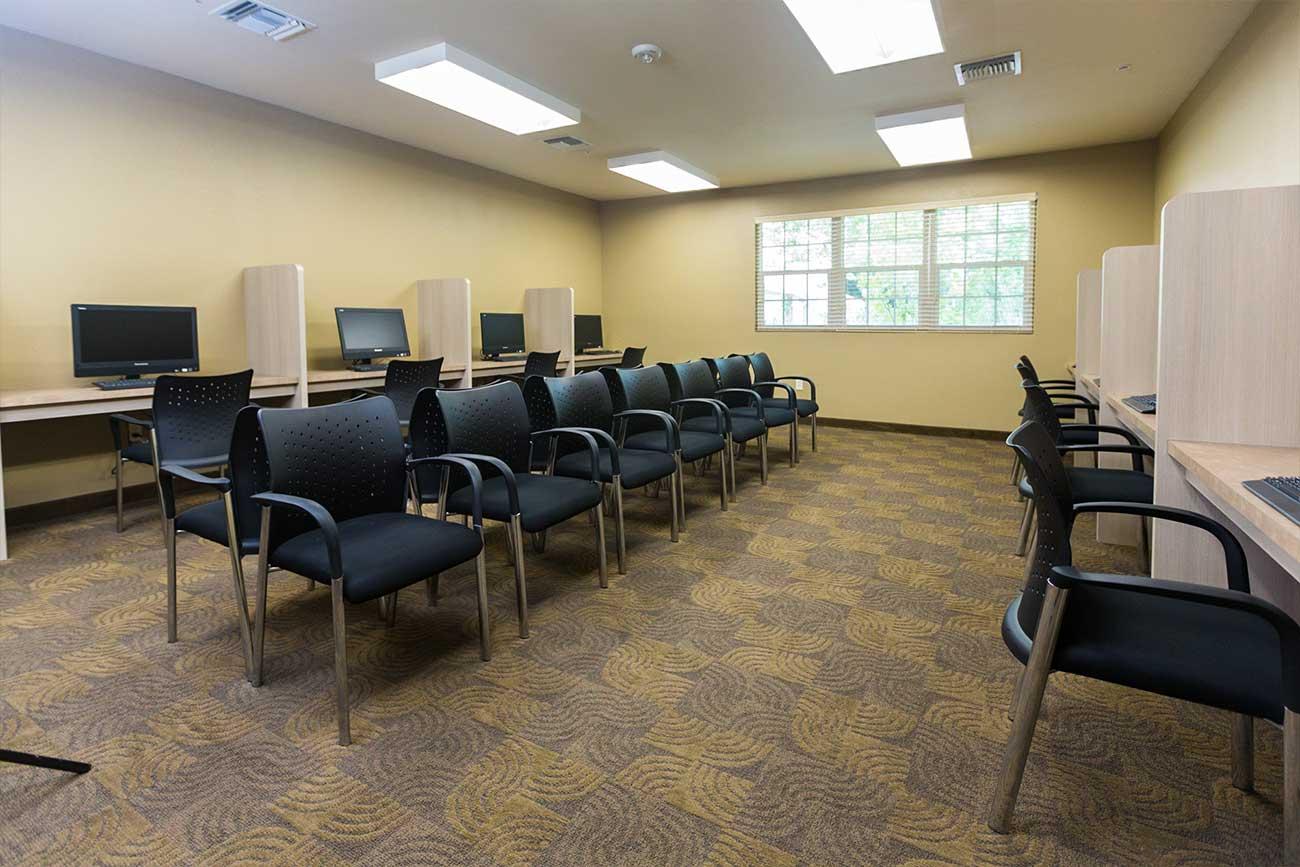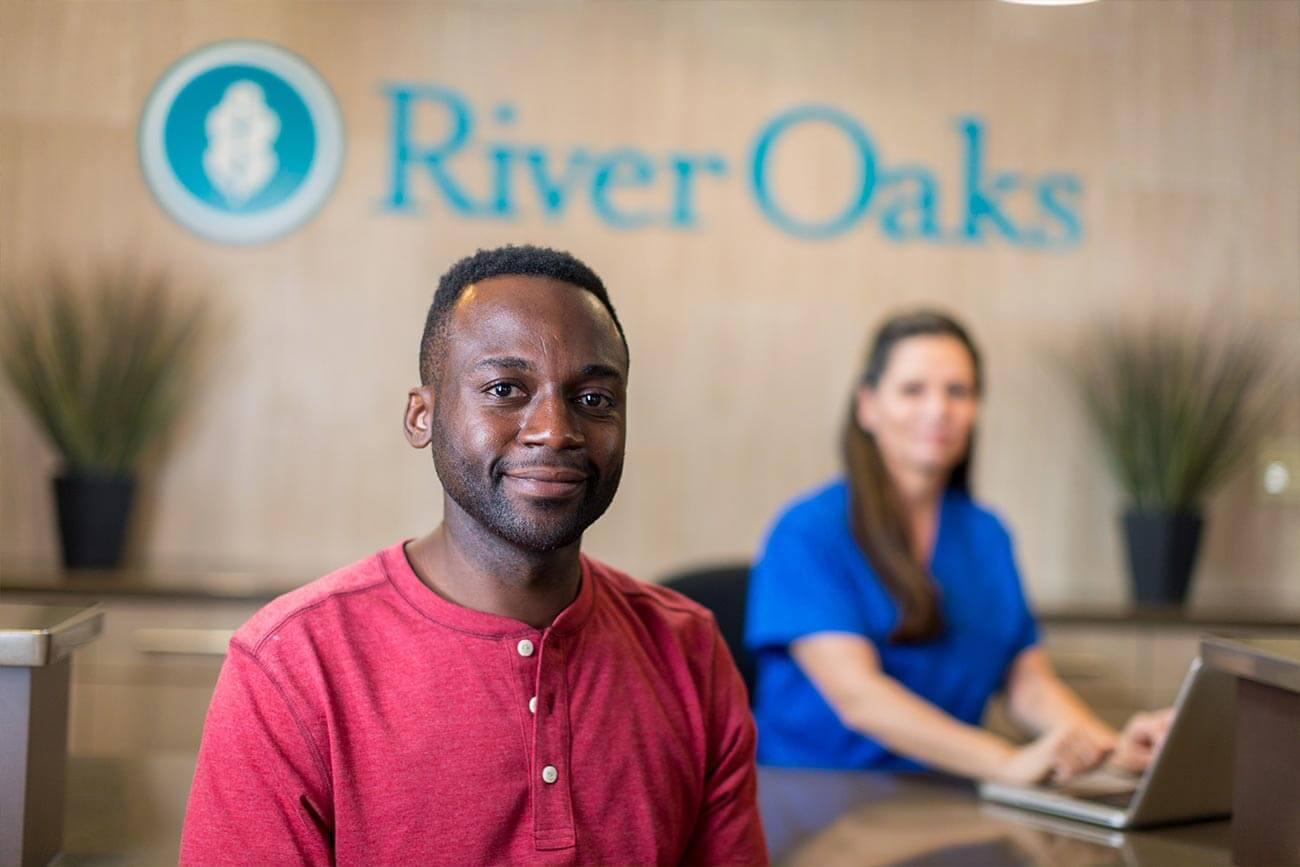 Prospective Patients
Each rehab facility is a bit different, so we encourage prospective patients and their families to tour our facility which is right outside of Tampa in Riverview, Florida (20-30 minute drive). We kindly request and recommend that you first make an appointment with our office. We provide campus tours 7 days per week during normal business hours.
Arrival
Our admission process is quick and easy, and usually takes an hour or less to complete. Upon arrival clients receive a thorough nursing assessment. Each patient is assigned a specific case manager who assists in monitoring their treatment course. These case managers focus on the patient's appropriate step-down planning and aftercare placements to make sure their needs are met.
Meals
River Oaks has an executive chef, a sous chef, and a full culinary team on-site to provide patients with healthy meals three times per day. Of you or your loved one requires a specialty diet, River Oaks can make accommodations to fit your needs.
Housing Details
There are 54 male residential and detox beds and 32 female residential and detox housing beds. Outpatient patients live in River Oaks' 76-bed supportive housing unit. All rooms are semi private, meaning that each room has 2 full size beds with pillow top mattresses and private bathrooms. Private rooms are available for an additional charge.
Recreational Activities
Each day, patients have free time to engage in recreational activities on our campus. Equipped with a baseball field, tennis courts, and a full gym, among other recreational amenities, patients can complement their addiction treatment with fitness activities and fun hobbies.
Technology
Because connectivity is so important, we allow patients to bring and use their electronic devices during designated hours. We provide free Wi-Fi to all patients and guests.
River Oaks Treatment Center located right outside of Tampa, Florida treats substance use disorders by combining evidence-based therapies with world-class amenities. We offer a wide variety of customized therapeutic modalities that foster dynamic healing from the disease of addiction. At River Oaks, our drug and alcohol rehab in Riverview, Florida, you can rest assured that you are receiving the highest possible standard of care for your substance use disorder and other underlying mental health conditions.
River Oaks Treatment Center is American Addiction Centers' Tampa rehab center. Find River Oaks on the map below.
River Oaks Treatment Center provides a variety of services to our patients struggling with addiction, including (but not limited to):
Medication-Assisted Treatment (MAT)
River Oaks Treatment Center may or may not utilize MAT to help you or your loved one recover from a substance use disorder and remain sober. MAT is a choice that you and your treatment team make together. This offering at River Oaks may include naltrexone or the extended-release version of naltrexone (called the Vivitrol shot).
Co-occurring Mental Health Disorder Treatment
Clinicians (such as therapists and psychiatrists) at River Oaks are fully equipped to treat patients with underlying mental health disorders. If you suffer from a co-occurring disorder, your physician may suggest you try certain behavioral or medicinal therapies to help aid in the alleviation of your mental health condition symptoms.
Individual Therapy
Individual therapy sessions are typically one hour in duration and held at least weekly with a patient's primary therapist. Greenhouse clinicians employ a variety of different treatment modalities, such cognitive behavioral therapy (CBT) and motivational interviewing (MI).
Group Therapy
Group therapy sessions may occur around 7 times per week and are led by a trained clinician. Group therapy at River Oaks may include CBT process groups, therapeutic curriculum-based groups, expressive and experiential therapy groups, wellness education facilitated by nurses, psychoeducational groups.
Family Support and Therapy
For patients who would like to integrate their family in their treatment plan, River Oaks offers a monthly family program and regular family therapy. Additional family programming is available every first and third Saturday of the month, and families can visit patients on Sundays from 10 a.m. to noon.
Veterans Affairs (VA) Community Care Partner
River Oaks is a VA Community Care Partner. We work with clients assigned by the U.S. Dept. of Veterans Affairs (VA) and Local VA to meet patients' needs.
Recovery Groups & Peer Support Meetings
Another offering at River Oaks Treatment Center includes recovery groups such as 12-step meetings or SMART recovery meetings. 3 times a week, River Oaks also offers eligible patients the ability to go to an off-site 12-step meeting with their peers.
Culturally Competent Treatment
At River Oaks, we offer various treatments that cater to underserved groups. We host a weekly LGBTQI group and can provide individual counseling services in both English and Spanish (though group sessions in Spanish are not available). This, along with two monthly opportunities and outings for family visits, translates to you and your loved ones feeling supported during your stay at River Oaks.
River Oaks Treatment Center Staff
The Joint Commission for Behavioral Health Care River Oaks is accredited by The Joint Commission for Behavioral Health Care, an internationally-recognized symbol of healthcare quality and the gold standard of care for the industry. This accreditation signifies that, through external, unbiased evaluation, we have met or exceeded The Joint Commission's standards for providing substance abuse treatment in Tampa for all of the levels of care offered at River Oaks, including high acuity medical detox.
Programming
The family program at River Oaks is an educational program aimed at helping loved ones understand substance abuse, brain interactions with substance abuse, and psychosocial disorders with substance abuse. Patients still have the option to attend the twice-monthly family program at River Oaks, even if they do not have family visiting.
The family program at River Oaks takes place 2 full days twice monthly—held the second and fourth Friday and Saturday. Patients can meet with their families and have lunch during either afternoon session. Following family programming is a family outing, for those patients who are eligible to leave campus. Children are permitted based on age and appropriateness.
Visiting Your Loved One
During your loved one's treatment, we will work with you to plan a visit. Your loved one's treatment team will provide you with all of the information you need to schedule your visit to River Oaks.
Take a visually guided tour of our facility to help visualize life at River Oaks Treatment Center.
Once you complete the detox process, your typical day in treatment will revolve around groups and classes. Treatment will vary according to the patient and the day, but the following is a sample of a typical schedule:
6:30 am–7:50 am: Breakfast
7 am–7:45 am: Personal time, homework
7:45 am–9 am: Recreational time to work out, or relax.
9 am–11:40 am: Groups
11:50 am–1:30 pm: Lunch/free time
1:30 pm–5 pm: Groups or educational classes
5 pm–7 pm: Dinner/free or recreational time
7 pm–8pm: AA or NA
8:30 pm–9:30 pm: Big Book study
10 pm–11 pm: Reading, homework, reflection
11 pm: Lights out
Payment and Insurance Options
A variety of payment and insurance options are available. Among them, two popular insurance providers for patients at River Oaks Treatment Center are:

We regularly treat disorders related to the following substances:
Alcohol.
Heroin.
Opioids.
Marijuana.
Methamphetamine.
Cocaine.
Benzodiazepines.
Prescription stimulants.
Sleep aids/sedatives.
Prescription drugs.
Fentanyl.
Hallucinogens.
Other substances.*
*We provide treatment for almost all substance use disorders. If you don't see a particular substance listed here, contact our admissions navigators to confirm treatment availability. 
The next steps to getting treatment include, reaching out, finalizing the plan, and getting to treatment.
Step 1: Contact us at Or fill in our insurance verification form below and one of our caring admissions navigators will reach out to discuss your options at American Addiction Centers.
Step 2: Talk with one of our navigators about your physical, mental, and financial situation so they can help you create a treatment plan and find the best placement for you. Our team will communicate with you to determine your treatment needs, discuss costs and insurance coverage, and help you set up travel to one of our rehab facilities.
Step 3: Arrive and begin treatment.
Our Programs and Services
Length of Stay
The length of stay for rehab varies and depends on:
Level of care needed
Whether you need detox, inpatient program, or outpatient program.
Cost and insurance coverage
Whether your insurance may be able to cover all or part of the cost of treatment.
Our 90 Day Promise
In the event of a relapse at any time post-treatment, we will provide qualified individuals with up to 30 days of treatment at no cost to you.*
*Terms and conditions may apply, and results may vary.
Learn More About Our Brand Promise
River Oaks Treatment Center Reviews
Are You Interested in Treatment?
We accept various health insurance plans and can work with you on creating a manageable payment plan to fund your treatment stay at River Oaks Treatment Center.
Simply fill out the form below or
* These fields are required

More Treatment Facilities