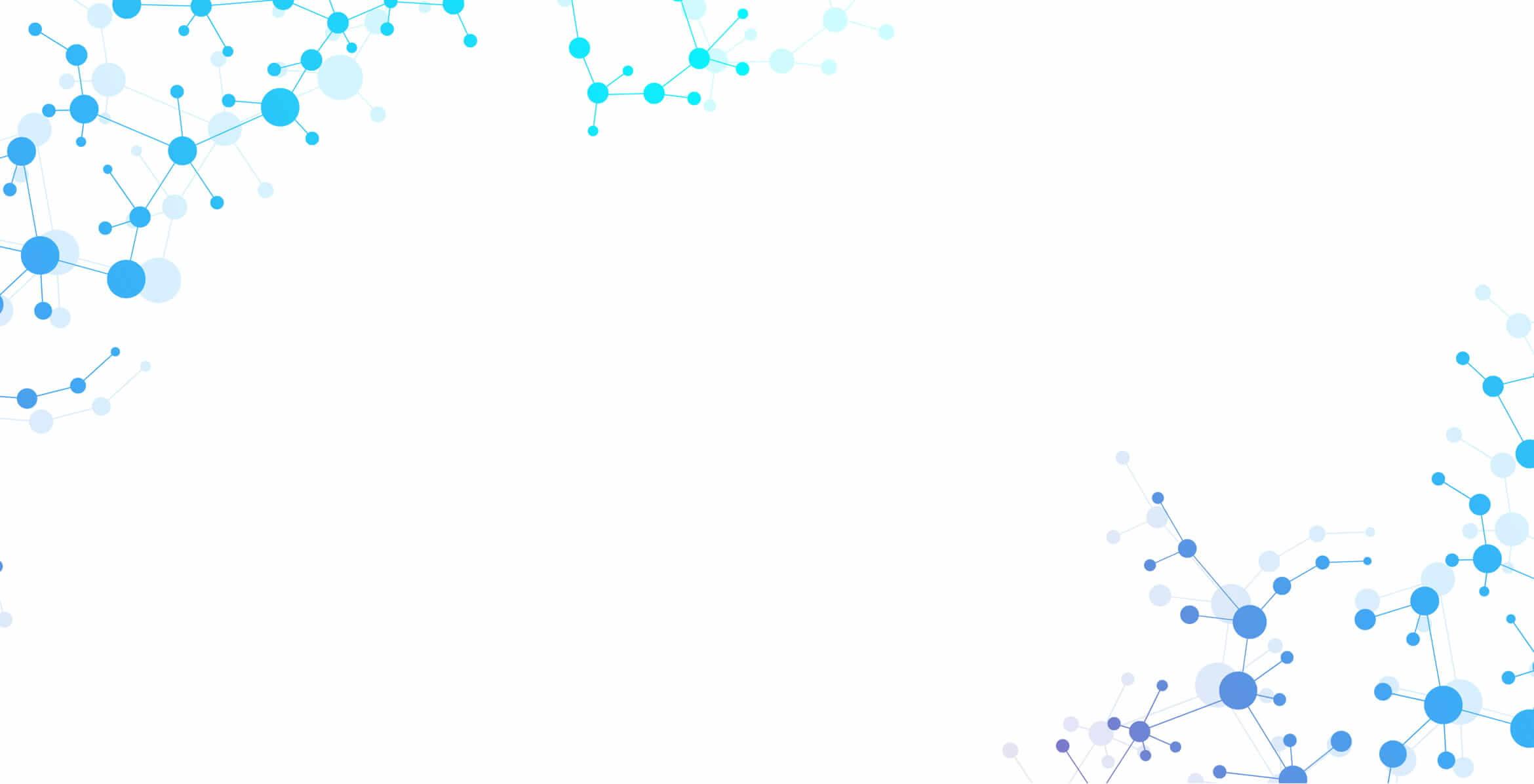 Disease of Addiction
American Addiction Centers (AAC) recognizes that addiction — whether involving alcohol, prescription drugs, illicit drugs, or over-the-counter drugs — is a disease.
Addiction and the Brain
Just like diabetes, heart disease, and other chronic conditions, addiction is an illness that requires treatment. According to the American Society of Addiction Medicine (ASAM), "addiction is a primary, chronic disease of brain reward, motivation, memory, and related circuitry."
Multiple areas of the brain are involved in the neurobiology of addiction. Addiction especially impacts the neurotransmission, how parts of the brain "talk" to one another,  and function of the brain's reward system, also known as the mesolimbic dopamine pathway.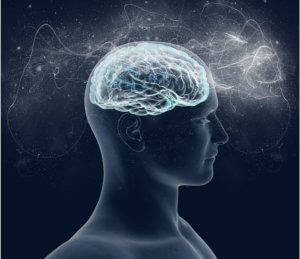 What is the Disease of Addiction?
Thomas W. Doub, PHd, CHC explains why addiction is a chronic disease, how it impacts the brain, and options for managing and treating this disease.
Effects of Addiction
The disease of addiction can impact an individual not only on a biological level but also on psychological, social, and spiritual levels.
Risk Factors for Addiction
There are many factors that can increase an individual's risk of developing an addiction, including their genetics, environment, biology, psychology, age of first use, addictiveness of substance used, and frequency of substance use. Environmental risk factors may include family, culture, peers, social support (or lack thereof), trauma, stressors, toxins, and availability/accessibility of substances. Biological risk factors may include deficits in neurological function, inflammation from various causes, and other physical illnesses. Psychological risk factors may include thought patterns, cognitive and affective distortions, temperament, impulse control, and other mental illnesses.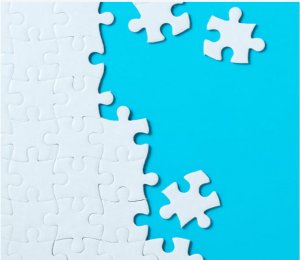 Our Approach to Addiction Treatment
At AAC, we approach every individual as a whole person who is full of unique strengths and potential but may be facing multiple challenges.
Additional Resources