 We know why you're here – we've been there before.
Our Admissions Navigators are waiting for your call to help you map out your next best steps. We connect with thousands of people every month struggling from addiction and help them navigate their journey.
We're here to guide you towards a new life.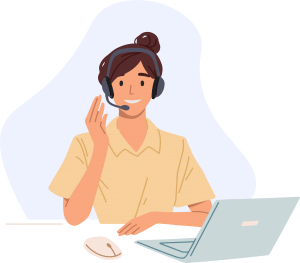 We'll listen to your story.
When you call us, we'll take the time to understand your current situation. From your first call with us to your first day at treatment, your admissions navigator will be with you the entire way.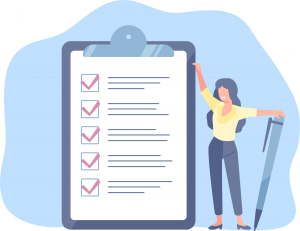 We'll create an action plan for you.
Each navigator holds extensive knowledge on the disease of addiction, in fact many of our staff members are in recovery themselves. We will assess your situation and help you map out your next best steps – that's why we are admissions navigators.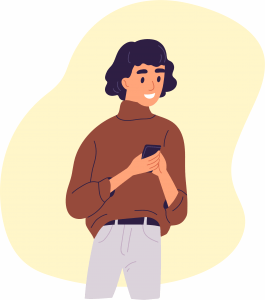 You'll never feel judged.
Addiction can cause you to feel lonely, isolated, and even ashamed. We're here to let you know you're never alone and that addiction isn't a reflection of who you are. We've worked with thousands of people with stories similar to yours.
Ways to Get in Contact With Us
There are a variety of confidential, free, and no obligation ways to get in contact with us to learn more about treatment.
Call us at There, you can talk to one of our admissions advisors where we can answer any questions you might have about treatment for you or a loved one.
Fill in our online insurance verification form below to find out if your insurance provider may be able to cover the cost of treatment. Our admissions advisors may contact you thereafter to discuss your options.
An opportunity for you to be heard.
Educated, compassionate, experienced – our admissions team is ready to lead you out of addiction and into a life of freedom from substance abuse.
This is your opportunity to share your story and to be heard.
Our team truly listens and empathizes with your experience. Some of us are in recovery as well.
Watch this video to get an inside look at who the people are behind a phone call.
If you're hesitant about calling, listen to these amazing success stories.
Your success story could be next. If you are ready to speak with a navigator, we're ready to listen and guide you through your next steps. American Addiction Centers has a free and confidential 24/7 helpline for people suffering from addiction. Day or night, we're ready to take your call.
Don't wait. Call us now 
Explore Our Nationwide Treatment Facilities