Cost of Suboxone – Does Insurance or Medicaid Cover Them?
How to afford Suboxone therapy?
Most insurance companies offer policies that cover Suboxone treatment, but some insurance plans require people to pick up some or most of the costs associated with care. Some policies require people to get a prescription for the drug from an in-network provider. It's important to check the specifics of your policy before seeking care.
American Addiction Centers has a relationship with many insurance providers that cover Suboxone related treatment; and we may be able to help you get into one of our facilities. Give us a call 888-966-8152 , or use our online insurance checker to see if there is coverage for you.
AAC is in-network with many insurance providers and your addiction treatment can be free depending on your policy.
Suboxone has come a long way in the treatment world since its introduction in 1985. The partial opioid agonist drug was initially marketed as a pain reliever. Today, Suboxone is used in the treatment of opiate addiction.
The Use of Suboxone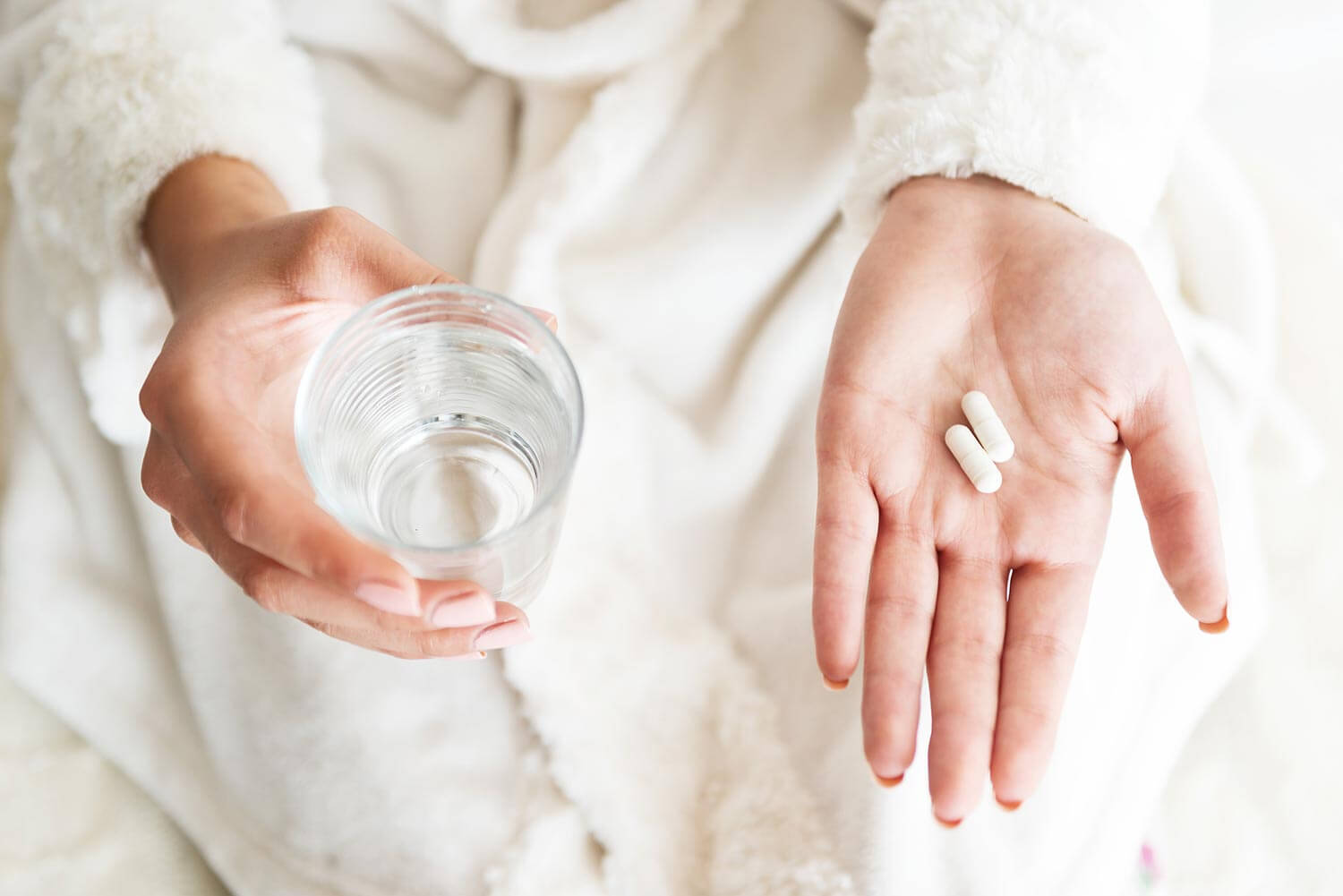 A branded version of buprenorphine, the drug is thought to be more effective than its sublingual counterpart, Subutex. This is primarily due to Suboxone containing both buprenorphine and naltrexone — an opioid antagonist that produces a ceiling effect to make it difficult for people to get high from abusing it.
The Drug Enforcement Administration notes 9.3 million prescriptions were filled for buprenorphine medications during 2012 alone in the United States. Clients take Suboxone daily at regulated doses that are decreased over time until they are completely weaned off the treatment drug. The treatment period usually lasts for a minimum of one year.
Suboxone is used primarily in the treatment of addiction to heroin or prescription opioid pain relievers. While heroin is often injected and makes headlines at alarming rates, prescription painkillers are more widely abused. Individuals who abuse these drugs have a high risk of developing a dependency on them. According to the National Institute on Drug Abuse, 2.1 million people were hooked on opioid painkillers in 2012, and another 467,000 were dependent on heroin.
Opioids are some of the most deadly and addictive drugs in existence
. For those in need or rehabilitation from opioid addiction, Suboxone can:
Eliminate symptoms of discomfort during withdrawal
Reduce cravings for opioid drugs
Prolong the withdrawal period to increase the chance of sustained recovery
While Suboxone is capable of all these things, it isn't a full course of addiction treatment in and of itself. Continued therapy and support are strongly encouraged for anyone taking this medication. Addiction is just as much a psychological disease as it is a physical one As such, all factors that influence addiction must be treated.
How to Pay for Suboxone Treatment?
Most insurance companies now offer policies that cover Suboxone treatment. This type of treatment is different from mainstream methadone maintenance, though people often confuse the two. Since there is less potential for abuse with Suboxone due to its naltrexone component, it can be prescribed by doctors outside of clinic-based treatment centers. Individuals enrolled in Suboxone treatment programs don't have to show up every day for their regularly scheduled dose. Rather, they take home a month's supply as though it were any other medication. Around 1 million people were prescribed Suboxone or a generic form of the drug in 2012, the Washington Post reports.
VICE
notes treatment with Suboxone at some facilities can cost as much as $8,000 per month. Find out what portion of that cost is covered by the insurance company, because the rest of the cost is the patient's responsibility. Inquire about time limits imposed on treatment, too. In addition, question whether or not a referral is needed to seek Suboxone treatment and if certain providers must be used for in-network coverage.
If people need help paying for Suboxone treatment, they can look into treatment programs that offer payment assistance, such as sliding scale payment plans. These programs take individual's income levels into account when determining how much they will be charged for treatment. SAMHSA notes 2,789 substance abuse treatment centers in America offer buprenorphine-based treatment and 856 of them have sliding scale payment plans already in place.
Many clients who meet the requirements for payment plans may also meet the requirements for Medicaid, which covers anyone living at or below 133 percent of the federal poverty level.
Success rates for Suboxone have been reported as high as 40-60 percent, according to Psych Central. Those looking to find quality Suboxone treatment programs that are both effective and affordable can start by contacting their insurance companies to learn about covered providers.
Last Updated on April 17, 2020