Industry Experts
Providing Addiction Care and Information You Can Trust
Facility Leadership
---
The public health experts on AAC's facility leadership team are on the cutting edge of addiction treatment standards and best practices.
Network of Treatment Professionals
---
Our medical directors and other clinical leadership set the standard of care for AAC facilities to ensure high quality treatment. Our laboratory/diagnostics leadership oversee Addiction Labs, conduct research, and develop products and services to improve patient outcomes.
Business Development Leadership
---
AAC's business development team is our boots on the ground in your local community, helping connect people in crises and other situations with addiction rehab treatment when they need it most.
Melissa Tashjian
Roxanne Vold
Veterans Affairs
---
At AAC, the veteran affairs team is responsible for outreach, advocacy, and oversight of a broad portfolio of resources aimed to support Veterans and their families seeking help for their addiction and co-occurring mental health issues, and their families.
Brand & Communications
---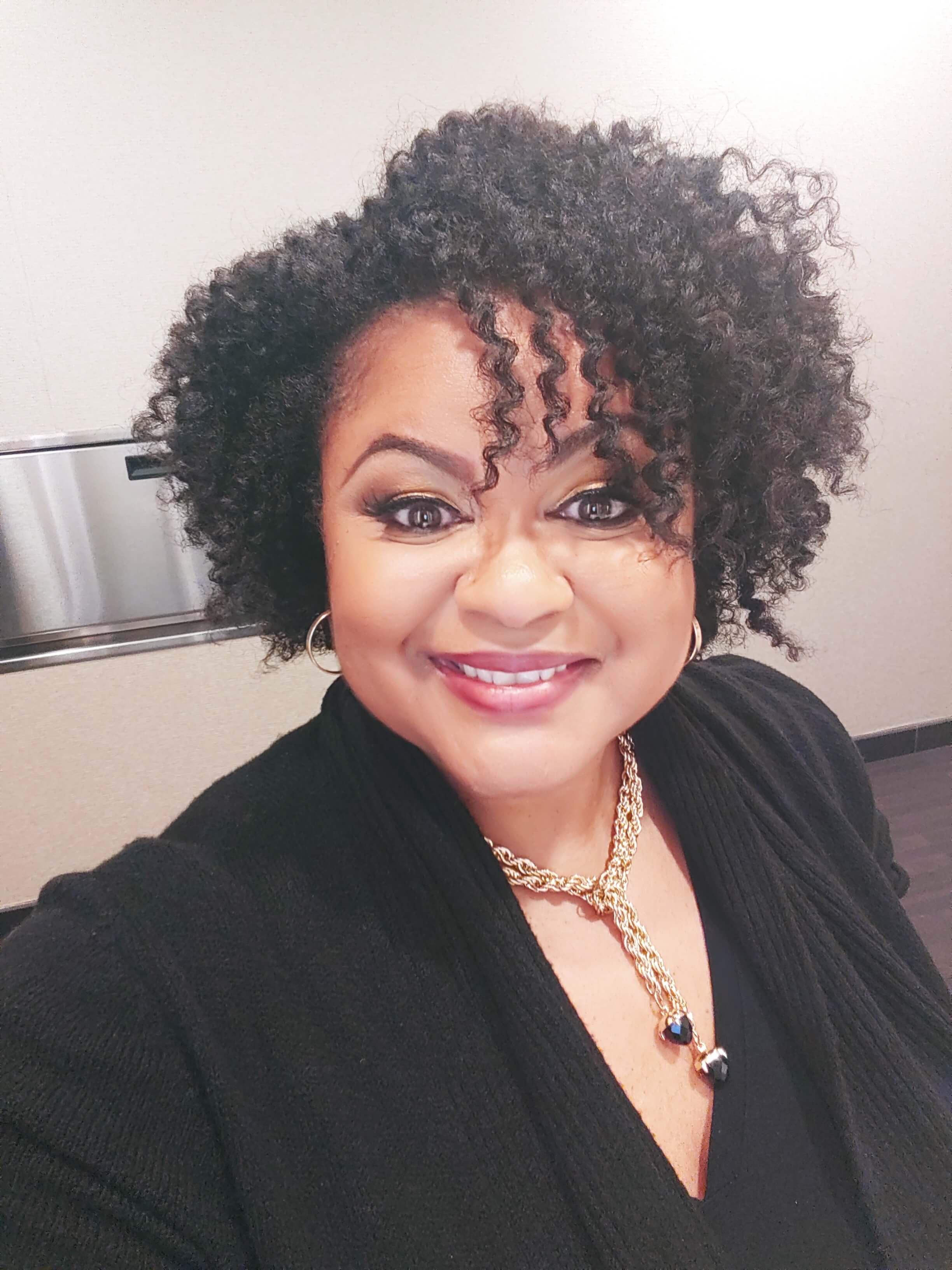 Joy Sutton
Maz Rodriguez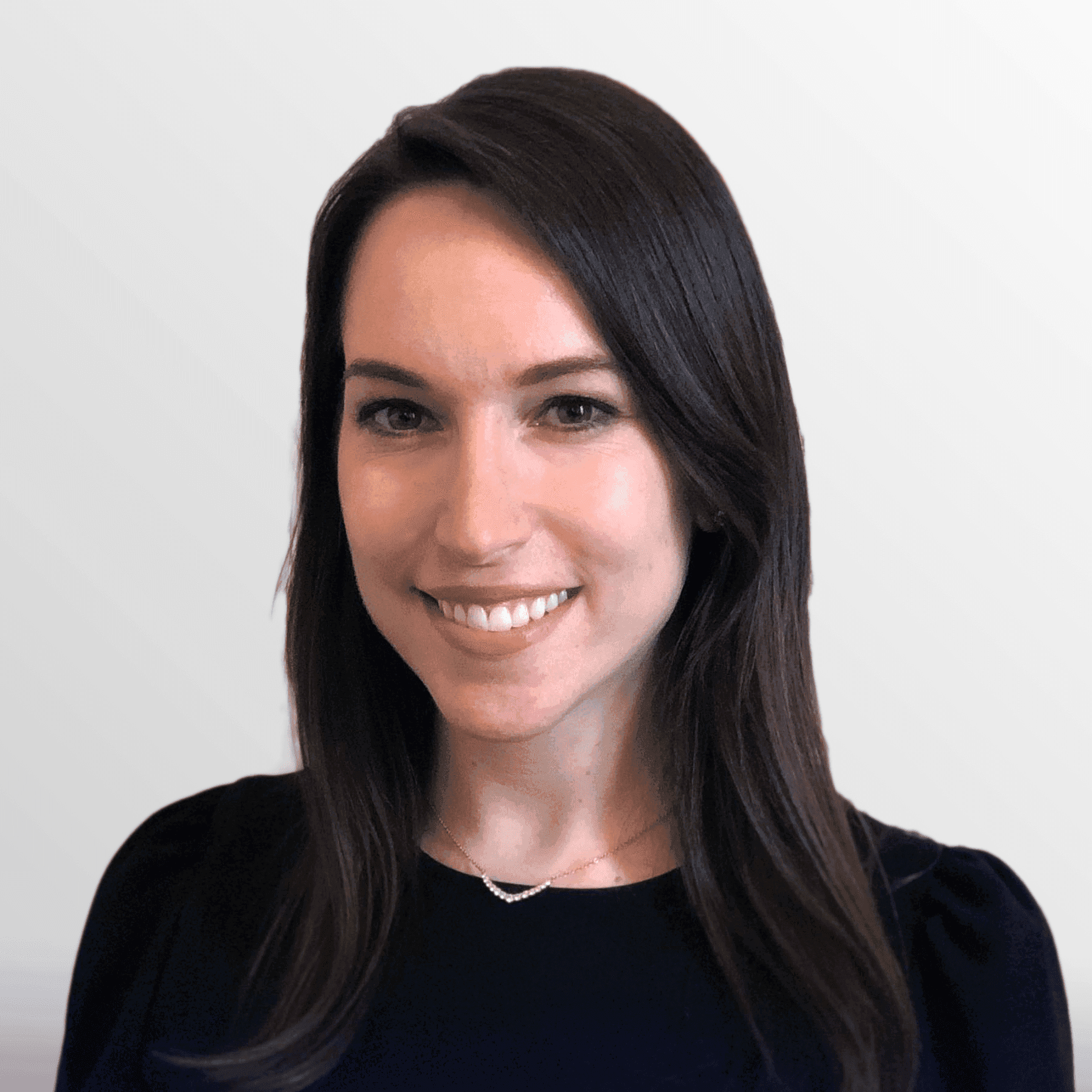 Melanie Haber
Credentialed Medical Editors
---
AAC's editors review content, checking that the information presented is accurate and up-to-date, using credible sources for statistics and medical information.
Look for the medically reviewed badge on articles for information fact-checked by one of our credentialed medical or clinical editors.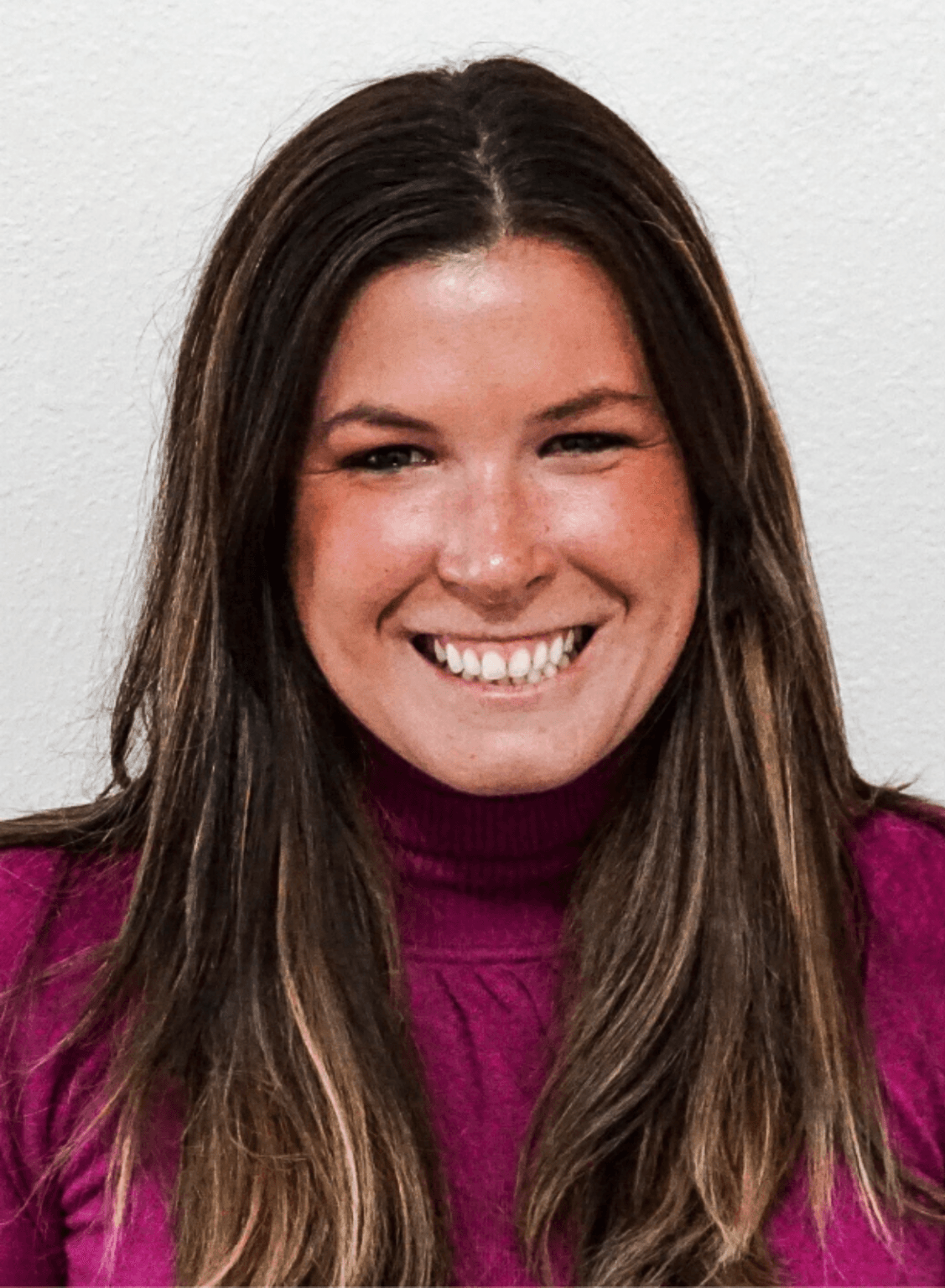 Kristen Fuller, MD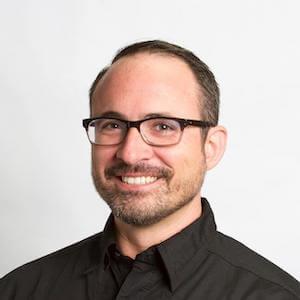 Ryan Kelley, NREMT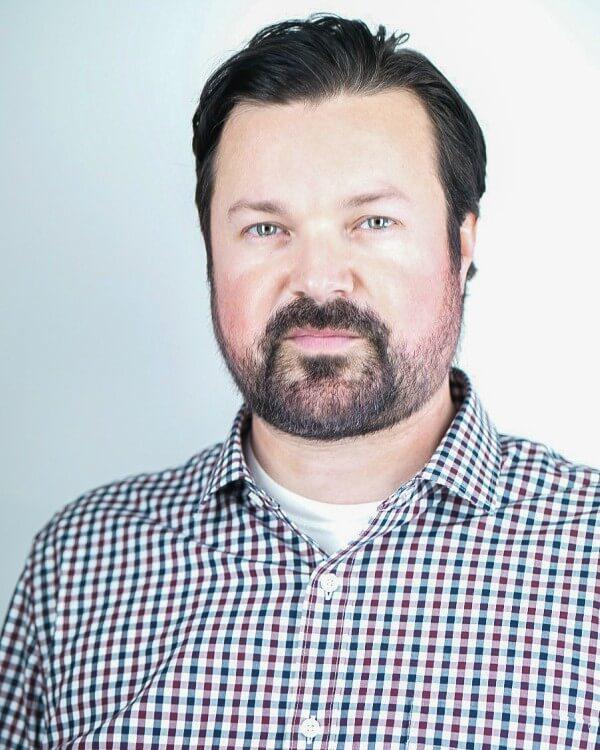 Scot Thomas, MD