We know why you're here – we've been there before.
Our Admissions Navigators are waiting for your call to help you map out your next best steps. We connect with thousands of people every month struggling from addiction and help them navigate their journey.
You are not alone in this journey.
Our goal is to understand your story and always help you find the best treatment program.
Whether your journey towards recovery begins with AAC or another program, we will answer all of your questions and help you find the treatment you need and deserve. We have provided guidance to thousands of people just like you- people who are trying to navigate their way to the right treatment program. We are here to help you start, just to begin your conversation.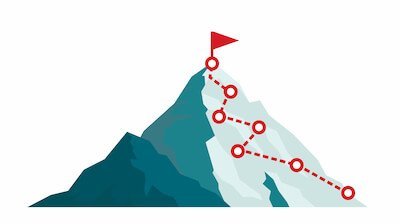 We're here to guide you towards a new life.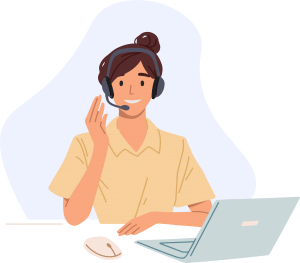 We'll listen to your story.
When you call us, we'll take the time to understand your current situation. From your first call with us to your first day at treatment, your admissions navigator will be with you the entire way.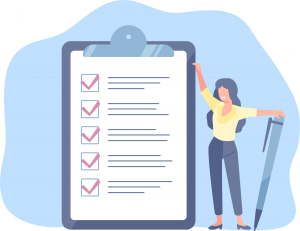 We'll create an action plan for you.
Each navigator holds extensive knowledge on the disease of addiction, in fact many of our staff members are in recovery themselves. We will assess your situation and help you map out your next best steps – that's why we are admissions navigators.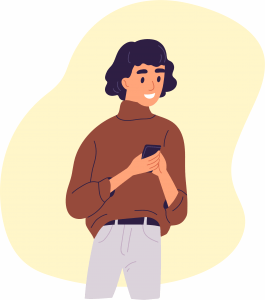 You'll never feel judged.
Addiction can cause you to feel lonely, isolated, and even ashamed. We're here to let you know you're never alone and that addiction isn't a reflection of who you are. We've worked with thousands of people with stories similar to yours.
When you call us, you will be heard.
Educated, compassionate, experienced – our admissions team is ready to lead you out of addiction and into a life of freedom from substance abuse.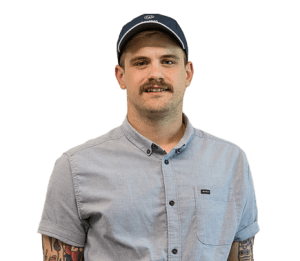 Our team truly listens and empathizes with your experience. Some of us are in recovery as well.
At any point, you will be able to contact your designated admissions navigator

directly with questions or concerns.
We have experience working with thousands of other patients with stories similar to yours

.
Our admissions navigators really are available to you 24 hours a day, 7 days a week. We're here for you when you need it most.
You can trust us with your care.
AAC has led thousands of people struggling with addiction towards a life of recovery. There are multiple reasons why we are leaders in this industry:
• We specialize in evidence-based treatment methods, personalized treatment, and have unmatched clinical expertise.
•  Our recovery success rate is 2x the national average.
• We have implemented COVID-19 protocols that allow us to continue serving patients in a safe environment.
Ready to Speak to a Navigator?
If you are ready to speak with a navigator, we're ready to listen and guide you through your next steps. American Addiction Centers has a free and confidential 24/7 helpline for people suffering from addiction. Day or night, we're ready to take your call.
Call Us Now