Connections App for Rehab Alumni of American Addiction Centers
American Addiction Centers (AAC) is proud to bring its alumni the Connections phone app through CHESS Health. At AAC, we know that building a strong community and providing ongoing support is essential to the recovery process. Our new and improved app is designed to do help us do just that -- give our patients and alumni the opportunity to stay connected to us and to each other through peer and professional support for their lifelong recovery journeys. If you need help call us anytime.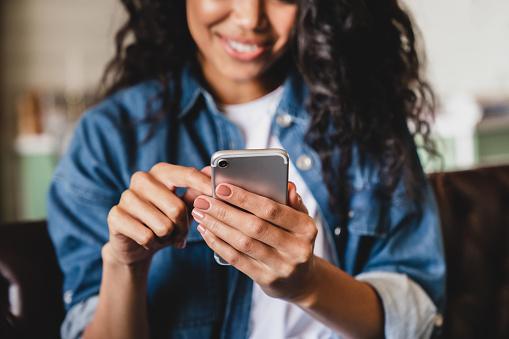 About the App

Participation in the Connections app includes:
A range of helpful articles and tips on staying sober, managing cravings, and developing healthy coping strategies
Guided meditations and exercises to help you stay centered and focused
Reminders and tools to help you stay on track with your recovery goals, including tracking your progress and celebrating your milestones
Access to exclusive events and webinars, allowing you to connect with other alums and patients and stay up-to-date on the latest news and developments from American Addiction Centers.
Join the community, engage with peers (anonymously), track your recovery, get motivated, learn coping skills, and get 24/7 support.
Anonymity Protected; No Cost, Ever.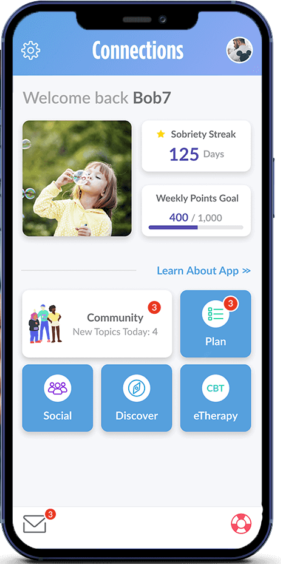 Sign-up Today!
In order to sign-up, choose the facility you attended and complete the form to gain access to the Connections App for your alumni group.