The Most Commonly Abused Drugs in College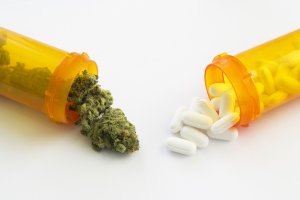 Many young adults experiment with various types of drugs during their college years. As many as 1 in 3 students say they have abused alcohol at some point, and 1 in 5 have used an illicit drug.This type of behavior can lead to addiction.
Here are five of the most commonly abused drugs in college:
Research shows us that drug abuse in college continues to be a common occurrence. What begins as carefree experimentation can often lead to a dangerous fight for sobriety. Fortunately, there are rehab programs and sober living facilities available to those in need of assistance.
Sources: