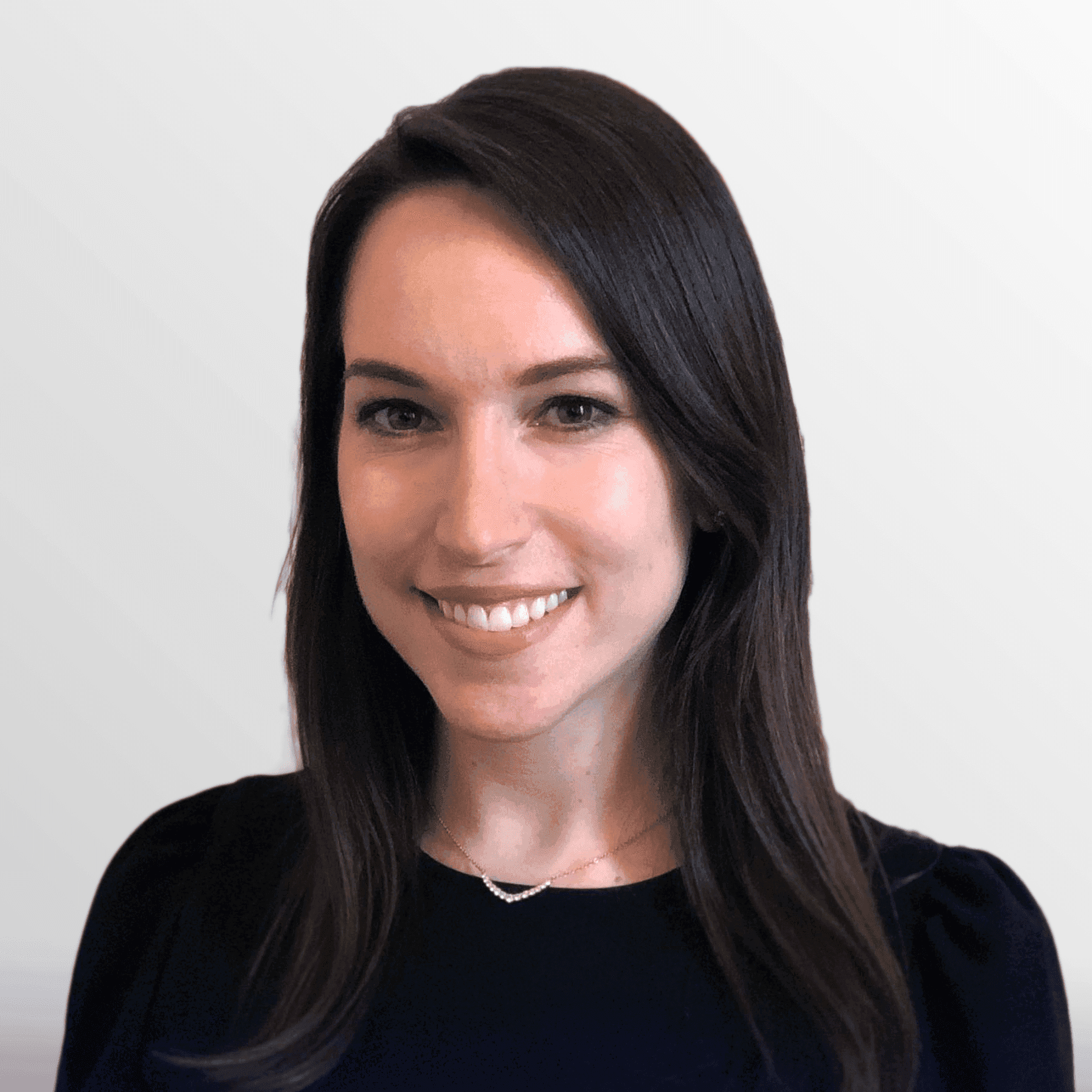 Melanie Haber
SVP, Brand & Communications
About
Melanie Haber, M.A., is the SVP of Brand and Communications where she provides strategic direction and oversight for the company's portfolio of websites and treatment facilities.
Ms. Haber has over a decade of experience in addiction treatment and marketing, with a passion for connecting consumers to the most transparent and comprehensive information possible to make informed decisions about personal health care. She began her career in healthcare as a therapist, treating individuals who were struggling with chronic and persistent mental illness, including the co-occurring disease of addiction.
Prior to American Addiction Centers, Ms. Haber received her B.A. in Communications from the University of Pennsylvania and began working in PR and marketing for the entertainment industry. Never losing sight of her passion for mental health, Ms. Haber then received her M.A. in Creative Arts Therapy from Drexel University and joined Trenton Psychiatrist Hospital as a therapist. During her tenure there, she launched an award-winning integrative therapeutic program.
Ms. Haber also served as the VP of Brand Development for Recovery Brands where she was responsible for establishing brand credibility, while growing and overseeing the research, marketing, social media, PR, and business development departments.
Masters of Arts, Creative Arts Therapy – Drexel University, Philadelphia ,PA
Bachelor of Arts, Communications – University of Pennsylvania, Philadelphia, PA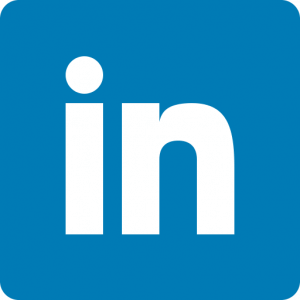 Areas of Expertise
Brand Development
Business, Marketing, and Healthcare Ethics
Market Research
Featured In
Featured Expert In
Tips for Writing About Addiction: Aha Media