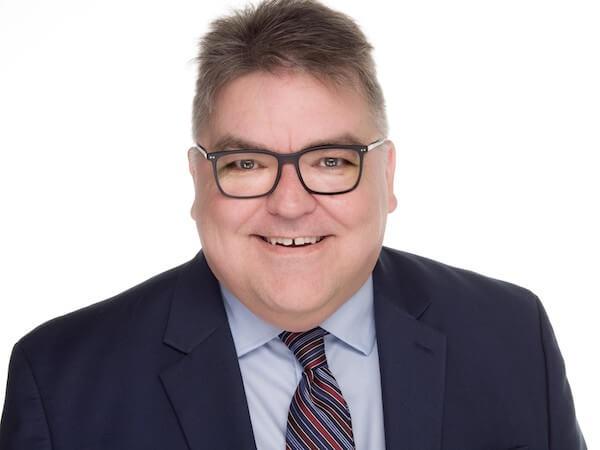 Dr. Michael Murphy
Medical Director, River Oaks Treatment Center
About
With over 20 years of clinical experience in psychiatry, Dr. Michael Murphy, MD, MPH, is a valuable asset to the West Florida community and American Addiction Centers family. Prior to coming to River Oaks in 2018, Dr. Murphy served as the national medical director for Hospital Corporation of America (HCA) Behavioral Health Services and, over the course of 12 years, held several leadership positions for a number of psychiatric hospitals and medical centers in Tennessee.
Dr. Murphy is a renowned expert in the diagnosis and treatment of major mental illness and substance abuse disorders with extensive experience leading initiatives in patient safety, violence prevention, integrated care, and medical comorbidity. He is a member of the American Psychiatric Association and author of Blueprints in Psychiatry, a textbook for medical students, the sixth edition of which was published in 2018.
Dr. Murphy's experience includes servicing on the faculty of Harvard Medical School's Consolidated Department of Psychiatry and as the medical director of the Appleton long-term treatment program at McLean Hospital in Belmont, Massachusetts for 8 years. He is also a member of the American Board of Psychiatry and Neurology, American Society of Addiction Medicine, American College of Healthcare Executives, and National Association of Behavioral Health.
Dr. Murphy's strong passion for treating trauma, mood disorders, and substance use disorders is exemplified through his clinical care in which he combines sound psychiatric reasoning with a positive relational spirit.
As River Oak's medical director, Dr. Murphy oversees the clinical team ensures each patient receives the high-quality care that they deserve and that will help set them on the path to long-term recovery. Dr. Murphy's approach is exemplified in Francis Wed Peabody's quote, "…the secret of the care of the patient is caring for the patient."