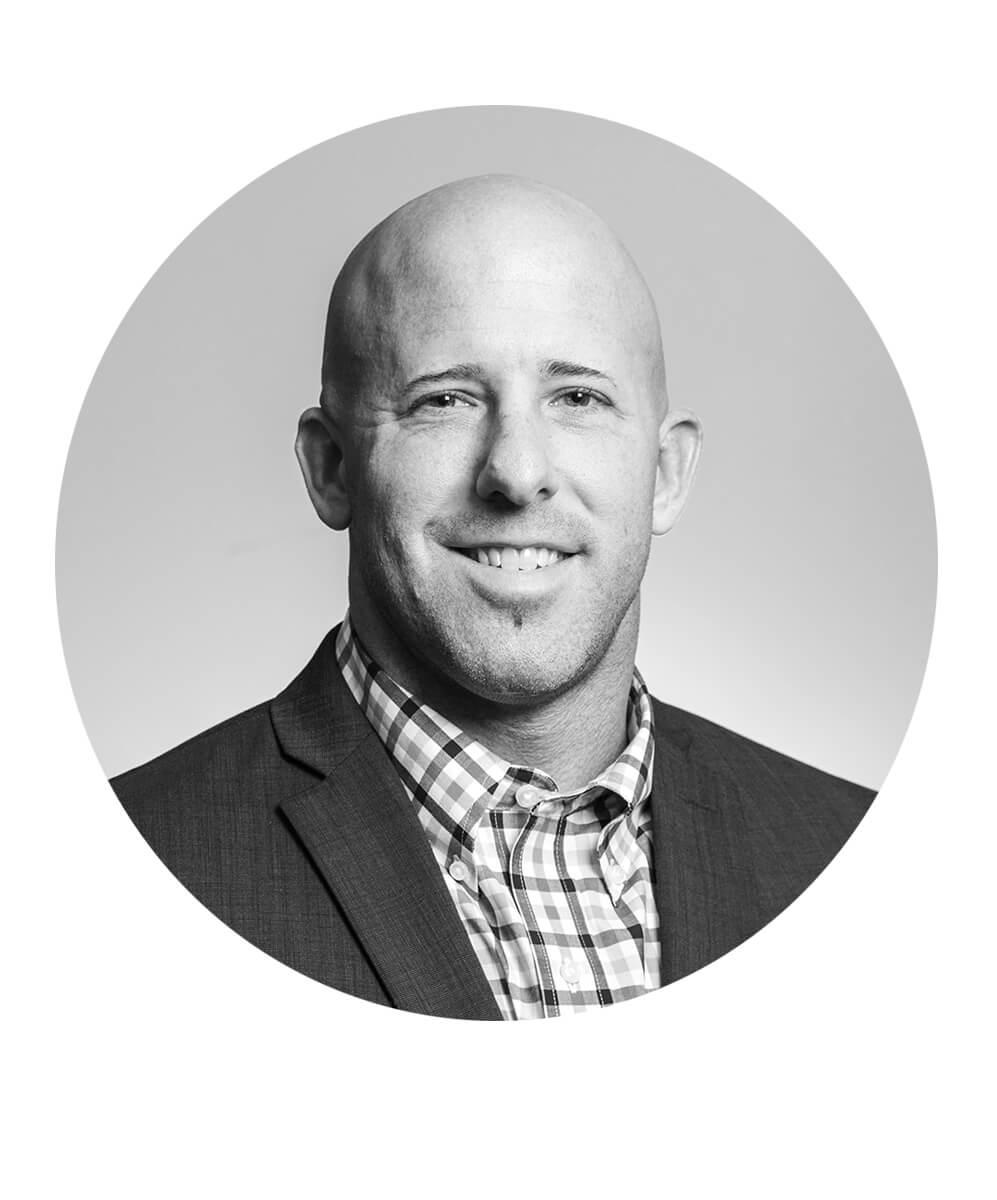 Tim Stein
About
Senior Vice President of Human Resources, Tim Stein, initially joined American Addiction Centers in 2014 as the Director of Training and Development. With nearly a decade of experience in training leadership roles, Stein's knowledge and experience led to the establishment of the training department team. Under his guidance, the team was responsible for the design, development and implementation of training curriculum across various departments throughout the company, including business development, call center admissions and facility staff. Stein's team was also responsible for the utilization of a company-wide learning management system capable of delivering web-based training for compliance and regulatory courses.
After more than two years as director, in 2017, Stein transitioned to Vice President of Human Capital. His wealth of experience in training and development has greatly benefitted the entire company by fostering an engaged workforce dedicated to transforming the lives of those with addiction, a cause close to Stein as he is in recovery himself. As Senior VP of Human Capital, leadership, strategic vision and organizational change remain Stein's focus, as does the company's most important asset – the employees.
In his spare time, Stein enjoys spending time with his wife, going to the gym and is an avid car enthusiast.
Featured In
Featured Expert In
Employees recovering from addiction are terrified about returning to work: 'I don't know what my triggers would be, but I don't want to find out': Business Insider
What You Need to Do When an Employee Is Addicted to Drugs: Inc