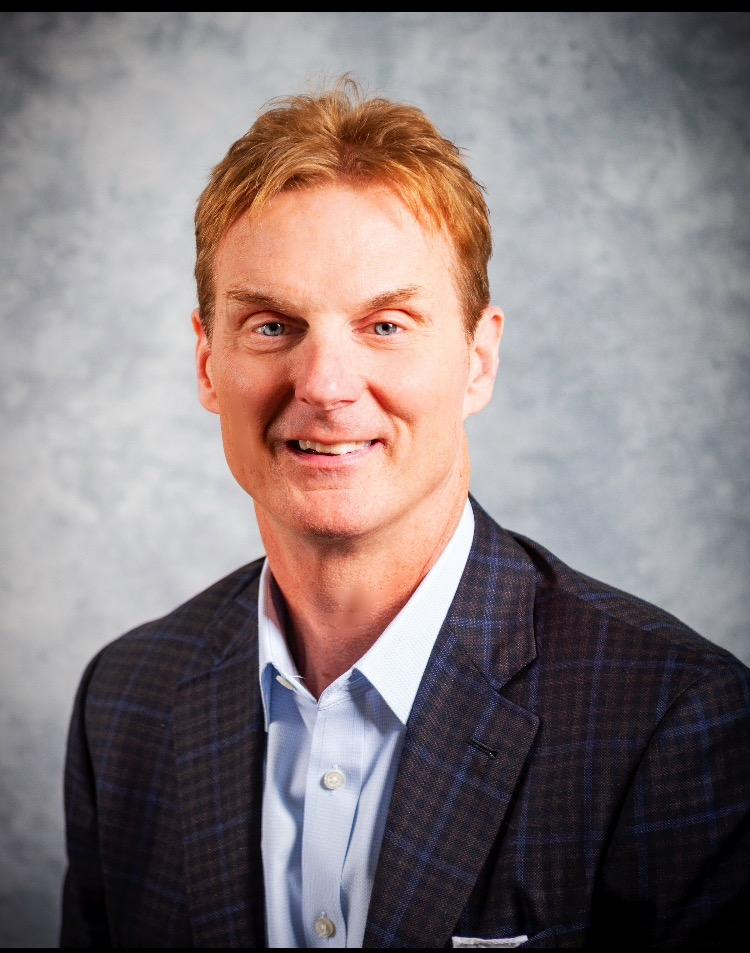 Trace Swartzfager
Chief Executive Officer, Laguna Treatment Hospital
About
Trace Swartzfager is Chief Executive Officer of Laguna Treatment Hospital. Trace's personal recovery journey led him to his behavioral healthcare administration career more than 30 years ago.
Prior to joining the American Addictions Centers team, Trace served as CEO of both Acadiana Treatment Center and Vermilion Behavioral Health System in southwest Louisiana. In addition, he served as Vice President, Behavioral Health Services at St. Dominic Health Services and Administrator, Behavioral Health at Pine Grove Recovery Center in Mississippi. In all of his previous positions, Trace worked to create behavioral healthcare centers of excellence including addictions treatment programs that contained all levels of substance use disorder treatment.
Trace is a former member of the board of Trustees of the National Association of Behavioral Healthcare (NABH) and the American Hospital Association's Section for Behavioral Health Services. Trace is board-certified in healthcare management and a Fellow of the American College of Healthcare Executives (ACHE).
Credentials and Education
MBA, Mississippi College – Clinton, MS
BS, Business Administration, University of Mississippi – Oxford, MS
Fellow, American College of Healthcare Executives – Chicago, IL