AAC Chief Medical Officer, Dr. Lawrence Weinstein, Featured in Nashville Post
October 3, 2018
The parent company of American Addiction Centers has recruited a former leader of Humana's behavioral health care division to be its chief medical officer.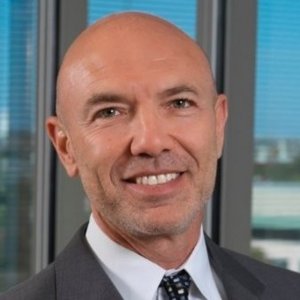 Lawrence Weinstein will on Aug. 13 begin work at Brentwood-based AAC Holdings and will work alongside Chief Clinical Officer Tom Doub to oversee and expand the company's work on evidence-based practices, clinical quality and patient safety. The medical directors of AAC facilities — the company runs more than 40 inpatient and outpatient centers around the country — will report to him.
Read more on Nashville Post.
Next News Article
CEO Michael Cartwright Featured in The Hill on Addiction Treatment Regulations