AAC Chief Medical Officer Featured in Romper
May 7, 2019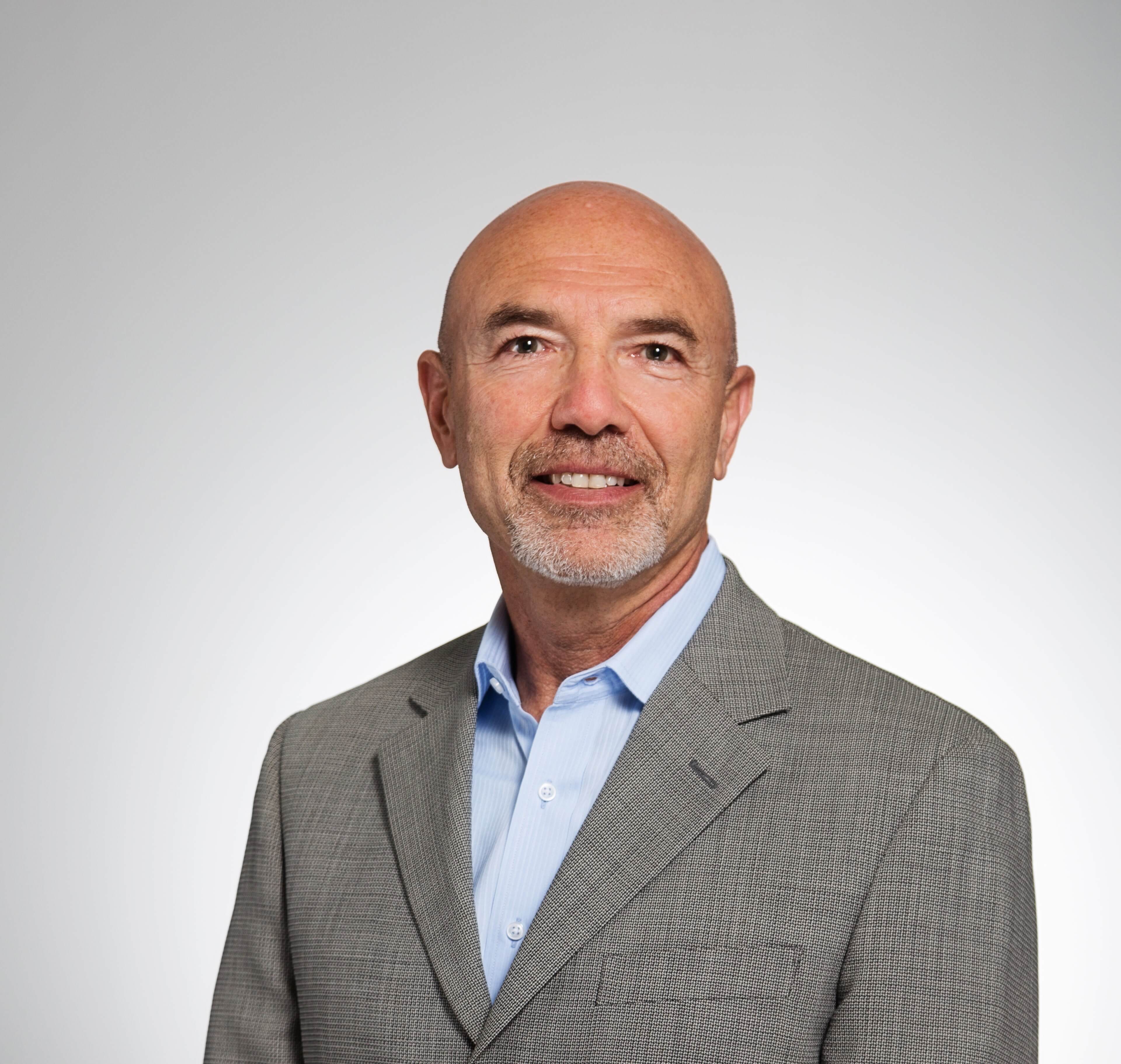 Chief Medical Officer, Dr. Lawrence Weinstein, was featured in Romper in a piece about hangovers and the effect they can have during different times of the day.
"Alcohol absolutely affects the body differently depending on the time of day you drink, and it is all because of the body's circadian rhythm," says Dr. Weinstein. "Most all bodily functions, from temperature to eating habits, are affected by the circadian rhythm."
To read the entire piece on alcohol's effect throughout the day, visit Romper.com.
Previous News Article
Recovery First Treatment Center Takes Patient Care to a New Level with New CEO, Expert Medical Team and Expanded Services
Next News Article
Addiction Labs Lab Director Speaks About Proposed Vaccine for Fentanyl Addiction