AAC Chief Medical Officer featured in the Huffington Post
November 28, 2018
14 Useful Tips For Navigating The Holidays When You're Not Drinking
The holidays can be a fun time to get together with friends and family. But for some, those gatherings involve temptations or stressors that can prompt them to lean on alcohol.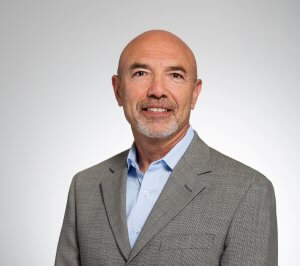 A recent study by American Addiction Centers found that for those in recovery from addiction, feelings of stress, anxiety and depression ― all potential triggers for relapse ― were more common during the holidays. The same study found roughly 29 percent of Americans generally drank more during this time of the year.
"Whether you are newly sober, years into your recovery or simply choosing to abstain from drinking alcohol this holiday season, navigating sobriety during a time where having a celebratory drink is commonplace has its challenges," said Lawrence Weinstein, chief medical officer of the AAC.
Read the full story on the Huffington Post.
Next News Article
AAC Chief Digital and Marketing Officer Speaks on Regulating Addiction Treatment Marketing in Fierce Healthcare