AAC Chief Medical Officer Interviewed in CNN About Opioid Relapses in Appalachia
May 14, 2020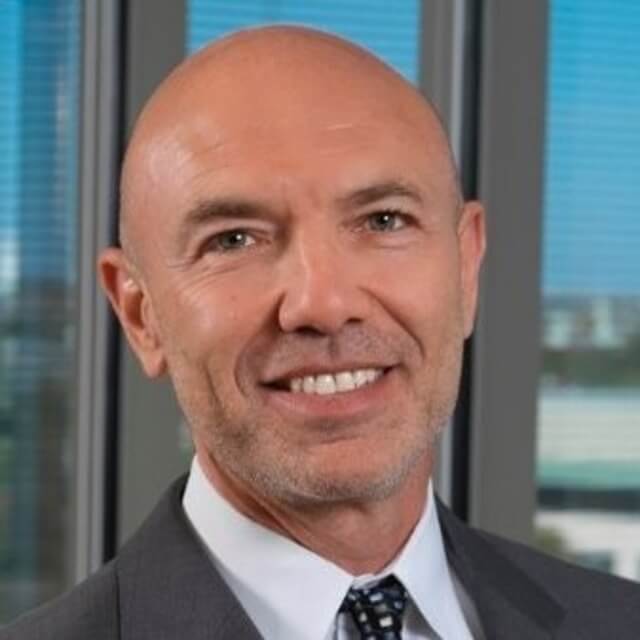 The global pandemic has had far-reaching effects, and one that has garnered significant attention is the exacerbation of mental health conditions, including substance use and relapse.
AAC Chief Medical Officer, Dr. Lawrence Weinstein, was interviewed by CNN for a piece about the rise of opioid relapses across Appalachia during the pandemic and possible reasoning behind the rising number.
"Circumstances in which isolation, decreased communication, altered routines and excess stress can trigger a relapse, and all those are things most everyone is facing," said Dr. Weinstein. "Unfortunately, for some, these stressors can be too much to bear."
The COVID-19 pandemic has brought about many situations that have challenged peoples' recovery, and just as we've seen during the 2008 financial crisis, during times of financial and economic turmoil, substance use and relapses increase.
To read the entire piece on opioid use and relapse in Appalachia, visit CNN.