AAC CEO Michael Cartwright Featured in The Hill
May 31, 2019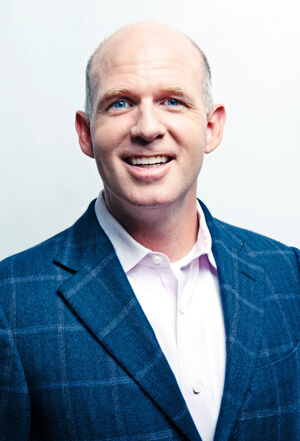 American Addiction Centers' CEO Michael Cartwright was featured in The Hill outlining his thoughts on solutions to the country's addiction epidemic.
While he commends Sen. Elizabeth Warren's plan detailed in the CARE Act proposal, he believes that there is more to be done to create long-lasting solutions to this crisis.
Some of the areas Cartwright suggests efforts and funding should be focused include expansion beyond medicated assisted treatment and technology among others.
Cartwright's entire piece can be read on The Hill.
Previous News Article
Medical Director of Laguna Treatment Hospital Featured in Fox News Story on Veterans
Next News Article
Chief Medical Officer Speaks About Workplace Risk Factors for Alcohol Abuse