AAC Now Offering Believable Hope Family Support Groups
March 25, 2019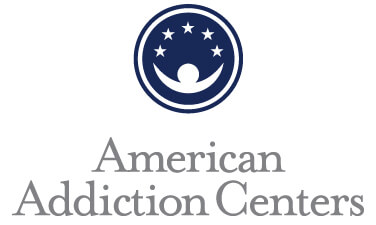 American Addiction Centers has begun offering community support groups for those who have a friend or family member struggling with the disease of addiction.
Believable Hope – Support for Families meets biweekly and is a resource for those who have a loved on in active addiction, currently in treatment or living in recovery. Each meeting is facilitated by an outreach coordinator. They provide a safe and comfortable space for people to come to, as well as conduct educational seminars, such as how to administer naloxone. They will also bring in professionals in the field who can speak about various aspects of treatment.
As of now, the support groups take place in Connecticut and New Jersey with plans to expand.