AAC Provides Free Treatment to Veterans
November 8, 2018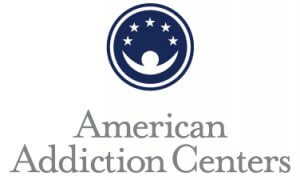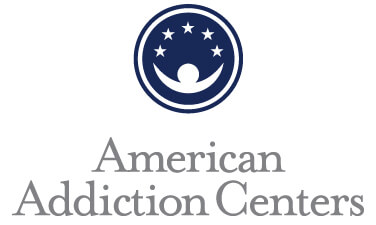 In honor of Veterans Day, American Addiction Centers (AAC) is providing 30 days of free inpatient care to 10 members of the armed forces who are struggling with alcohol and/or substance use issues. Beginning Sunday, November 11, veterans who call the Veterans Hotline at (888) 902-VETS could be eligible for care.
"For several years, we've been extending this opportunity to our nation's heroes," said Michael Cartwright, CEO of American Addiction Centers. "Due to the nature of their job, veterans are at a greater risk for addiction and mental health disorders. They shouldn't come home to another battle and we're honored to provide treatment to those who have made great sacrifices serving our country."
This year, AAC took a closer look at the state of veteran's health to provide a better illustration of the struggles and challenges of this population. The research compiled by AAC shows that the greatest factor leading to alcohol and substance abuse among veterans is post-traumatic stress disorder (PTSD). Those who serve abroad have a much higher likelihood of PTSD or related mental health conditions than the general public. Studies suggest that 30 percent of veterans who served in Iraq and Afghanistan returned home with mental health issues that put them at a higher risk for suicide and depression.
"From experience, I know that just being exposed to combat and that environment is hard to handle," said Daniel Higdon, a veteran and director of veteran services at Solutions Recovery, an AAC treatment center in Las Vegas. "When you return home, the change in pace is drastic. It's hard to go from a combat speed to civilian life. Sometimes, people get lost in their thoughts and what-if scenarios that can quickly lead to anxiety and depression. It's a slippery slope and a lot of people turn to alcohol or other substances to deal with what's going on in their head."
Understanding that mental health conditions and substance use often go hand in hand, AAC has developed a proprietary program created to address the unique needs of veterans. The veterans program, offered at select AAC facilities, takes place in an environment sensitive to the characteristics of military culture.
"We have to grasp the sheer magnitude of this problem," said Dr. Lawrence Weinstein, AAC's chief medical officer. "We have about 23 million vets in the country right now – only 50 percent of those who need help with their mental health and substance use issues get treatment. We're missing a huge portion of those that we could help."
Providing this assistance to veterans is something that Higdon takes much pride in.
"This is the least we can do for those who have sacrificed so much," said Higdon. "There's a path to a better life after serving and some of our brothers and sisters need help finding their way."
If you or a loved one is suffering with drug or alcohol addiction, call (888) 902-VETS.