AAC Treatment Consultant Featured on CBS
March 24, 2018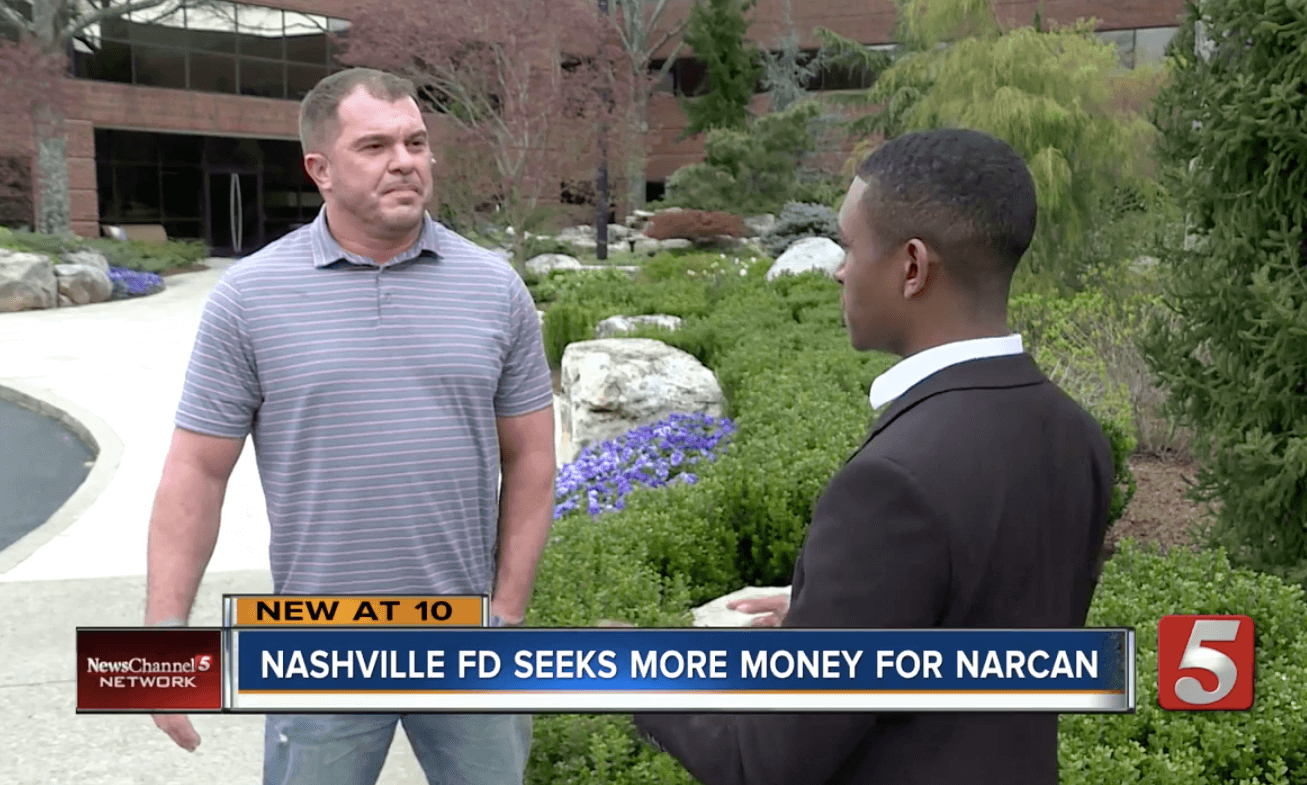 AAC Treatment Consultant Greg Fuller was featured on a local CBS affiliate speaking about the importance of Narcan. Greg was revived three times using the life-saving antidote and wants others to know that the opioid crisis can affect anyone.
"Most people… don't want their taxpayer dollars to go to save that person," said Fuller. "But addiction hits so close to home, they make wake up in a year and that might be their 18-year-old daughter being pulled out of a car."
Now in recovery for two years, Greg now helps those who are in the same place he was in the throes of addiction. Narcan saved him and now he's working to save others.
To watch the entire story, go to: https://www.newschannel5.com/news/nashville-fd-wants-to-combat-opioid-epidemic-seeks-more-moneye