AAC's Chief Medical Officer Reminds America of the Country's Most Used Substance
April 26, 2019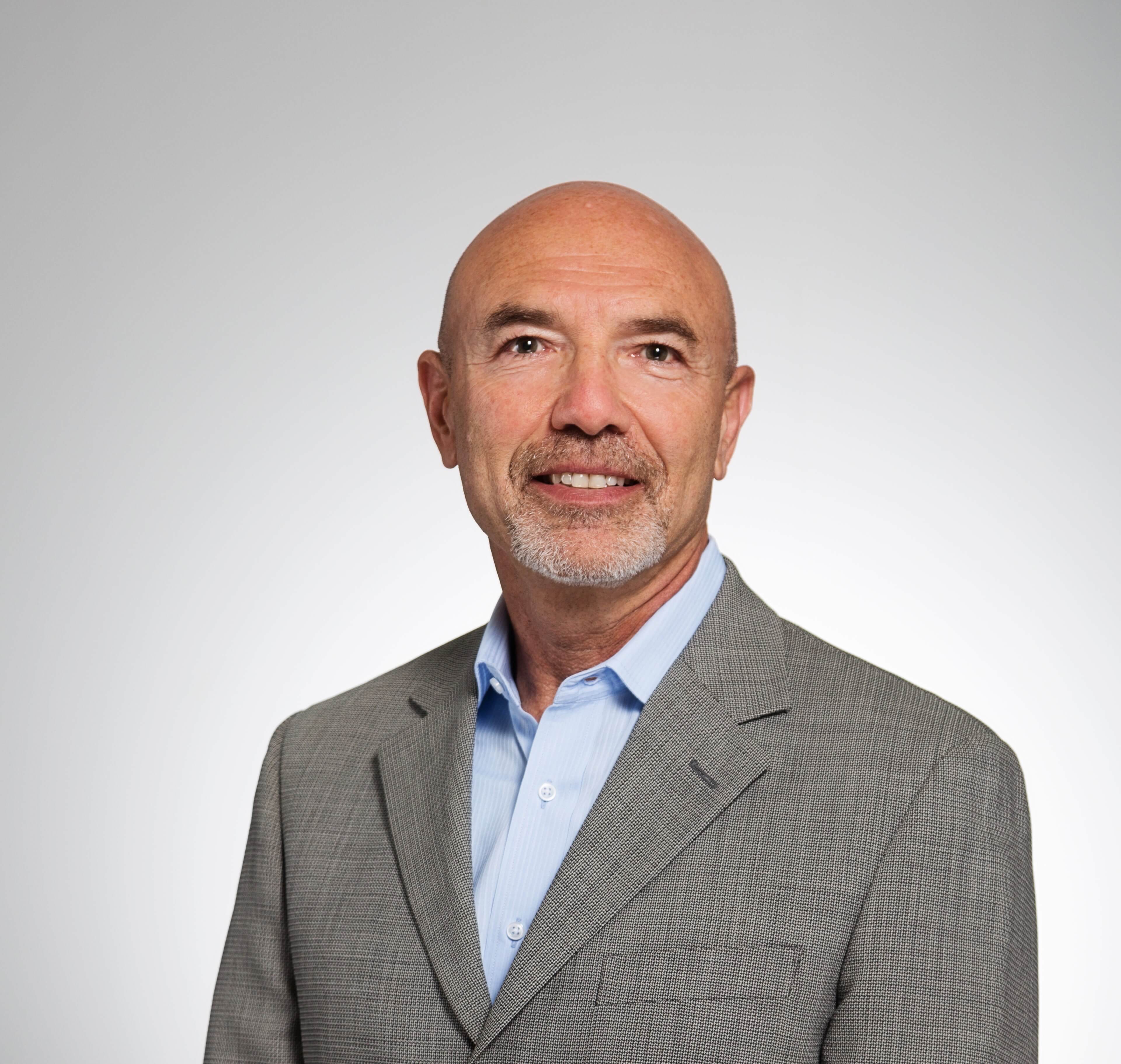 AAC's Chief Medical Officer, Dr. Lawrence Weinstein, penned an article with the reminder that although we are experiencing a devastating opioid crisis, alcohol is still the country's most used substance.
New data shows that admissions for alcohol abuse here at AAC has continued to increase over time, from 39.1% of total admissions in 2014 to 53.1% in 2018. Interestingly enough, opioid admissions started to decline in 2016 from 39.9% of total admissions to 29.1% in 2018.
Alcohol addiction is becoming a public health crisis and it's important that these statistics are shared more openly.
The rest of Dr. Weinstein's article can be read here.
Next News Article
Chief Medical Officer and Facility Medical Director Speak About Stress and Toxic Stress